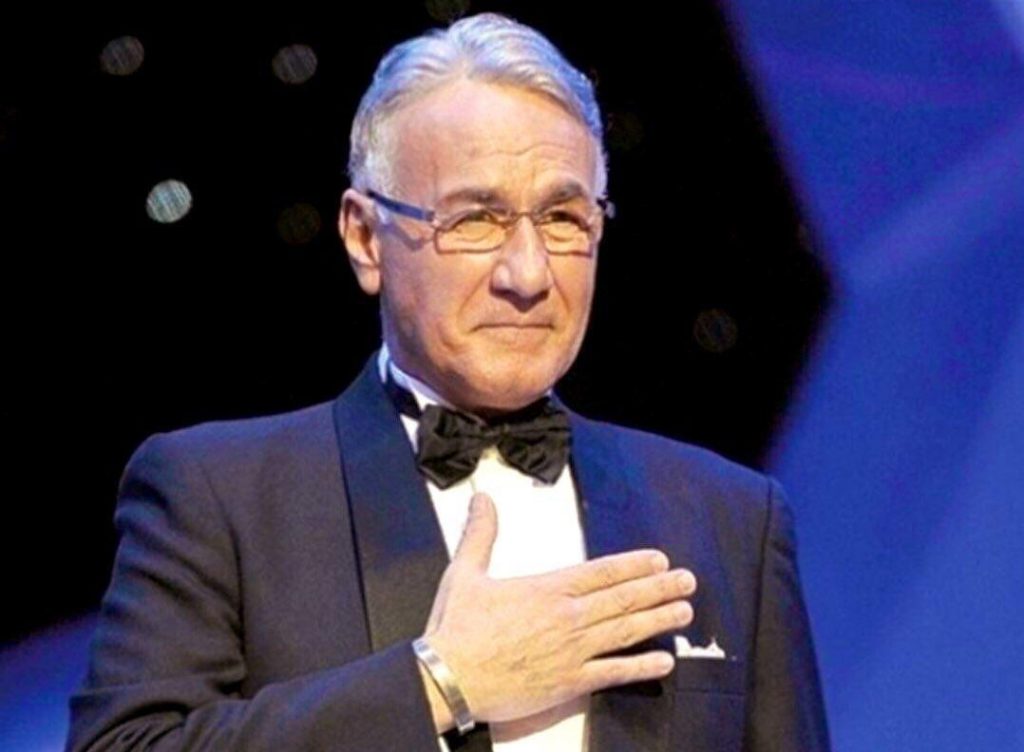 Famed Egyptian actor Ezzat Abu Ouf, aged 71, died in the early hours of Monday morning in a private Cairene hospital as per local news outlets.
The actor, who suffered from liver and heart complications, had been confined to the hospital for over a month before succumbing.
Following the death of his wife Fatima in 2015, Abou Ouf's health deteriorated as the artist confessed suffering from bouts of breakdowns. Additional reports of his deteriorating health circulated last year, especially when he contracted pneumonia.
Nonetheless, the veteran actor's last appearance was in a commercial featuring Amr Diab during the month of Ramadan 2019.
Abu Ouf was born into a family with a strong legacy in the field of arts and culture in 1948; his father was the well-known composer Ahmed Shafiq Abu Ouf, the former dean of the Arab Music Institute.
Although he completed his Bachelor's degree in medicine, Abu Ouf's passion lay in music and arts which he actively nurtured throughout his life.
Abu Ouf's career started first in music. He belonged to Les Petits Chats, a rock band in the 1960s prior to starting 4M, a band featuring him and his sisters.
The actor, who is reputed for his elegance and gentleman-like behavior, started acting in 1992 in Ice-Cream in Gleem which a hit, propelling his acting career forward. He featured in over 70 films and over 100 television series through his career; he also presented a series of talk shows with artists, including Al Qahera Al Youm, and was president of the Cairo International Film Festival several times.
Abou Our was working on a new film 'Kol Sana Wenta Tayeb' with famous Egyptian singer Tamer Hosny prior to his death.
On Twitter #EzzatAbuOuf is trending; fans have taken to social media to present their condolences, share how the actor has inspired them and their favorite works featuring him.
---
Subscribe to our newsletter
---