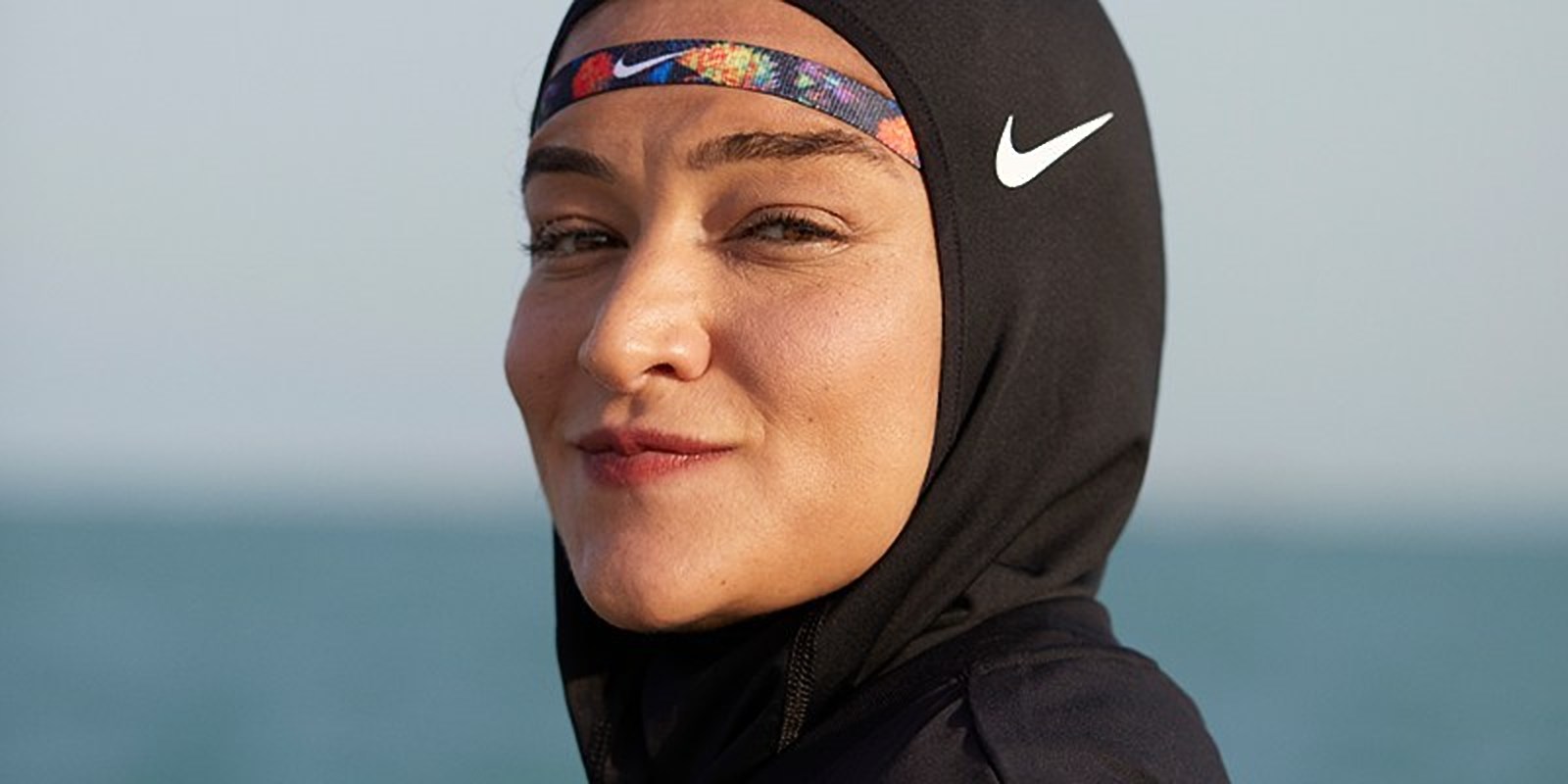 Recognized as one of the largest women's movements in the world after winning the Facebook Community Leadership Award in September 2018, 'Surviving Hijab' is planning to hold its first ever event in Cairo at Greek Campus on July 19.
The event will include panel discussions, a bazar several workshops, and beauty and makeup tips for Hijabis, featuring renowned Hijabi celebrities and influencers like Sara Sabry, Isra Shaker, Marwa Hassan and Doaa Farouk.
Launched in 2014, Surviving Hijab is an initiative founded by Egyptian athlete and first ever Hijabi Nike brand ambassador Manal Rostom, who hoped to create a platform for Hijabi women to voice their concerns and stories, and to encourage them to stick to their decision to veil despite society's misconceptions.
"Since nobody likes to go through it alone, I have decided to create this group to urge those who are veiled (and those who are considering in these hard times) to continue to hold on…despite the hardships, in order to motivate each other, push ourselves to hold on and perhaps even become better veiled Muslim women," Rostom says on the Facebook group page.
The group quickly grew to become one of the largest communities on Facebook, reaching over 600,000 members, and includes posts by many women sharing their struggles in standing against society's pressures to take the veil off.
While Egyptian society is known to be largely religious, Hijabi women still face a lot of discrimination, particularly in the media, which often depicts them as 'extreme' or 'foolish', or in public places such as swimming pools, clubs and bars.
For more information, visit the event page here.
---
Subscribe to our newsletter
---