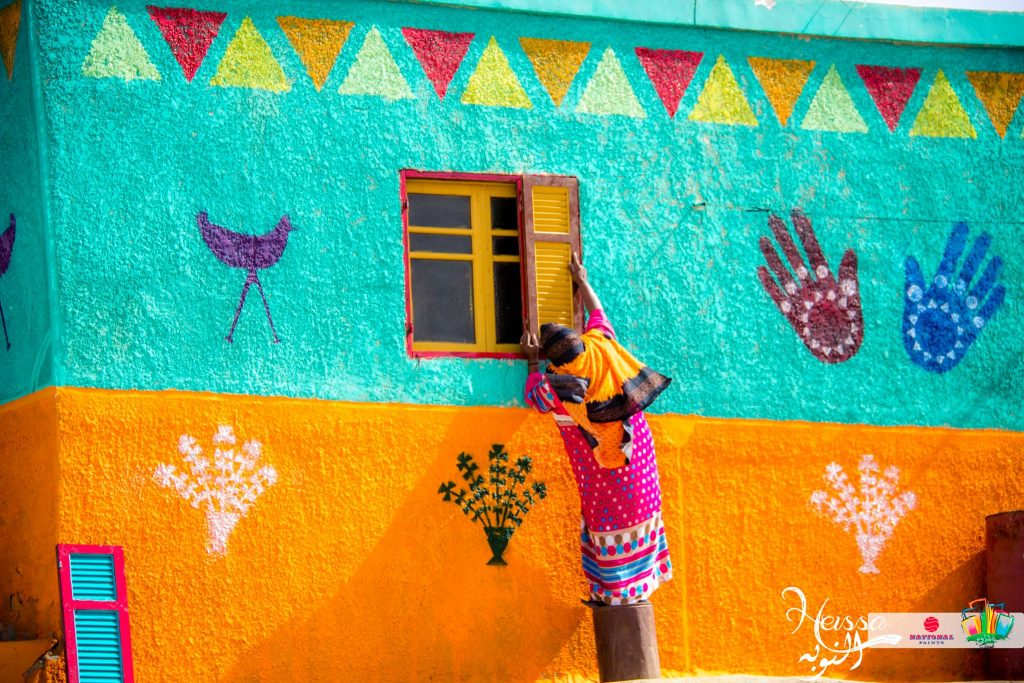 According to local Egyptian news outlets, government officials have denied plans to build a 'Ministry of Happiness'.
The establishment of the Ministry was firstly announced by Tarek Rifai, Director of the unified government complaint system in the Egyptian Cabinet, on Sada El Balad.
However, reports of establishing the ministry were denied on Friday, a day following the Sada El Balad interview with the popular channel.
"There is no current trend to establish a ministry of happiness in Egypt," an unknown governmental source told
Sada Al-Balad
. "The government is actually working on making citizens happier by improving the economy, increasing growth, decreasing unemployment and inflation."
Sources also explained that citizen wellness was the current aim of the government and that is done through providing basic commodities at affordable prices, as well as providing adequate educational and medical services.
The government official had revealed that the Egyptian government was cooperating with the United Arab Emirates in order to 'upgrade' communication between governmental institutions and to 'improve' services provided to citizens in Egypt.
The UAE established its own Ministry of Happiness in 2016, with a National Programme for Happiness and Positivity. Its aims are to harmonize all state plans, programs and policies to render society 'happier' until it becomes amongst the top five happiest countries in the world by 2021.
---
Subscribe to our newsletter
---