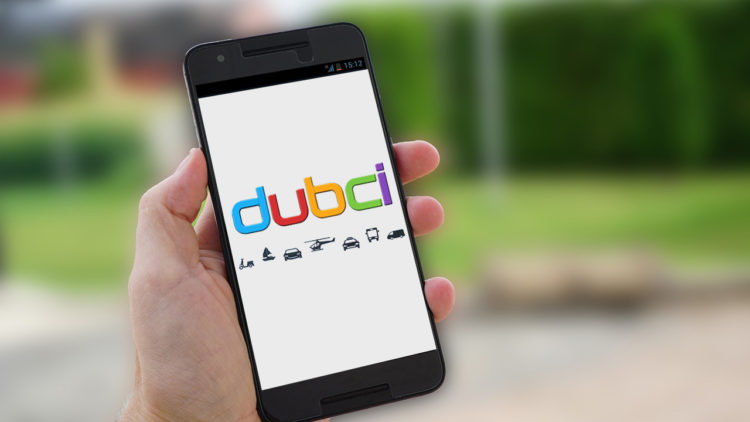 Confirming social media rumors, a private Egyptian company has announced the launch of a local ride-hailing application to rival Uber and Careem.
The enigmatic, privately-owned 'Dubci' is set to launch in a matter of weeks, seeking support as a national project from the government, according to BBC Arabic.
Exactly like its counterparts, the company's features will include an application for smart phones. Additionally, its more 'attractive' features include free internet wifi and a security camera inside the vehicles.
The latter is perceived as a an important security measure for both the driver and the customers, especially considering since various allegations of violence and sexual harassment incidents from both Uber and Careem captains have circulated on social media since the beginning of their operations.
In March 2019, it was confirmed that the two ride-hailing giants have reached an agreement for Uber to acquire Careem for $3.1 billion. The transaction is set for the first quarter of 2020, squashing competition and the option of choosing for many Egyptians.
According to BBC Arabic, Uber and Careem served approximately seven million customers in 2018.
With the increase of fuel prices in July, Careem announced an increase in its fares. Despite this, the ride-hailing hailing app and its future counterpart have been steady favorites among Egypt's economic middle and upper class.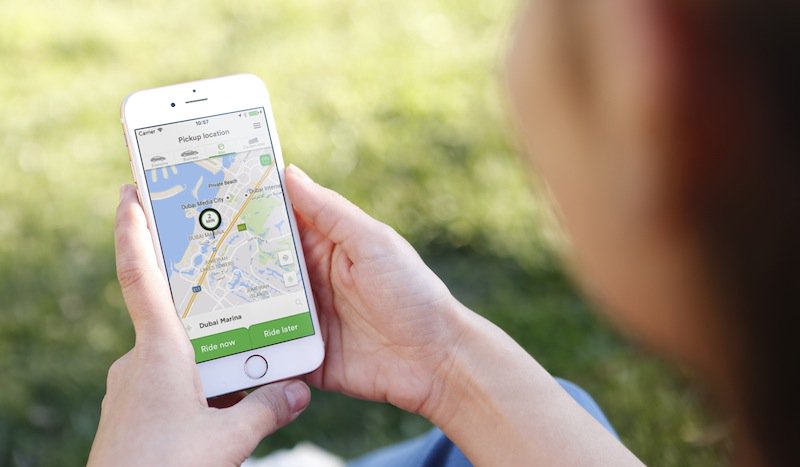 Other means of public transportation in Egypt include scooters, the underground metro system, private and public buses, microbuses and the ferry.
Dubci's seemingly eminent arrival, which was peppered with allegations of cooperation with Egypt's Armed Forces, can also be attested through various promotional adverts which have been spotted in Cairo.
However, allegations of Dubci cooperation with Egypt's national Armed Forces have already created an atmosphere of mistrust around the arriving application and company, with many worrying that personal data would be involuntarily shared with the state.
This fear previously existed as Uber has hinted that, to be able to run its application smoothly in the country, it would need to share certain personal data with governmental authorities.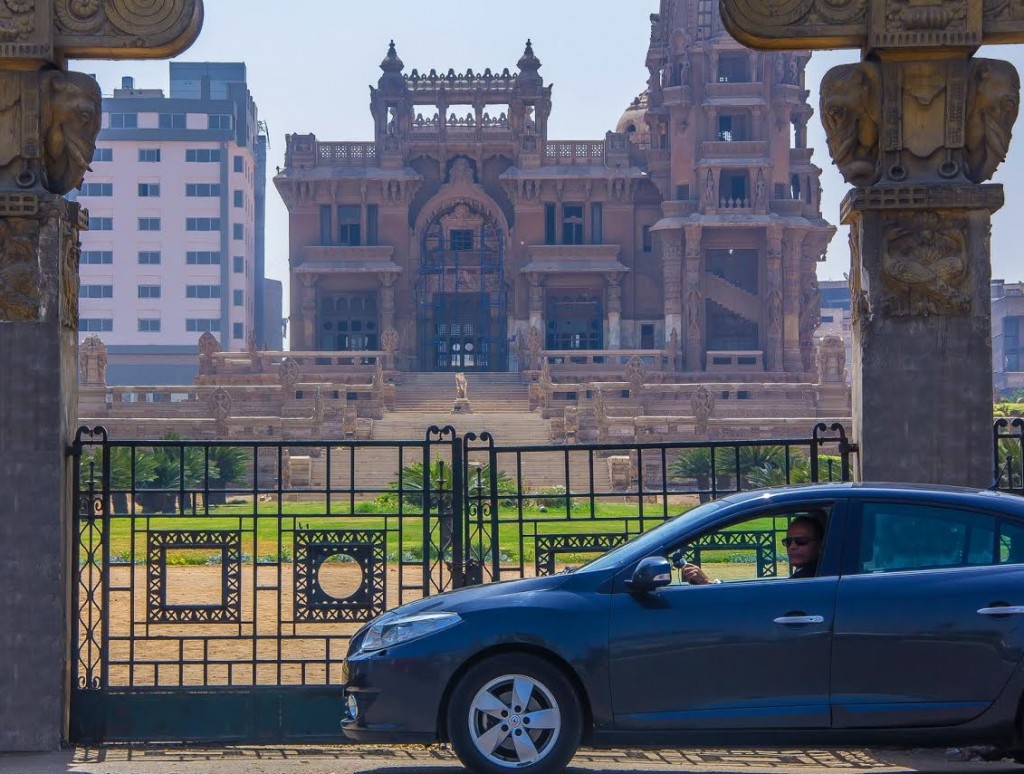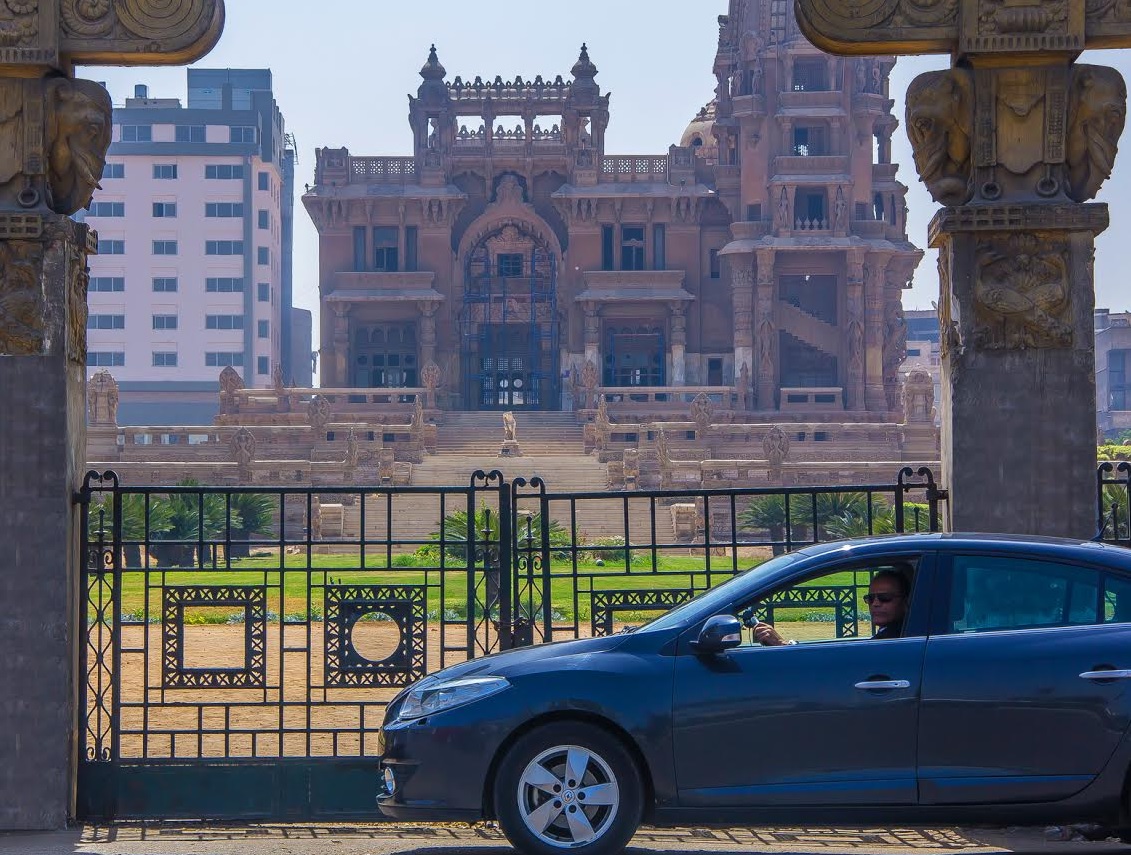 Nonetheless, other critics have voiced out that the Egyptian government can already access personal data through existing telecommunications companies and Internet service providers.
---
Subscribe to our newsletter
---