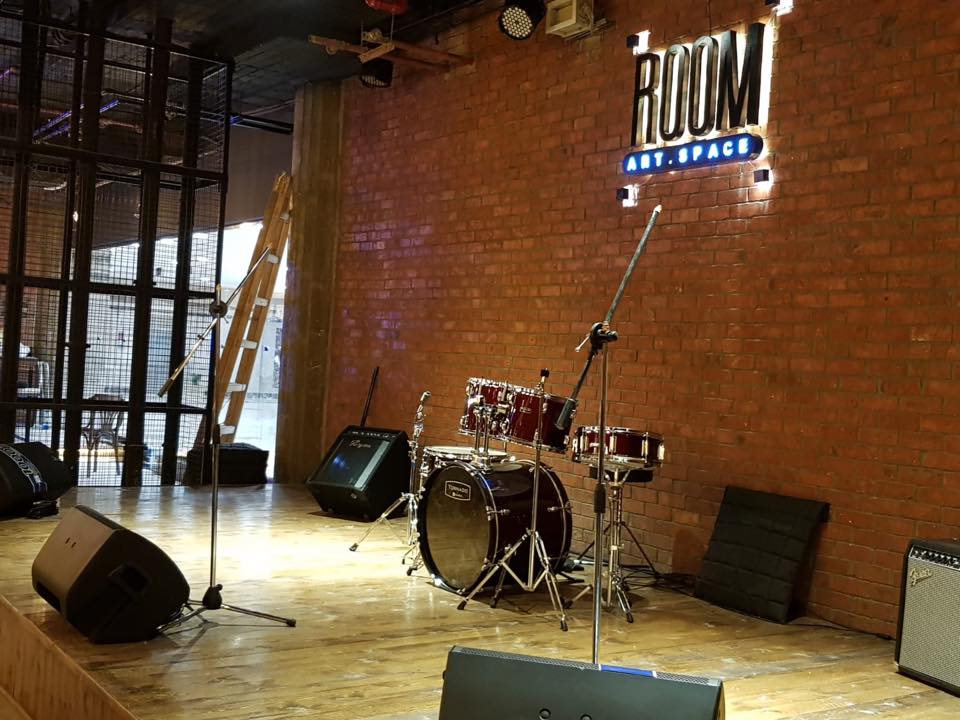 When a business opens a new branch elsewhere in the same city, that is usually a sign of its popularity and success. In a constantly growing city like Cairo, the boundaries of which keep expanding to include newer developments and larger outskirts, central neighborhoods such as Downtown and Garden City are no longer the sole hubs of attraction – at least not to the extent they used to be.
At the same time, this outward growth offers the possibility for well-established ventures in these districts to extend their presence and visibility – thus attracting a new clientele – beyond the confines of the bustling city center with its many historic buildings and architectural gems, while maintaining the same spirit and target audience.
Room Art Space is the perfect example of such a recent decision to venture out into new territory – more precisely, shopping mall territory – in many ways a reflection of Cairo's development more generally, and of the times we are living in.
The popular space launched its new branch just recently on 23 May 2019 in New Cairo's 'The Spot Mall', where it hopes to attract a larger audience and more regular customers, while staying true to the simple foundational idea of a room that can host an array of artistic events and provide an alternative space for creative projects and activities.
"Room started in 2014 in a small space in an historical building in Garden City. The building used to be the headquarters of the British army in the Middle East during World War Two. The location and its history were charming, and Downtown was the place to start a project focused on art," Ahmed Zeidan, founder of the popular locale explained to Egyptian Streets.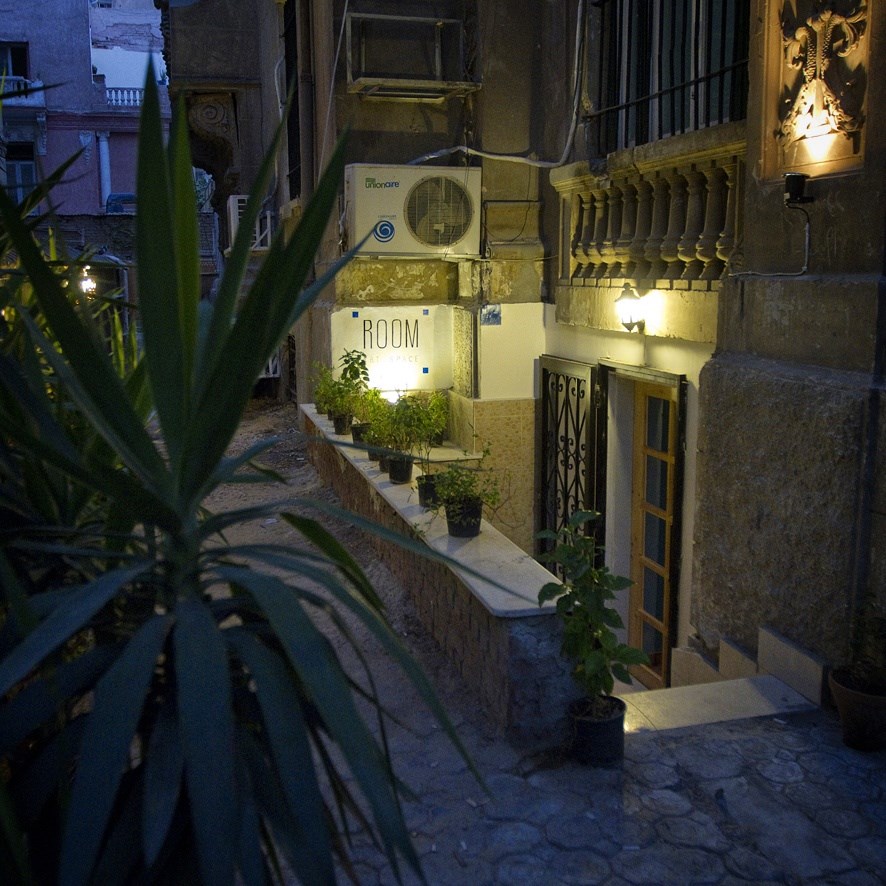 An attractive and inviting multi-purpose space, on its website Room's concept is described as: 'an evolving and ever-changing art space, dance studio, and café'.
While the building that hosts the original Room Art Space in Garden City carries its own unique significance and remains a vibrant go-to for the capital's art scene, the idea to expand emerged due to the pressing need to keep up with urban developments and the wish to retain such independent spaces within this atmosphere. Room Art Space as it stands today has been shaped by the many collaborations that have taken place since its foundation as well as the countless artists it has hosted over time.
"The decision to expand was inevitable. Since we started in 2014, we knew that the only way we can survive is by growing, expanding and always offer more to our audience. Last year I made a call for investors to step in and turn the company into a more solid financial entity. After many meetings and discussions, the group of partners we are now is a blessing sent by God. We share the vision and the dream. Room Art Space just started a new era."
Unlike the Garden City branch, which is smaller and located in a basement space that comprises a café and a room – the perfect setting for intimate events and concerts – the larger branch now open in New Cairo caters to a greater audience and is the result of the wish to host bigger events. Spread across 4,370 square meters and boasting both indoor and outdoor areas, the new Room Art Space can receive up to 400 guests per event.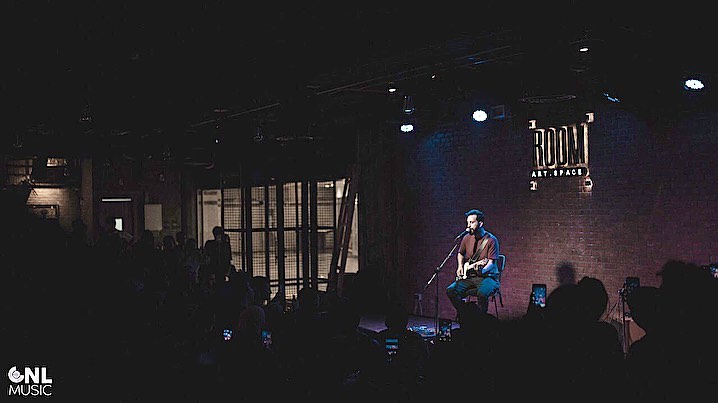 "The new space can host a larger audience, so by default it can give us bigger opportunities to host larger scale events. Also, having two venues allows us to organize even more events per month than we ever could have in the past, but besides that we are trying to maintain the same spirit of Room."
Still, the idea was for the interior design – which is the collaborative product of the creative Room team and a professional team from Four square construction – to resemble that of its elder sibling in Garden City: "We have always preferred a raw and cozy atmosphere," Zeidan points out.
Similarly, in terms of the general audience that Room is likely to most appeal to, the idea is to be inclusive and welcome a diverse range of customers, be they professionals, aspiring artists or simply curious visitors with a love for independent music; the common denominator is essentially that of a shared appreciation for cultural activities and events and the desire for a space to create, collaborate, perform and share ideas over freshly brewed coffee.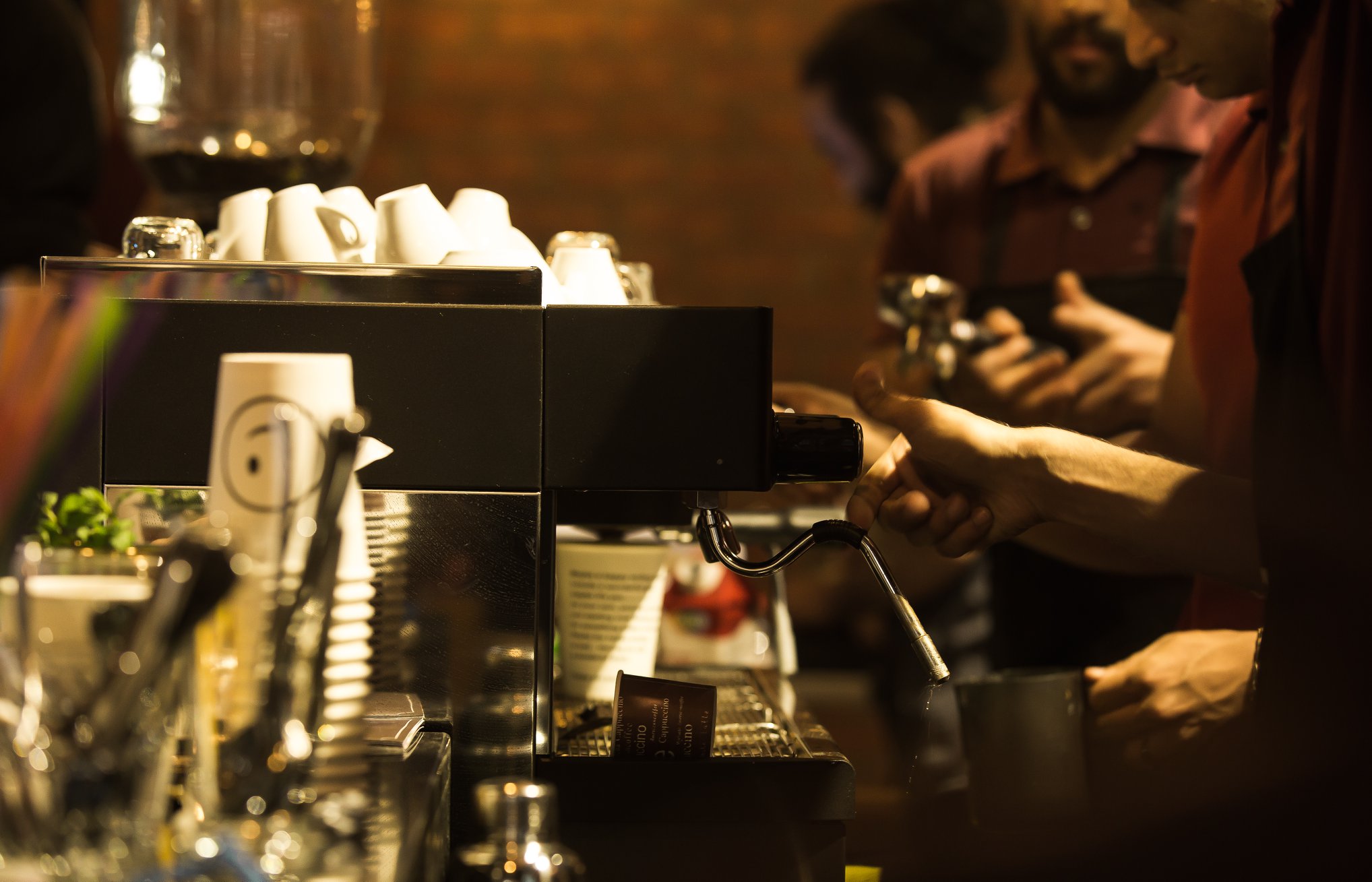 "We always try to offer people from different backgrounds a shared view of enjoying art, music and entertainment. We believe that once the music is on, many of the differences fade away. As long as you enjoy live music, shared artistic activities, good coffee, good food you are immediately part of the family."
Room Art Space has become known for hosting all sorts of artistic events, including live music, film screenings, storytelling and even stand-up comedy, although its concept mostly "revolves around live music," Zeidan explains. A glimpse at the new branch's event listing on Facebook already reveals not only concerts but interactive events such as karaoke or boardgame nights.
"All of these art and entertainment elements go side by side with great food and coffee that we are proud of, and we put a lot of care into making it a solid part of every visit experience. Room also offers a whole day opportunity in a friendly environment to have a really delicious coffee and a meal with a friend. Also, many find Room Art Space a great spot to work and study during the day."
Responding to what successful events have taken place in the past, Zeidan finds it hard to single out one:
"We have hosted many amazing local and international acts in the Garden City branch, but one of the most memorable days for us was on Room's first birthday when nine different bands agreed to join for a 12-hour nonstop live music event. The event hosted Youssra EL Hawary, El Nafikha, Shady Ahmed, Telepoetic, Asia Madani, Sherif El Shazly & a Beatles tribute band. The income of the event was all donated to the venue and a present and we bought our first ever drum kit for the place. The drum kit is still at the branch till today as a reminder of the incredible night and the spirit of the independent music scene."
The new branch has been well-received thus far, and Zeidan stresses how much an exciting journey this expansion has been for the whole passionate team running Room, as well as its audience, its musicians and their loyal fans.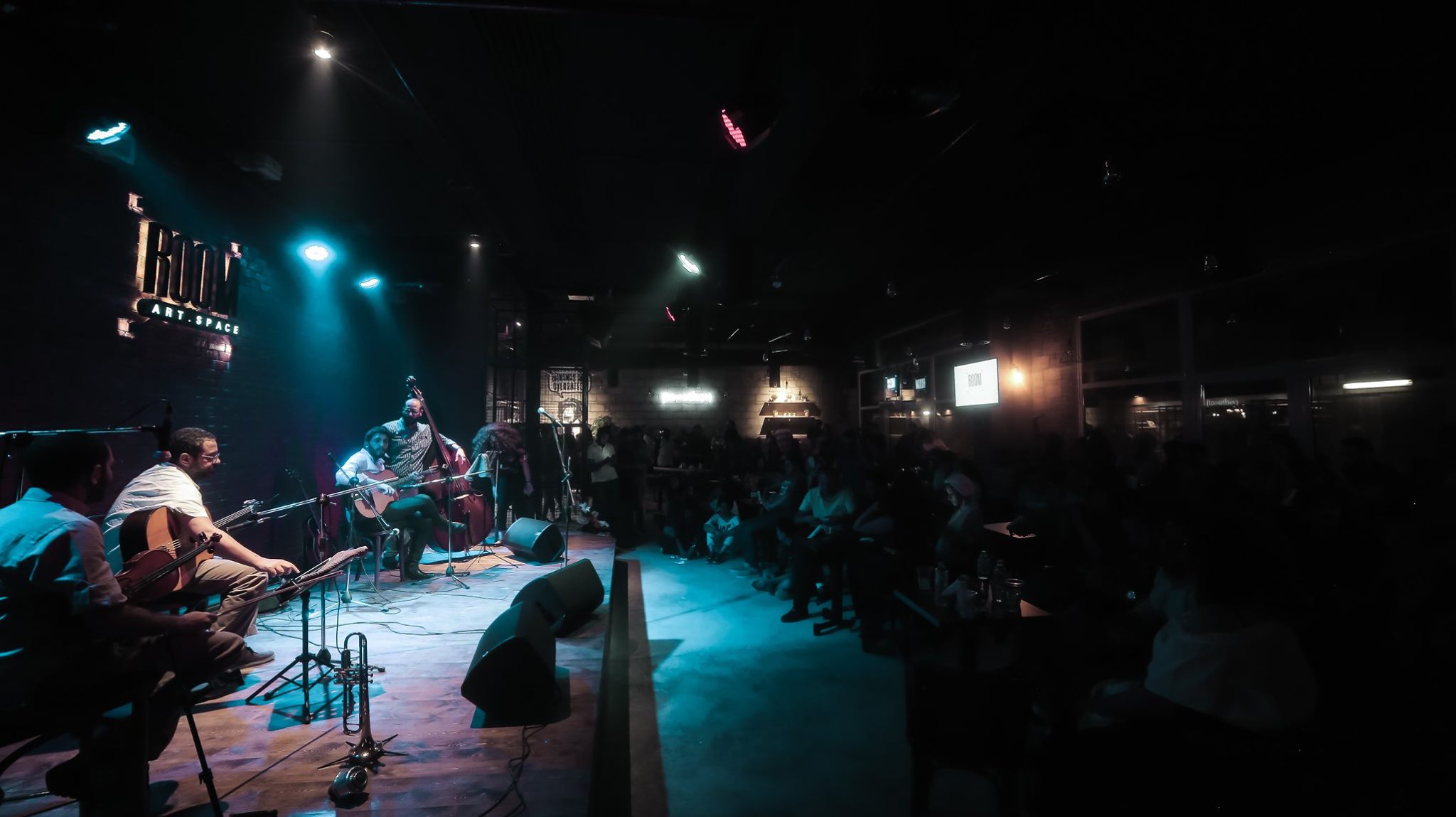 "We are still blown away by the attendance numbers we have had since it opened, and we feel very blessed by all the support we are getting from our old fans and the new ones."
Ending on a humble note, Zeidan assures us that "challenge is always the same for us, the promise we make is that we can offer our guests a unique experience and atmosphere every time they show up."
Room Art Space in New Cairo is located in The Spot Mall opposite the gates of AUC. It is open from 9am until after midnight every day.
Not to be missed this week are the following exciting events and many more surprises are promised to follow:
16 July from 8:30 PM till 11:30 PM: Dine & Jazz (every Monday & Tuesday) at New Cairo Branch
17 July from 8:30 PM till 00:30 AM: Karaoke Night (every Thursday & Wednesday) at New Cairo Branch
All of Room's events can be found on their official Facebook page.
---
Subscribe to our newsletter
---