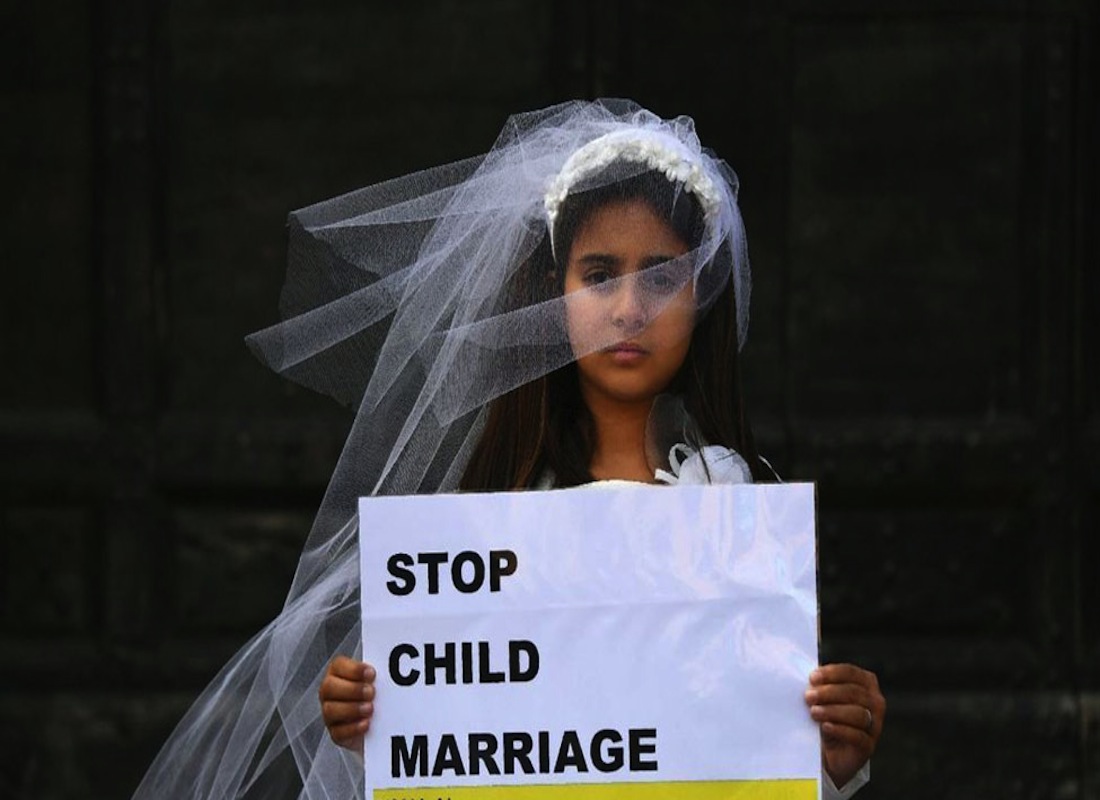 A father in Al-Sharqiya governorate was accused of forcing his 13-year-old daughter Fatima into marriage and was arrested by police officers on Tuesday.
According to investigations conducted by the Attorney General's office, the father had forced his daughter into marriage twice with a customary contract, before divorcing the first one and forcing her into a second customary marriage that resulted in her pregnancy.
The accused father was arrested and taken to the public prosecution along with the two men that the 13-year-old girl had married.
A source at Al-Sharqiya security department stated that during his interrogation, the father had said that he "wanted to protect his daughter and that the marriage was announced publicly, and would have become official until she turns 18-years-old."
According to Egyptian law, the specified age for marriage is 18 years old, as stated in Article 116 of the Child Act No. 126 of 2008.
Punishment for violation of that law includes imprisonment for a period of not less than two years and a fine of not less than 10 thousand pounds and not more than 50 thousand pounds.
In the same context, the director of the General Protection Unit for Children in the province of Al-Sharqiya, said that the unit had received 170 reports during the first half of 2019 on family violence, rape, and sheltering homeless children, and 30 of these reports constituted early child marriages.
The director pointed out that the unit deals with reports of early marriage by sending a delegation from the unit to the families and persuading them to stop the marriage, and in cases of failure, the case is reported to the Public Prosecution.
A report by UNICEF and National Council for Childhood and Motherhood (NCCM) in 2018 revealed that one out of 20 girls aged 15 to 17 and one out of 10 girls aged 15 to 19 have been married once, and that females in rural areas are three times more vulnerable to child marriage than girls living in urban areas.
---
Subscribe to our newsletter
---