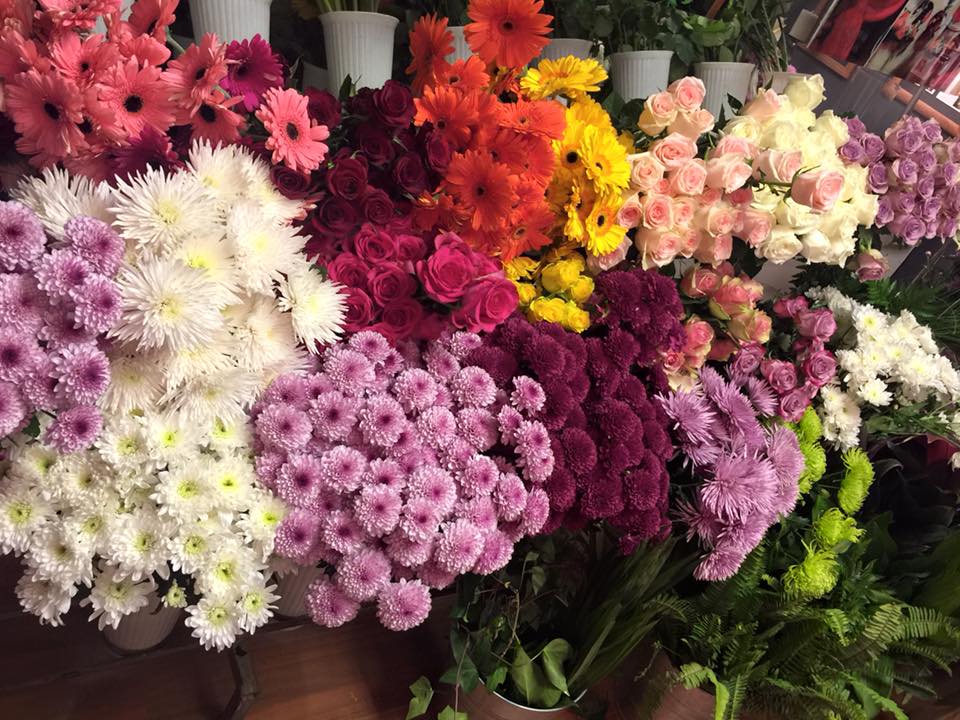 One thing you might have noticed while driving or walking around Cairo is the abundance of flower markets across the city.
In almost every district, there are street sellers with a pretty diverse flower collection, perfect for those looking to brighten up their garden, flower collection, or wanting to gift someone a flower pot on a special occasion.
And while street sellers offer a variety of flowers for sale, many flower shops specialize more in flower design. Flower shops not only offer rare plant collections, but also offer to decorate events, rooms, spaces and provide additional services such as delivery and wrapping.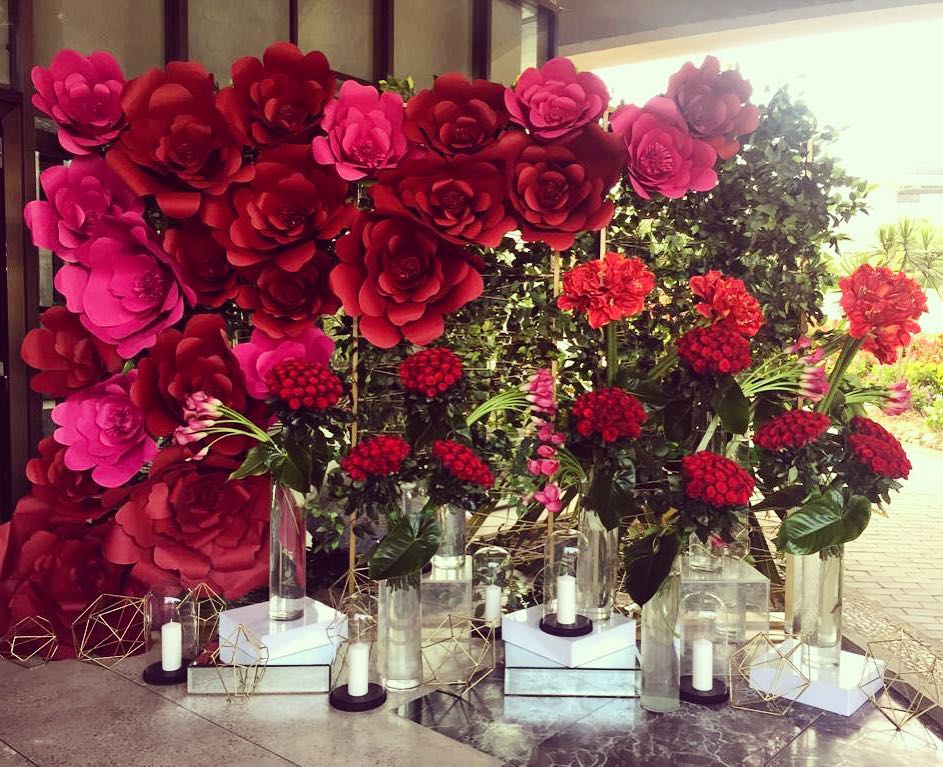 Not only is Flower Power one of Cairo's fanciest flower shops, but it is also the first flower design store in the city that boasts more than 30 years of experience in the industry.
Flower Power was founded by Malak Taher in 1986, comprising three stores in Cairo located in Mohandeseen, New Cairo and 6 October, as well as an online store where you can buy a variety of roses and orchids. The shop soon became known for decorating weddings as well as hotels.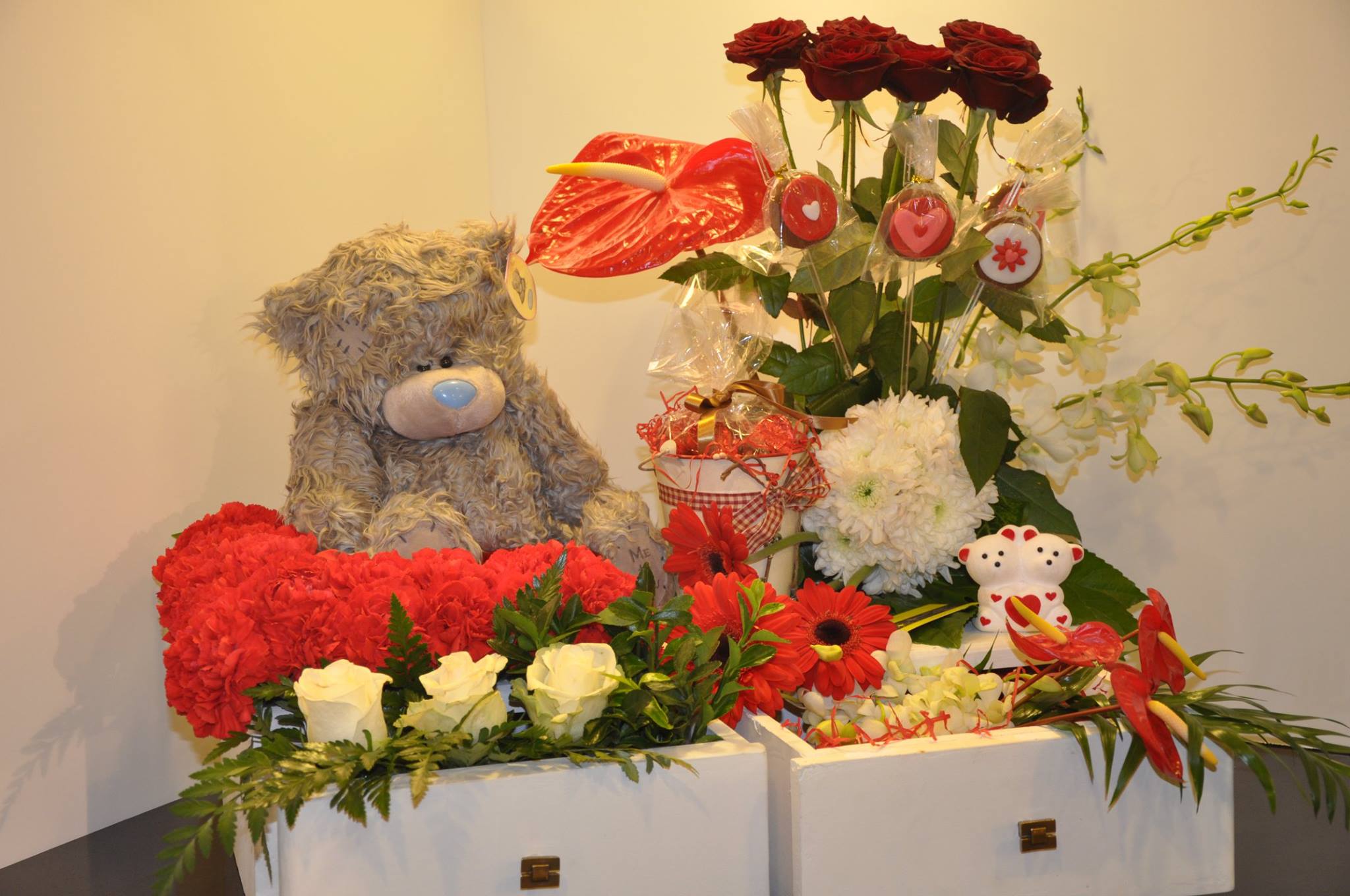 Founded by Injy Teymour, Fleurinjy is located in Maadi. The store is known for its intricate bouquet designs and gift baskets that are accompanied by chocolates, balloons, bears and candles.
Fleurinjy is also Egypt's first flower school that teaches flower design over the course of five weeks. According to their website, participants "will get to know all about flower names, life prolonging techniques for flowers and achieve tips & tricks for flower arranging; it's fun & meditating."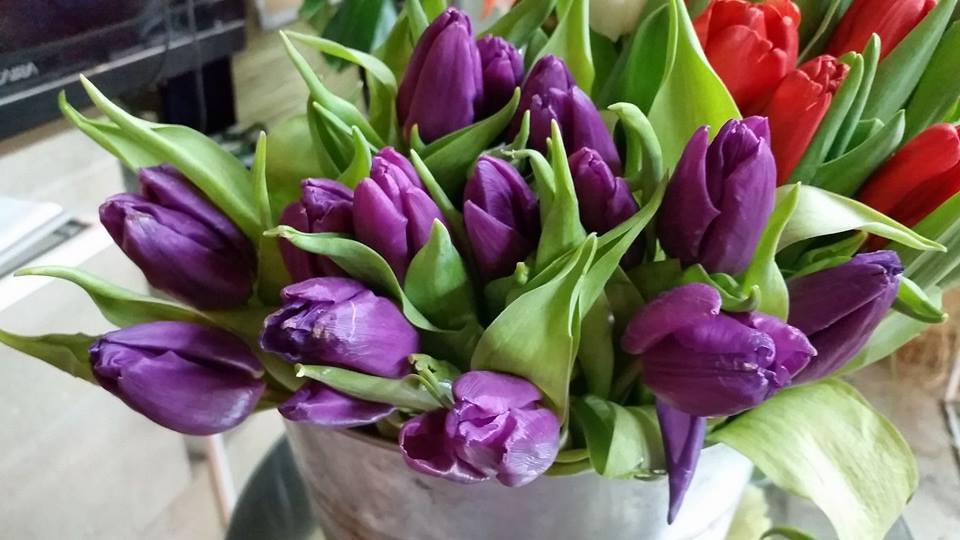 Also located in Maadi near Midan Degla and Road 206, Bellissimo Flower Boutique is part of Bellissimo event planning business, which specializes in event planning services "from researching themes and reserving venues to designing invitations, handling catering and decor setup, complete with furniture, lighting sound and AV," their Facebook page reads.
The boutique is also home to some of the rarest flowers in the market as well as handmade scented candles.
---
Subscribe to our newsletter
---