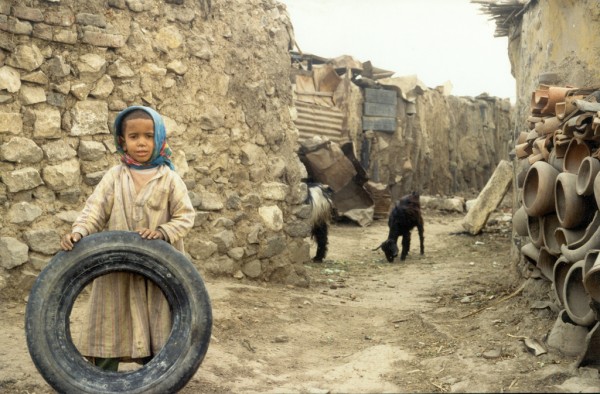 Egypt's Central Agency for Public Mobilization and Statistics (CAPMAS) has released a report in which it announced that 32.5 percent of Egyptian citizens are living below the poverty line.
The news, which came as little surprise with the recent increase of prices for services the government is no longer subsidizing, was announced by Chairperson of CAPMAS Khairat Barakat on Monday.
The famed research center also estimated that the country's extreme poverty rate was of 6.2 percent among Egyptians. In 2017-2018, the extreme poverty line for one individual reached EGP 5,890 (US$ 346) per year.
Although Barakat explained that this reality was on par with Egypt's economy reform program, the 4.7 percent increase from 2015, when 27.8 percent were living below the poverty line, is a stark reminder that some segments of Egyptian society have had to shoulder the economic brunt more than others.
The new percentage was based on surveying 26,000 families from all Egyptian governorates. These families were visited eight times in the duration of two years.
Set at EGP 735.7 (US$ 43) per month and EGP 8,827 (US$ 519) per year, the national poverty line set by CAPMAS can easily be met by hundreds of Egyptian families whose primary breadwinners earn per day rather than per month.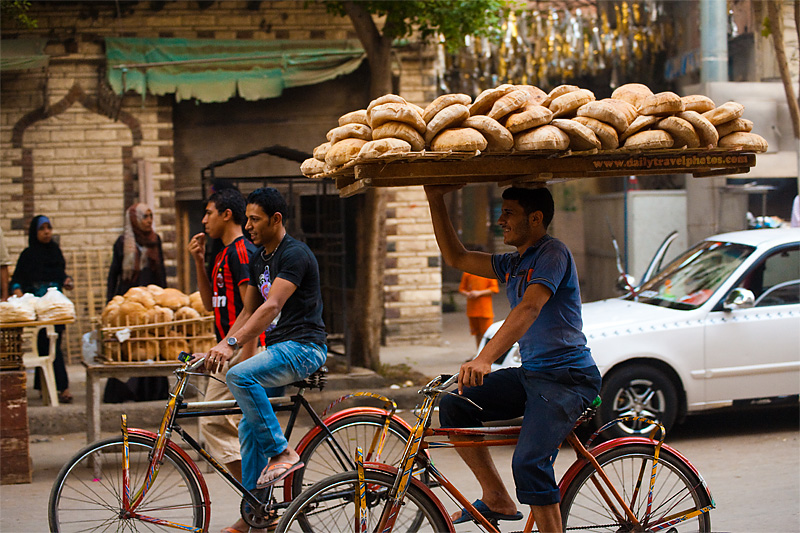 Existing in each country, the poverty line is the minimum level of income needed to make due according to the prices and standard of living in the country.
This year, most middle class to upper class citizens can expect to make EGP 4,000 to 7,000 (US$ 235 – 411) as a monthly income, mostly in the private sector. Government employees can still average EGP 2,000 to 9,000 (US$ 117 – 529) depending on position.
CAPMAS's poverty line would amount to $1.40 a day. In 2015, the World Bank assessed that the international poverty line amounts to $1.90 a day based on a global minimum.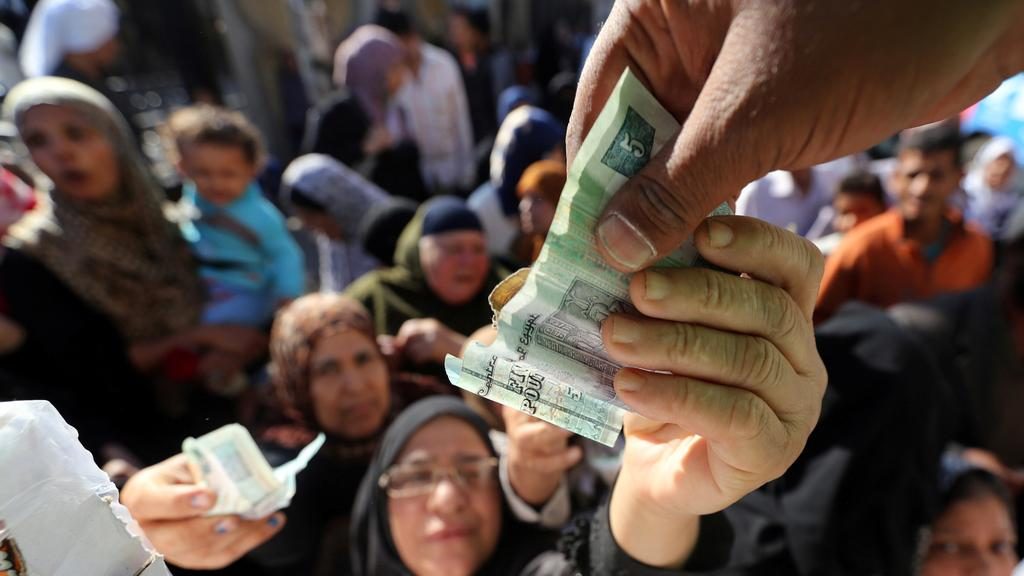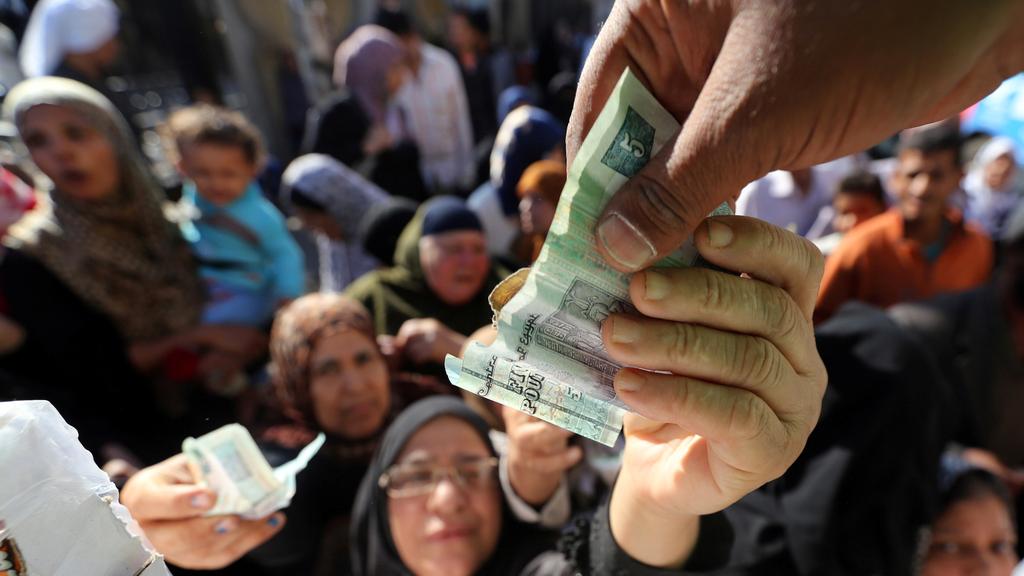 Recently, the International Monetary Fund accepted to disburse the final $2 billion tranche of a $12 billion loan.
In exchange for issuing the $12bn loan program, Egypt devalued its currency in November last year and cut down on state subsidies. Following the currency devaluation, the value of the Egyptian pound halved against the greenback and inflation skyrocketed, reaching record levels of over 30 percent.
Prior to the flotation measure, which was a key demand from the IMF, there had been a wide gap between the value of US dollars in banks and in the parallel market. Following the flotation, the lender agreed to loan Egypt $US 12 billion in an attempt to restore its economy.
In return, the government has been slowly removing its subsidies from gas, water, electricity among other services.
Most recently, Egypt announced and implemented the latest round of fuel subsidy cuts in accordance with the state's austerity measures, a key pillar of the three-year economic reform program.
---
Subscribe to our newsletter
---