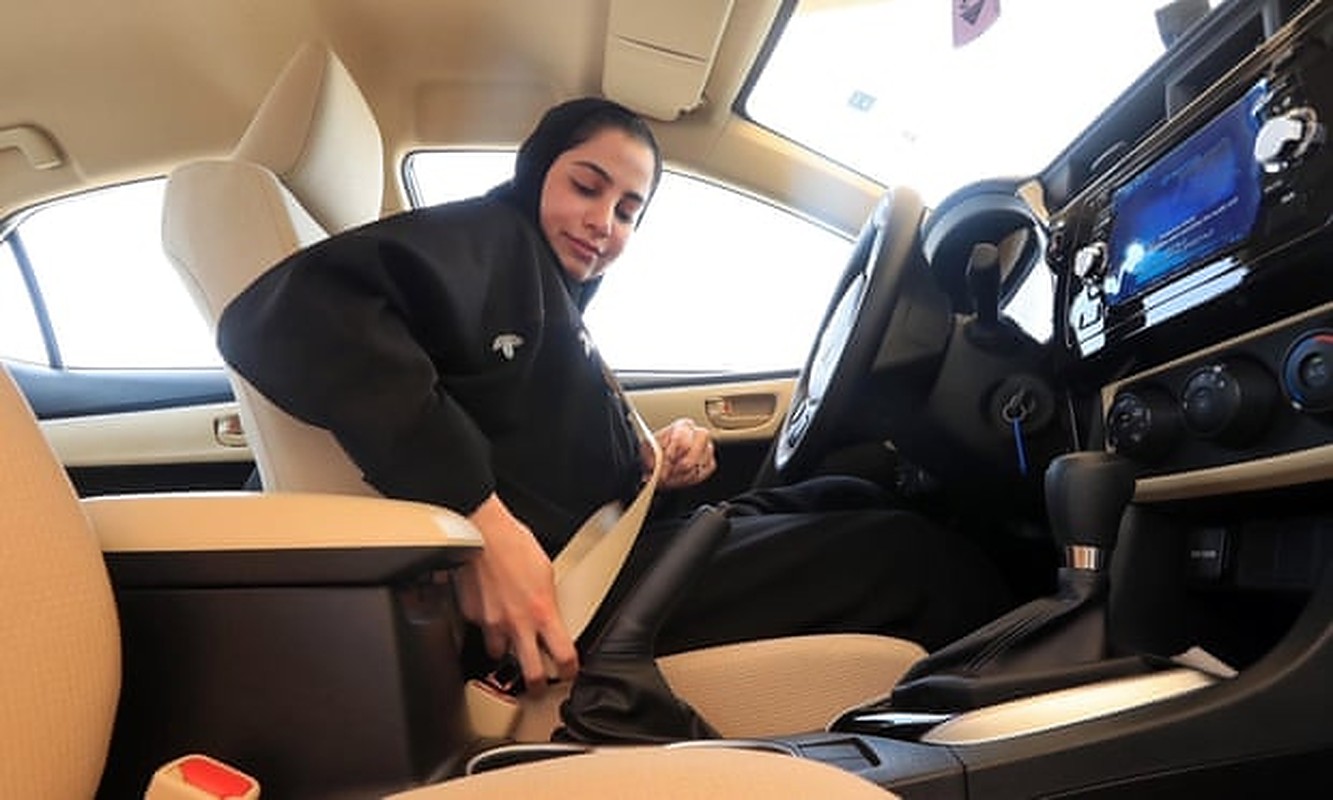 Saudi Arabia just published new laws on Friday that remove restrictions on women by allowing any citizen to apply for a passport and travel freely, ending the guardianship policy that gave men control over women.
Other changes issued in the decrees allow women to apply for passports, register a marriage, divorce and be issued official family documents, and that either a father or mother can be legal guardians of children.
Saudi Arabia's Crown Prince Mohammad bin Salman has introduced significant changes since 2017, limiting the role of the religious police and religious authorities in the country, removing the decades-long decree banning women from driving and allowing the entertainment and cultural scene to boom.
Dr Maha al-Muneef, the executive director of the National Family Safety Program (NFSP) told The Guardian, "This takes the dependency on men out of women's lives. We feel very strong and empowered, and it is completing me as a woman."
"It means not only we are equal to men from a human rights perspective but on a practical level it will help women move, do their businesses, attend conferences and learn and be empowered further. It will also improve the situation of abused women dramatically because those who are affected most by the guardianship law usually suffer from domestic violence."
These laws come amid a crucial time when many women were fleeing the country, such as the story of the 18-year-old Saudi woman Rahaf Al-Qunun who fled her family seeking asylum in Canada.
The new rules, approved by King Salman and his Cabinet, allow any person 21 and older to travel abroad without prior consent and any citizen to apply for a Saudi passport, removing the prior restrictions specific to women and using gender-neutral language instead.
---
Subscribe to our newsletter
---