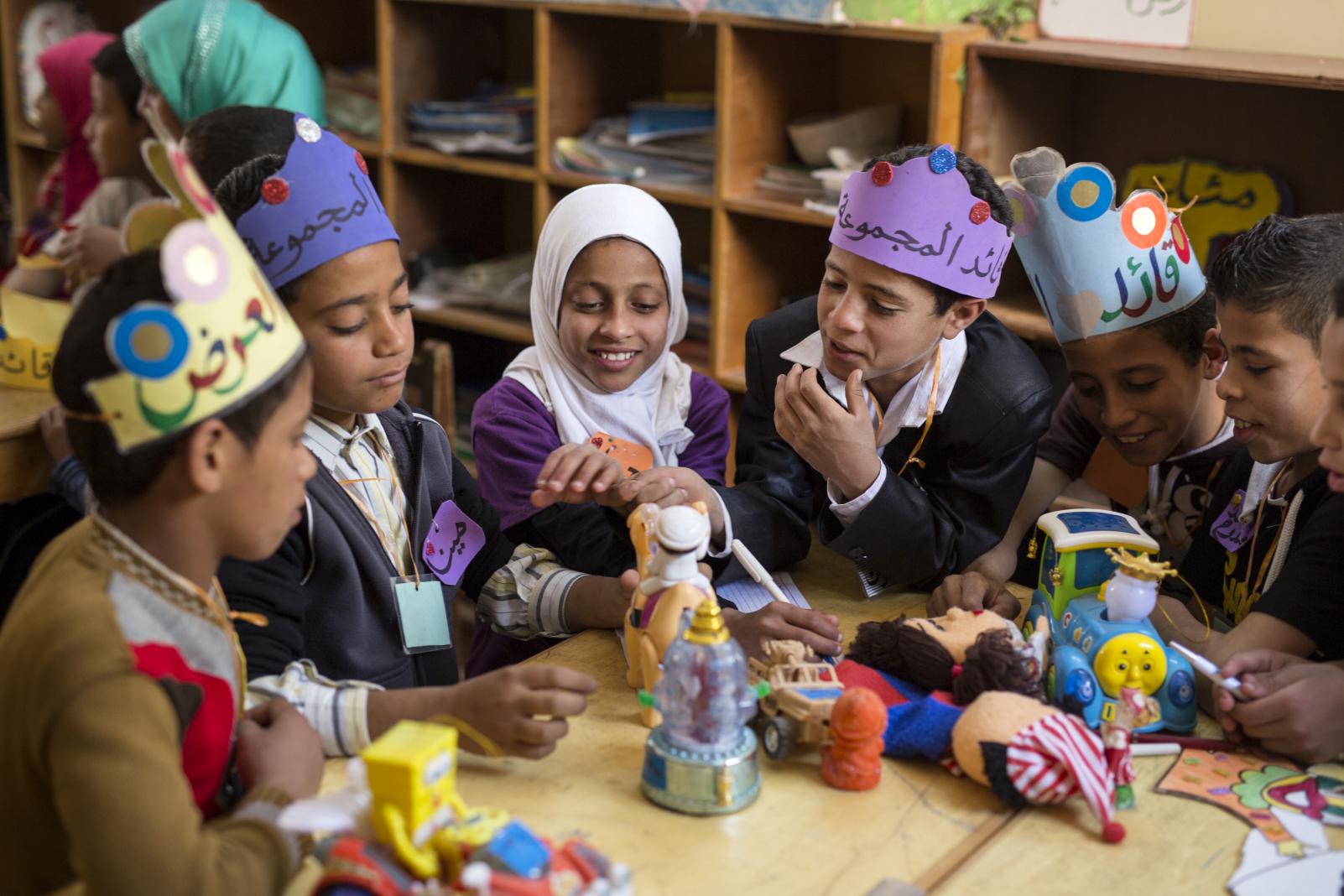 Egypt's Minister of Tourism discussed with her counterpart, the Minister of Education, the introduction of a "tourism ethics" class to primary schools' curricula to teach children about the importance of tourism.
The two sides also agreed to organize the first competition in Egypt under the title "Ambassador of Tourism" for secondary students in a number of governorates. This competition, according to the Ministry of Tourism, will familiarize the students about the heritage areas in their provinces.
The competition will be launched at the beginning of the new academic year 2019-2020.
The meeting also agreed on cooperation frameworks between the two ministries through the formation of a joint committee as well as the preparation of a cooperation protocol between the two ministries to implement the agreed terms.
Minister Rania Al Mashat said that the cooperation comes within the framework of the structural reform program to develop the tourism sector, which includes linking the technical curricula to the needs of the labor market, and spreading the ethics of tourism to raise awareness amongst the upcoming generations.
For his part, the Minister of Education, Tarek Shawki, stressed the importance of providing students with opportunities to learn about tourism and its benefits to the country.
Shawki reviewed the new textbooks for kindergarten and primary school curricula. The curricula instill in students the values ​​of citizenship, acceptance of the other and other life skills aimed at developing the personality of the student.
According to Al-Mashat, tourism is one of the most important fields of job creation. She pointed out that as the tourism minister, her main goal is to ensure that every Egyptian family has at least one member employed in the tourism sector, whether through direct or indirect activities
The minister pointed out the importance of presenting successful employees in various fields of the tourism sector such as businessmen, owners and managers of hotels to the school students to inspire them.
This will ideally present the tourism industry as a prospective career for the students who will later have the greatest impact on this sector.
Tourism is a key service sector, the employees of which are considered "exporters". Tourism accounts for 30% of service exports worldwide.