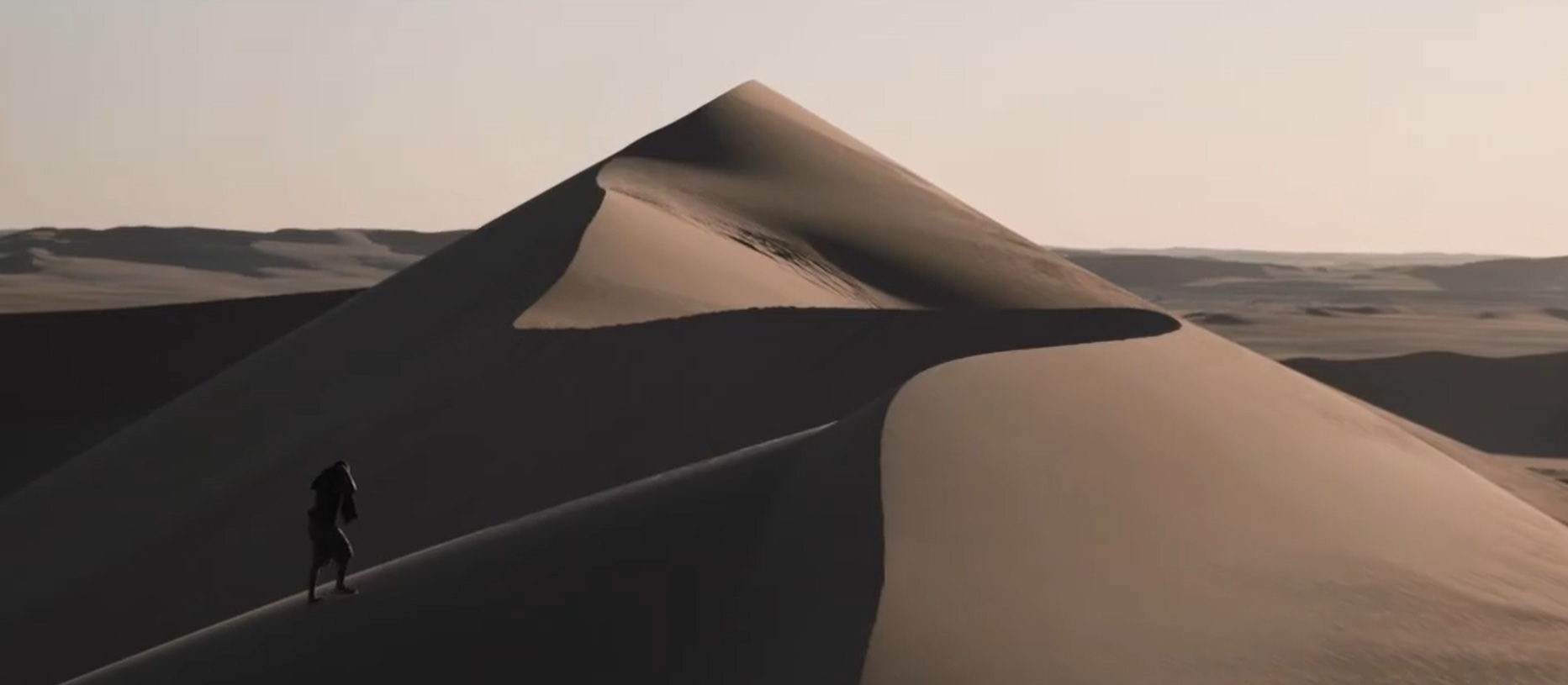 Egypt's Ministry of Tourism launched its first promotional video in which it endorses its 'People to People' campaign on Monday.
Curated by global travel account 'Beautiful Destinations', the campaign video exposes the viewer to a wide spectrum of Egyptian faces and the various facets to modern and ancient Egyptian culture. It also exhibits snippets of activities that can be carried out in Egypt as well as the country's cuisine.
The "People to People" campaign is one Egypt's Minister of Tourism, Rania Al Mashat, had announced earlier this year.
Recognizing that most tourists travel to Egypt to explore its scenic nature and discover its ancient past, the Minister enthused that Egyptians themselves contributed greatly to the country's storytelling.
"People To People' is a campaign that reawakens the power of human-to-human connection. The campaign video highlights the fact that beyond our known destinations, landmarks, and year-round sunshine, Egypt moves, astonishes and awakens the senses of visitors, not only through its places but through its people as well, inviting the people of the world to connect with us and experience Egypt's dynamic and vibrant culture," stated Al Mashat in a press release.
Al Mashat revealed that the campaign is largely intended to make use of tourism capacity to promote "understanding between people as well as peace, connectivity and familiarity between nations".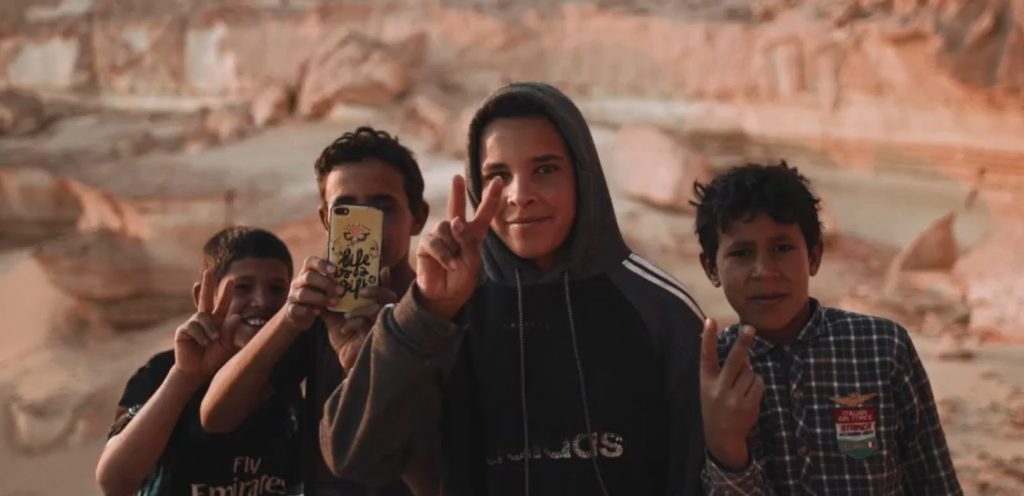 "This is really a project of passion for us. Obviously, Egypt has the most amazing natural and historical wonders, but what will really make you come to Egypt, and come again, is its people, their warmth, diversity, modernity, joy and creativity. From Cairo to Alexandria, from Aswan to Siwa, from the Red Sea to Luxor, the people of Egypt will never cease to amaze you," said Remi Carlioz, chief creative officer at Beautiful Destinations, in a statement.
'Beautiful Destinations' is a global travel brand which chiefly operates through social media. It has collaborated with countries, hotels, airlines and different entities in order to create scenic and inspiring storytelling content which aims to drive more visitors, revenue and exposure to collaborating partners.
Its social media accounts, namely on Instagram where a majority of its most picturesque content lies, feature countries such as Russia, Indonesia, and Italy among others.
Why is 'People to People' Important?
A vast number of Egyptians work in the tourism sector which is deemed not only important in terms of supporting Egypt's economy but also accelerating progress across the Sustainable Development Goals (SGDs 2030).
Despite this sector taking a hit in the aftermath of the 2011 revolution, it is estimated that in 2010, the sector employed 12 percent of the Egyptian workforce.
From keeping camels and horses for sightseeing at the Pyramids to running hostels in Luxor and in Dahab, Egyptians commonly find themselves directly or indirectly serving the tourism industry large and wide.
As such, the "People to People" (P2P) campaign aims to represent citizens themselves as the third part of the Egypt – Tourism Reform Program's (E-TRP) plan.
The latter, launched in Egyptian Parliament on November 27, 2018, is a five-pillar strategy to reform and regulate the tourism industry. The P2P campaign in particular fits into E-TRP's international promotion campaign.
It specially aims to showcase Egyptians as pioneering figures in various artistic, athletic, cultural and culinary fields.
Moreover, it aspires to build upon a reputation locals have acquired as being 'hospitable and welcoming' and hopes that bonding with locals will ultimately give tourism a small sustainable boost without solely relying on sites and locations.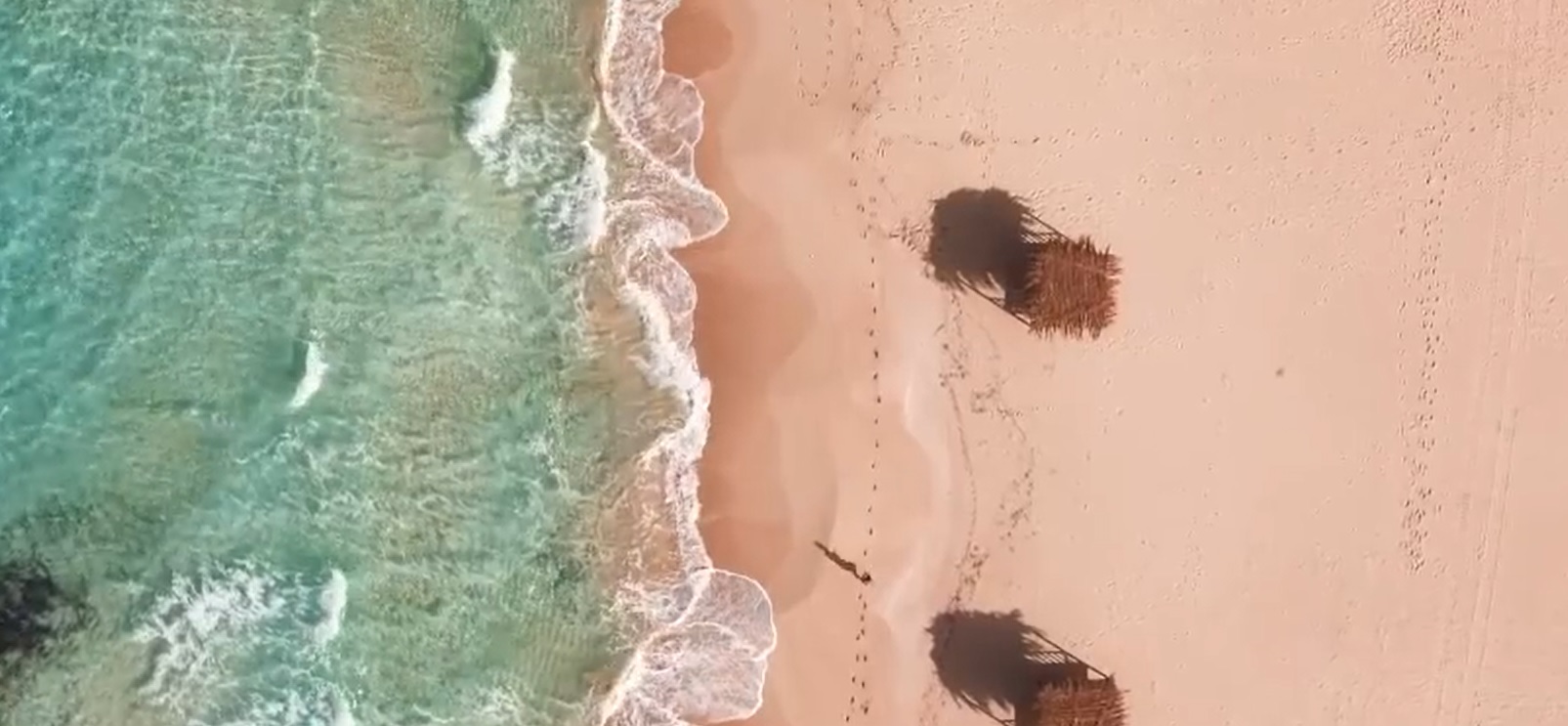 Al Mashat's vision for the E-TRP is to ultimately have at one individual from each Egyptian household working in the tourism sector, in any of the following sub-sectors: food and beverage, attractions, transportation, tour operations, shopping, information and security, tour guiding and accommodation.
Part of the Ministry's marketing strategy, in order to achieve its overarching aims, is to modernize tools and make use of technological and social media tools to promote the country. It launched the first specialized tourism IGTV (Instagram television) channel in the MENA region.
Watch the video below and let us know what you think!
---
Subscribe to our newsletter
---