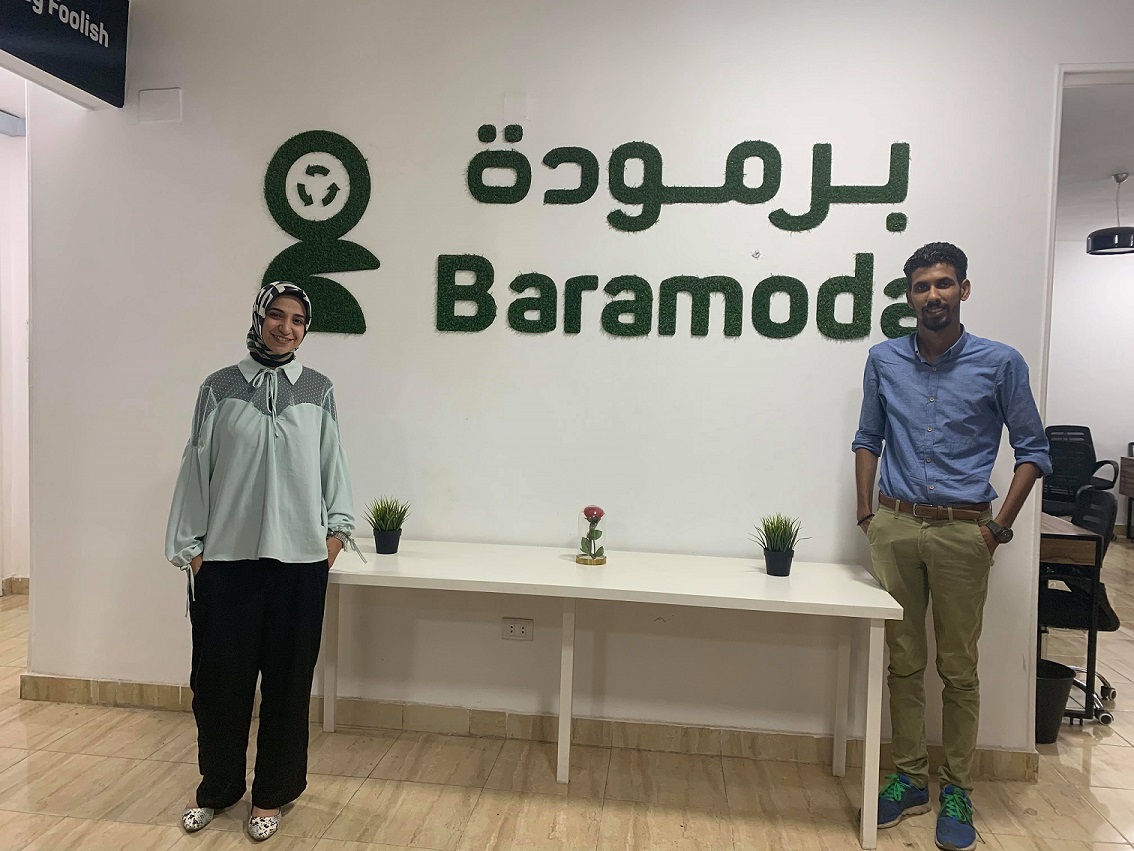 In a bid to enable local farmers to increase agricultural productivity and up their exports, Mostafa el-Nabi decided to found the tech-based startup Baramoda in 2018.
Technology and innovation must be exploited to help decrease costs of agriculture, reduce environmental hazards on soil, and farmers make improvements to their lands, El-Nabi, who was brought up in the southern Egyptian city of Qena, explains to Egyptian Streets.
The governorate of Qena is well-known for its cultivation of sugar cane and sugar beet, a practice that has, however, resulted in high rates of agricultural wastes, according to the passionate entrepreneur.
This is where Baramoda has conveniently stepped in, coming up with a practical solution which involves converting the agricultural wastes to organic fertilizers that are more environmentally-friendly.
Baramoda is the first agri-tech start-up in the Middle East and Africa specialized in sustainable agricultural. Every piece of land and crop have different properties and require a different combination of nutrients.
Its main aim is to provide innovative solutions to maximize the efficiency of agri-waste management which is estimated at 38 million tons per year with only 12 percent going through a recycling process.
The startup, which customizes fertilizers according to the needs of clients, was founded by entrepreneurs Mostafa Elnaby, Moussa Khalil and Mohammed Abu Zaid.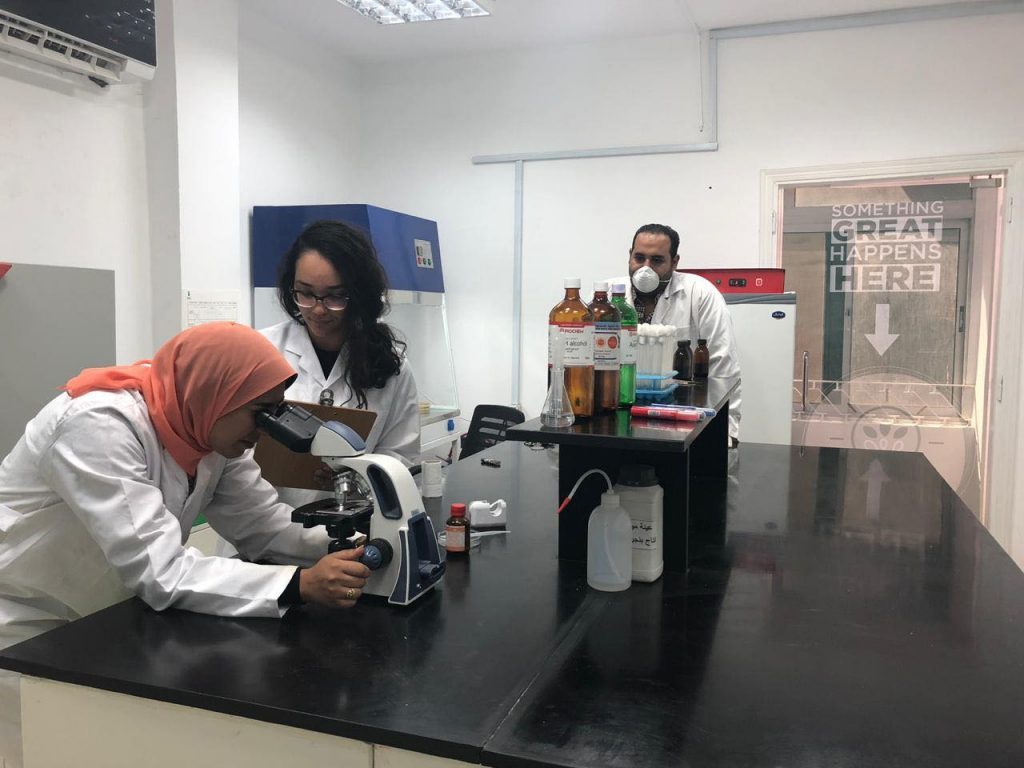 Currently, this conversion of sugar cane and sugar beet wastes is being implemented in the startup's own factory on an area of seven feddan, equal to 29,400 square meters.
According to Baramoda's marketing manager Salma Shaker, 5,000 tonnes of fertilizers (compost) have already been produced in the Qena factory, an amount that has facilitated the cultivation of 1,387 feddans.
While Egypt is seeking to expand its agricultural areas, there is indeed still a shortage of available fertilizers, whether they be chemical or organic. The annual demand for organic fertilizers in Egypt is estimated at 60 million tons. With the current supply of fertilizers standing at around 33 million tons, this means a deficit of 27 million tons, according to the Organic Agriculture Laboratory of the Ministry of Agriculture.
Baramoda has started producing organic fertilizers for different types of soils and agricultural products, the aim being to replace chemical fertilizers and decrease excessive usage of water, both agricultural practices that are common in Egypt, as El-Nabi explains.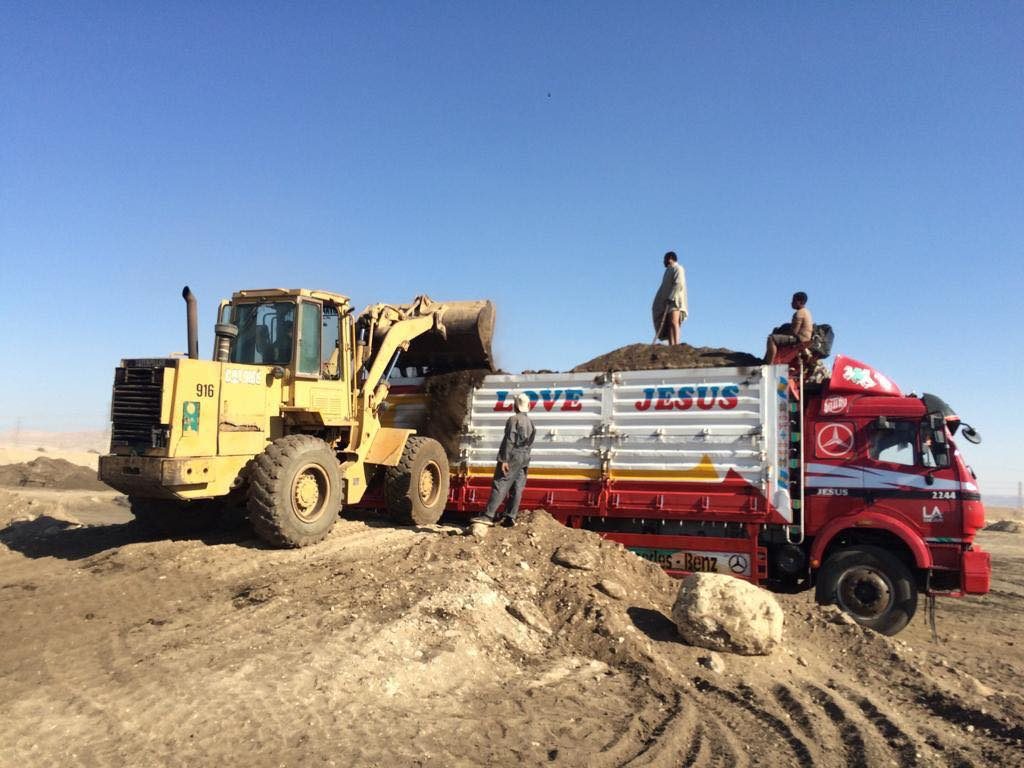 In 2018, the 20-team member startup secured a seed investment from HIMangel, a US$5 million fund launched by angel investor Khaled Ismail to invest in early stage startups.
With Egypt's population expected to increase to 120 million by 2050, preserving the country's natural resources is very important to ensure food security, add El Nabi.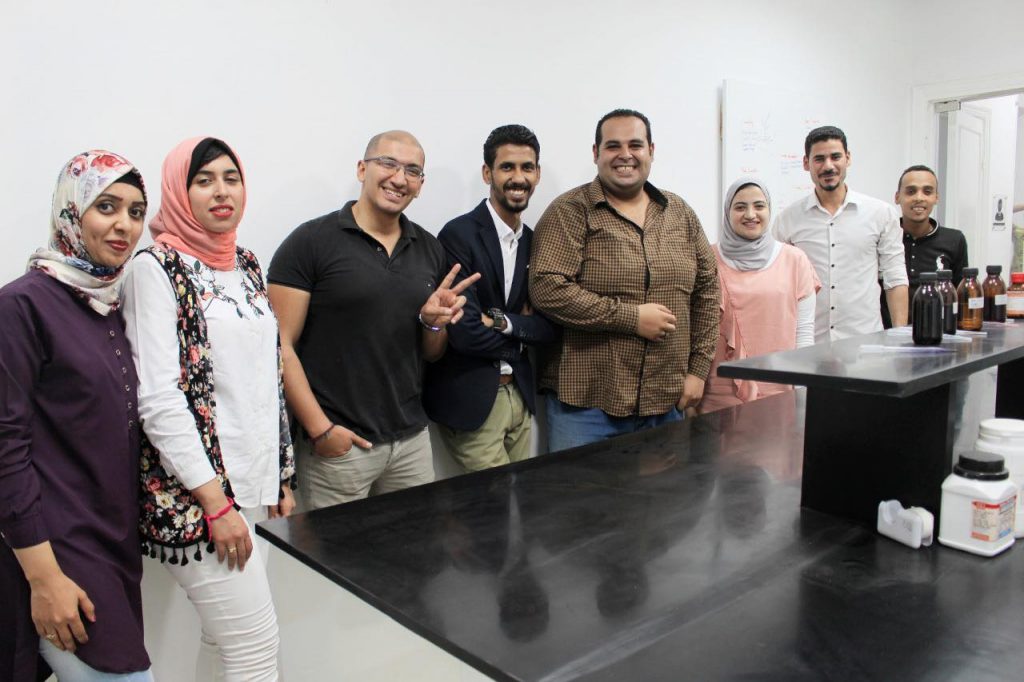 Due to an increasing demand for agricultural products in Egypt, the state has recently launched a number of agricultural national projects such as 'one-and-a-half-million feddan' and '100,000 green houses' to meet local demand and increase exports.