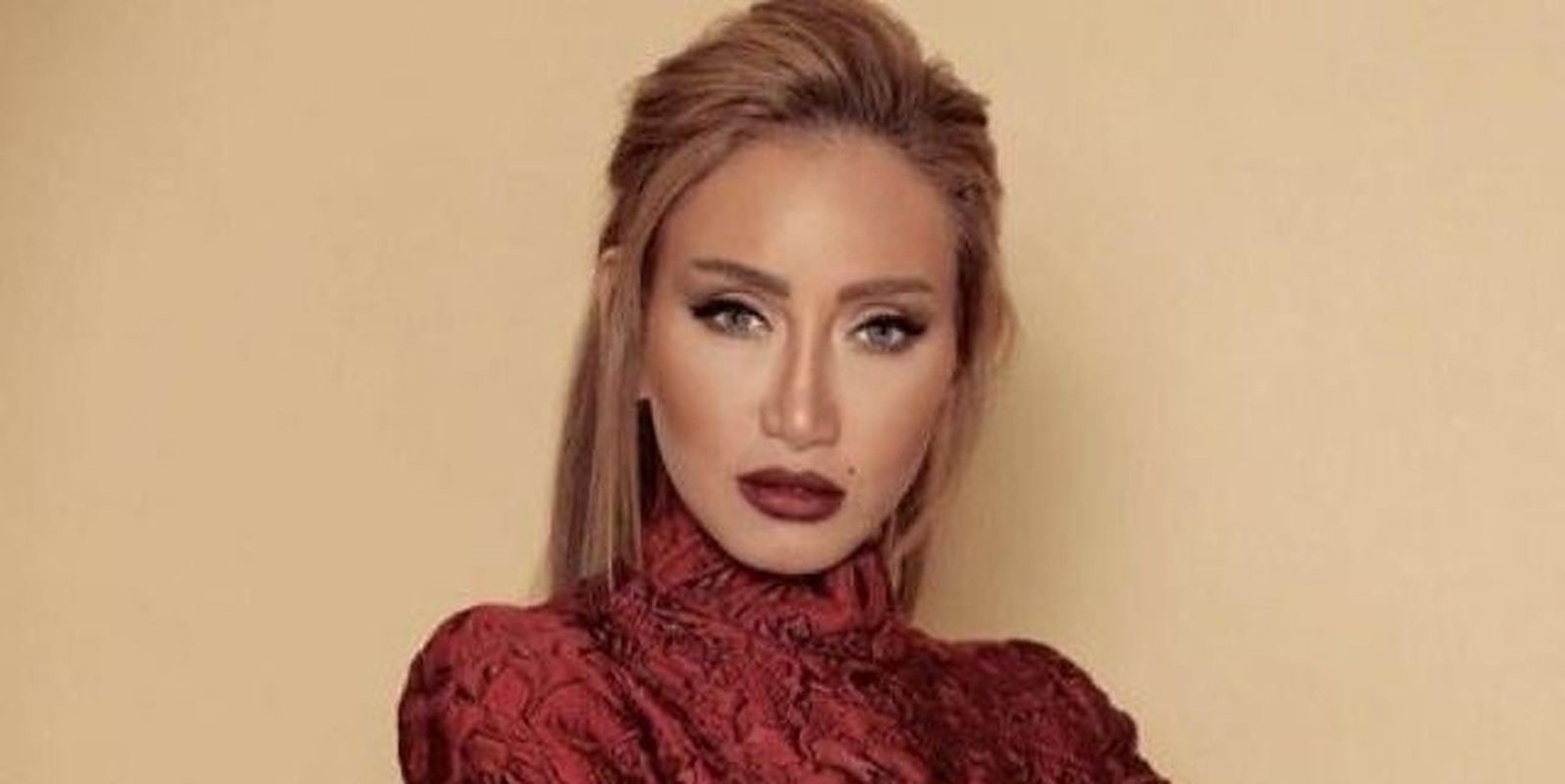 Egypt's Supreme Media Council suspended on Saturday famous TV host Reham Saeed for insulting and humiliating obese women on her Al-Hayah late-night show "Sabaya".
Last Friday, Saeed was interrogated by the Supreme Council for Media Regulation after the National Council for Women (NCW) filed a complaint against her before taking the decision to suspend her.
"You lose part of your femininity if you are fat," Saeed said, "they are burdens on their families and on the state, and are an eyesore."
The remarks caused huge uproar on Egyptian and Arab social media, as Egyptian actress Engy Wegdan, slammed Saeed in a video stating, "I am fat now and I was fatter in the past, but I did not have problems. I enjoy my life fully – it is not about your shape or weight," Wegdan said.
Lebanese TV host Rabia Zayyat also weighed in and criticised Saeed, noting that "the words of this woman are full of bigotry, ignorance and untreatable disease. This is a dangerous example in the media."
Following the announcement of her suspension, Saeed shared a video on her social media accounts that she will officially quit, adding that she was under stress for 16 year due to this job profession.
Saeed was previously under fire in October 2015 when she accused a woman slapped by a harasser of dressing "indecently" and shared stolen photos of the victim in a swimsuit on her show.
Her show was also temporarily suspended in August 2017 by the Supreme Media Council for "violating media norms" after it featured a discussion between a married woman and her lover.
---
Subscribe to our newsletter
---