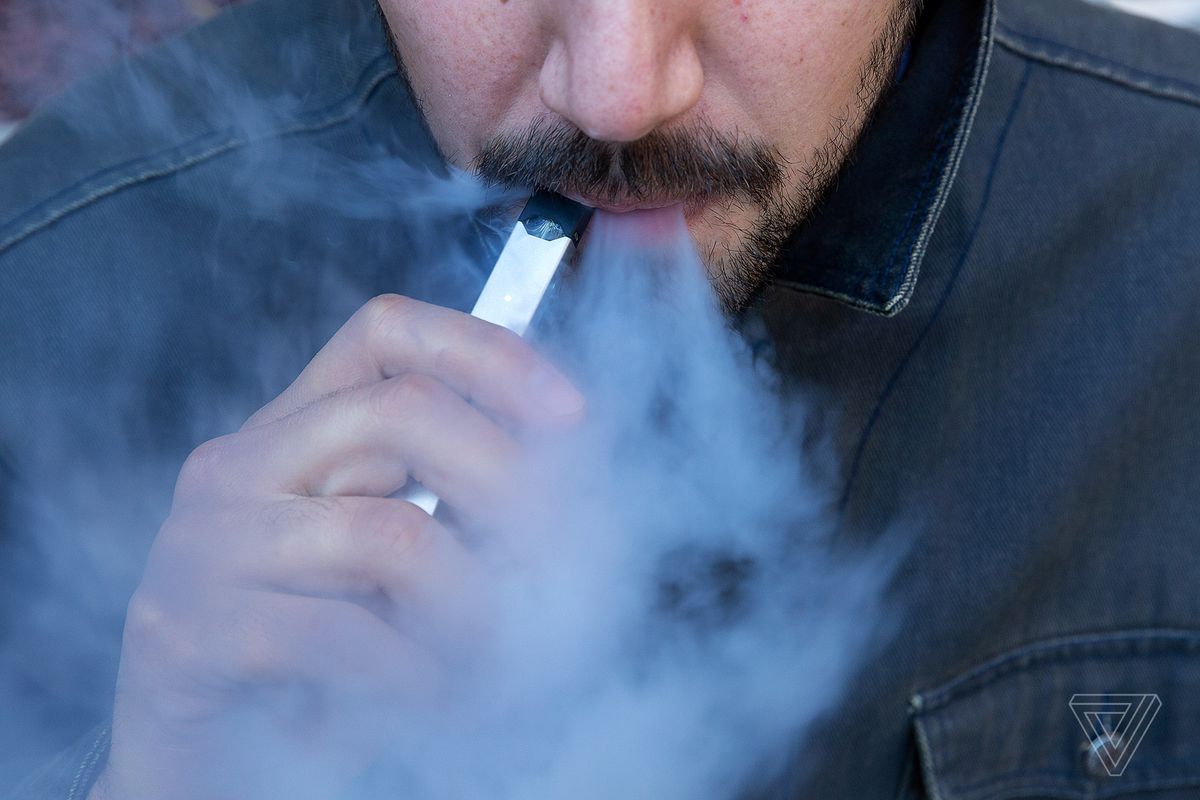 Egyptian Member of Parliament Amal Rizkallah issued a call to ban e-cigarettes, vapes, and similar devices in Egypt, reports Youm 7.
Rizkallah had submitted a motion on Sunday to prohibit the sale, distribution, and import of all electronic nicotine delivery systems across the nation, citing several reports confirming the health hazards of e-cigarettes.
This comes days after what is believed to be the first vaping-related death in US history was recorded in Illinois, after a resident of the state died of an unknown respiratory condition linked to e-cigarette use, according to the Chicago Tribune. Nearly 200 e-cigarette smokers are currently hospitalized across the US due to similar symptoms—coughing, shortness of breath, and fatigue.
The World Health Organization (WHO) had previously reported a number of troubling findings on the health hazards of using such devices, concluding that vapes are no less dangerous than other smoked tobacco products, such as regular cigarettes. WHO also reported that e-cigarette use could lead to arteriosclerosis, cardiomyopathy, hypertension, and can affect the brain negatively as they often cause an increase in blood lipids. The report also found that vaping could cause infertility and impotence in men.
---
Subscribe to our newsletter
---