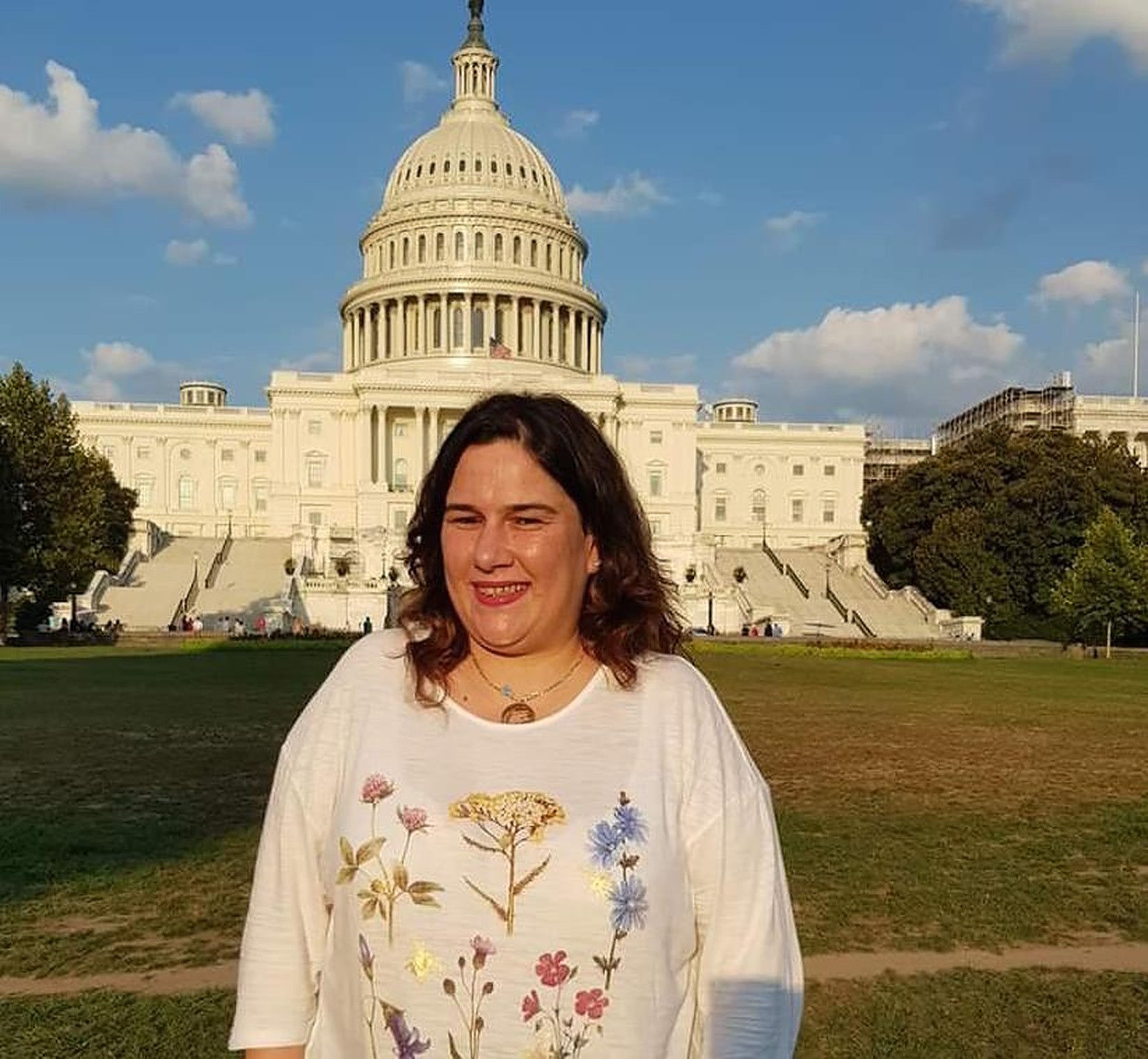 US  State Department chose Mai Gawad, founder of Alexandria Turtle & Wildlife Rescue Team, to participate in the International Visitors Leadership Program to combat wildlife trafficking.
Gawad was selected to participate in the program along with 10 representatives from other countries: Finland, Namibia, Ethiopia, Tanzania, Laos, Costa Rica, Colombia, Tunisia, India and Bangladesh.
The program also includes representatives from the Ministries of Environment, Directors of National Parks, and Natural Preserves and Wildlife Societies.
Participants will meet with wildlife officials, lawyers, environmentalists and nongovernmental organization leaders to examine cooperative efforts in the global campaign to combat wildlife trafficking, as well as visit nature protection institutions, animal welfare societies, animal rescue centers, and several museums.
Wildlife trafficking is a multi-billion-dollar transnational criminal activity that involves illegal trade of protected specimens of wild animals and plants, either threatened with extinction or not threatened.
The trafficking in wildlife commodities causes unprecedented declines in some of the world's wildlife species.
There is also evidence that this trade is a source of funding for organized crime and global terrorist networks with up to ​US$ 10 billion a year, affecting the security of us all.
Founded in 2014, the Alexandria Turtle and Wildlife Rescue Team works to save turtles and endangered wildlife species in Egypt and release them back into their natural habitats, helping release hundreds of species since then.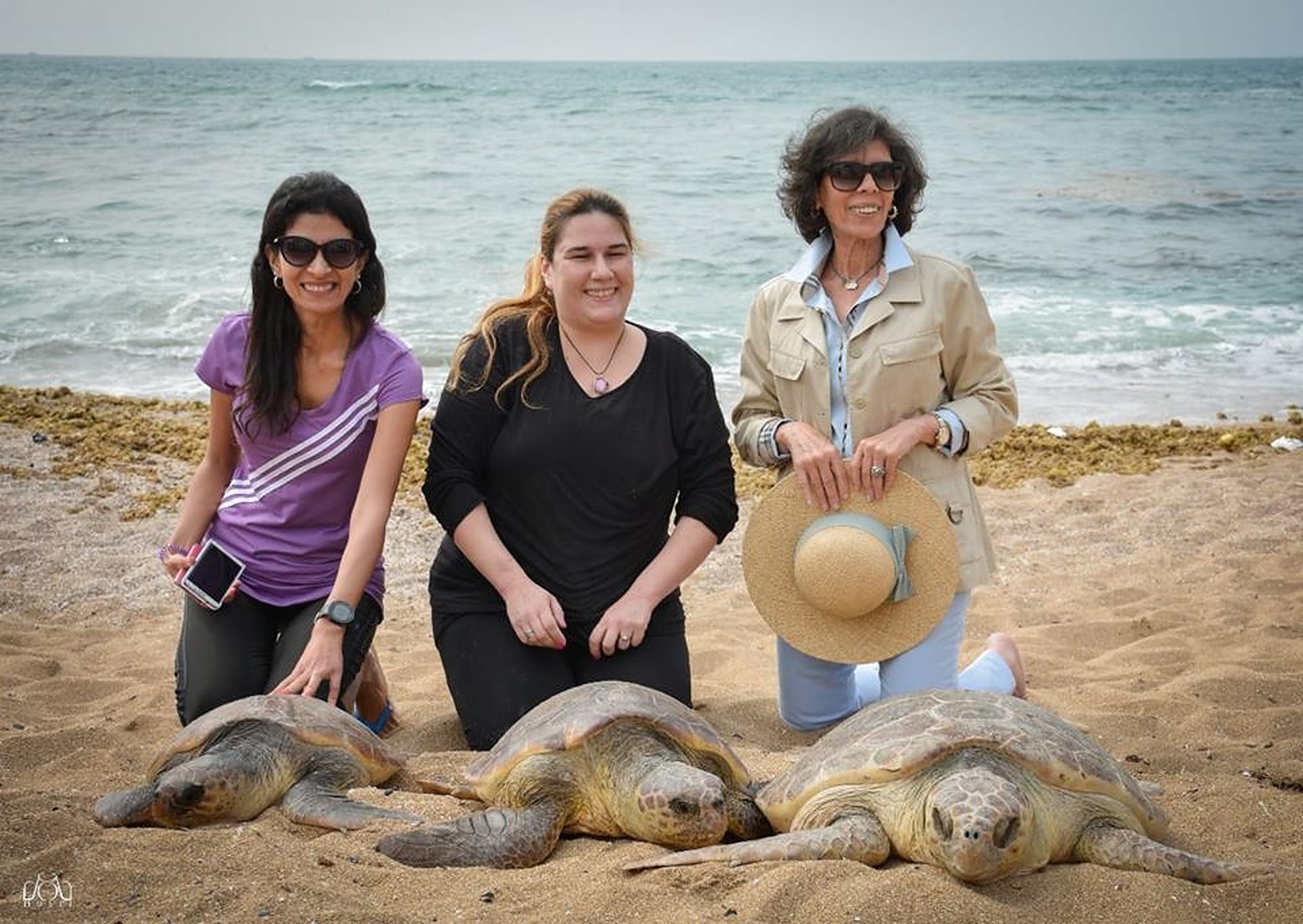 The team also organizers awareness campaigns in schools and cultural centers to raise the children's awareness of wildlife in Egypt, and also held the first conference for turtles in Egypt in May 2017 at the British Council.
---
Subscribe to our newsletter
---