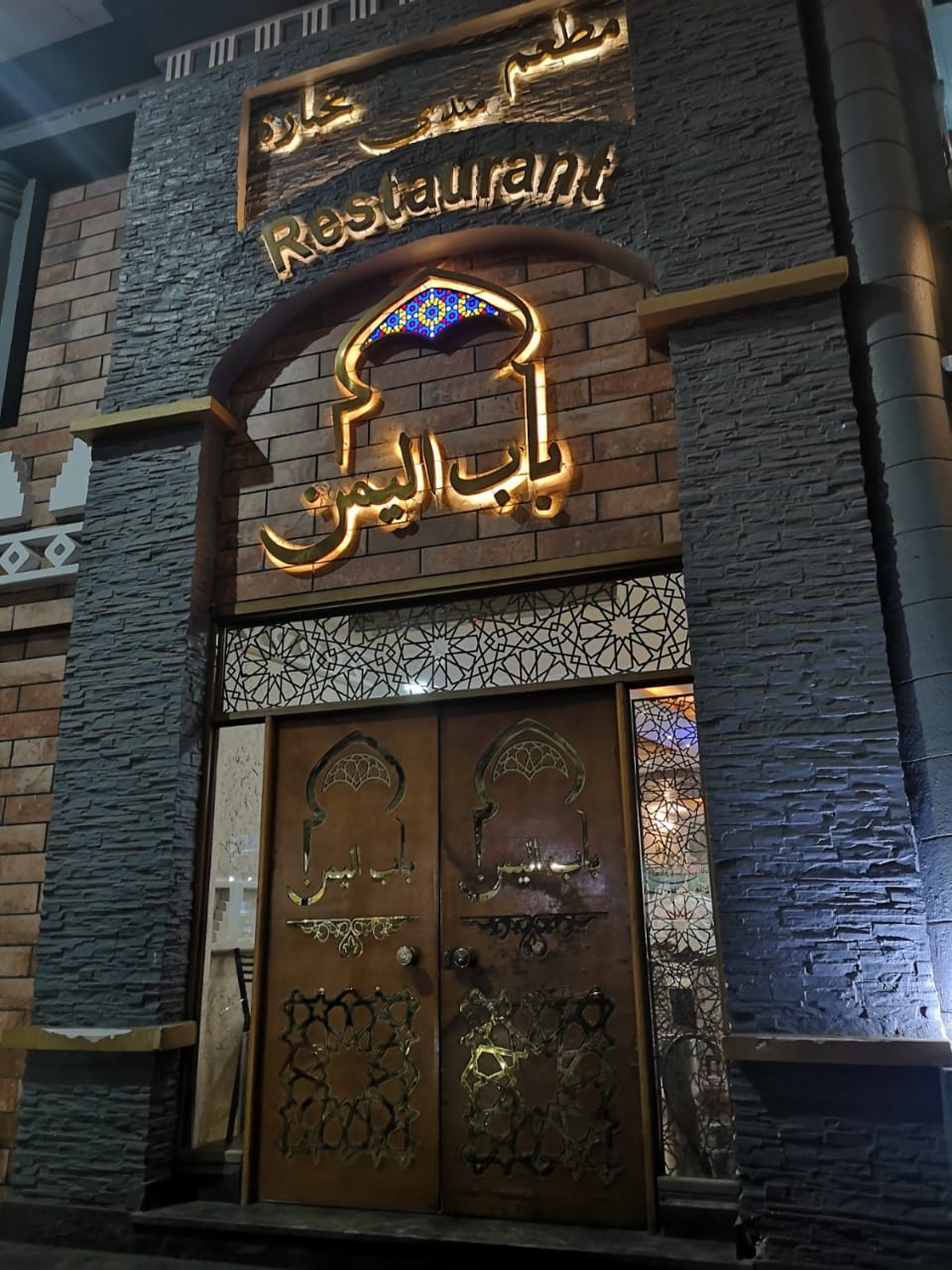 Although Yemeni cuisine is often known for its iconic dish, Al Mandi, or its close counterpart, Mathbahi, the country has a variety of rich dishes inspired by its different regions.
Egypt is no alien to Yemeni food with at least five restaurants scattered across the capital accommodating for the large Yemeni population present in Cairo. However, the most authentic restaurants, according to many Yemenis, are in Dokki, a district in Cairo housing many of the capital's expatriate and refugee population.
Interestingly, Yemeni dishes are often garnished with spices and greens native to the region. Many of the dishes revolve around chicken or lamb and are often accompanied by rice and bread.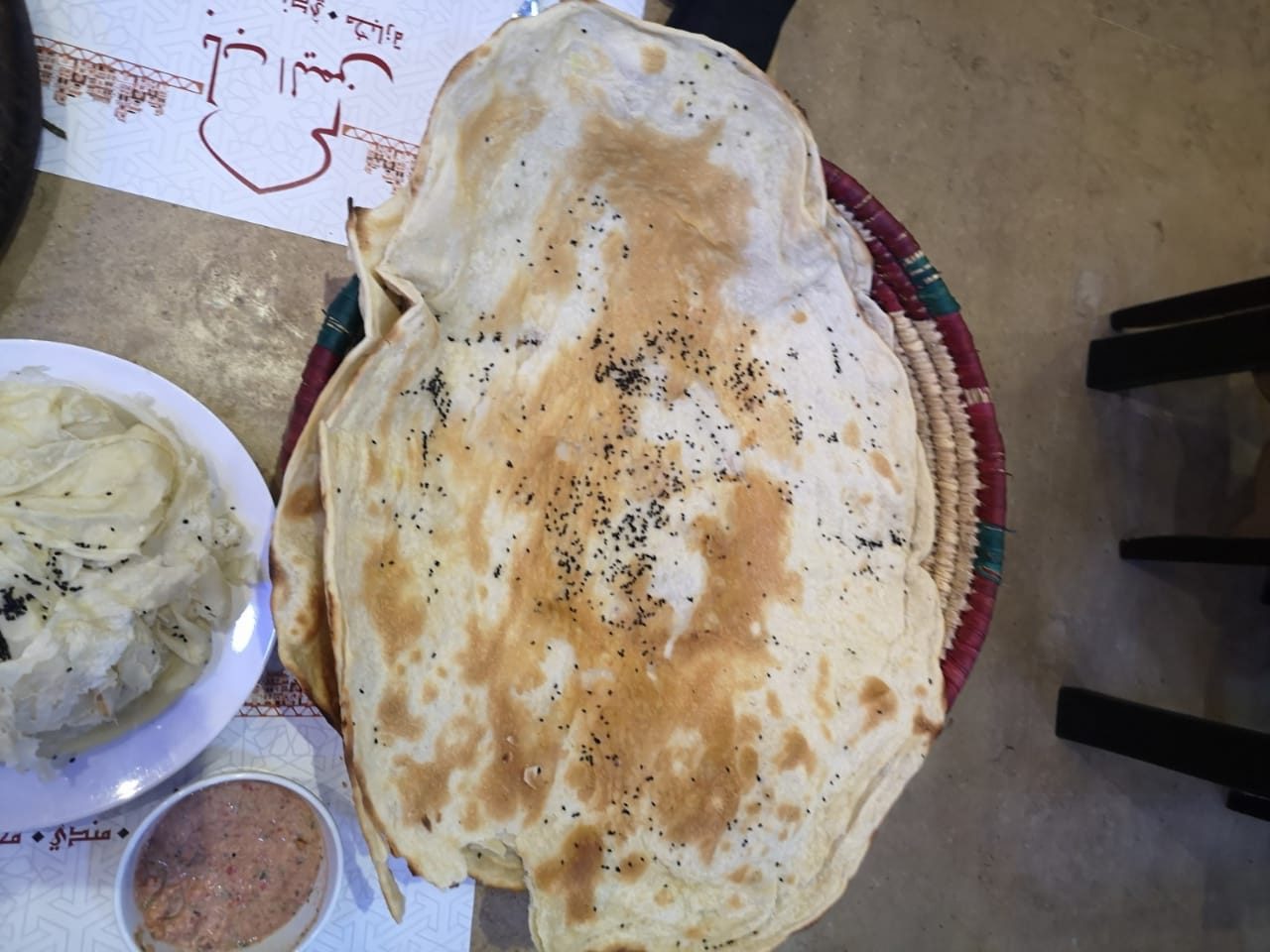 It is safe to say that Yemeni food is communal, which might be a turn off to some, but you can always work your way around that by ordering separate dishes.
One of the most important ingredient in many Yemeni foods is dairy products such as butter cheese and sour milk, which are consumed on an almost daily bases especially in villages where it is widely available.
Here is a quick guide to eat your way around the somewhat intimidating Yemeni food menu, and immerse yourself in an extraordinary dining experience.
Shafoot
This national dish is unique to Yemen. On the first glance, the dish seems like a nacho dip, however it is extremely different. Like fattah, this baked dish consists of a thin Yemeni bread called 'louh' soaked in milk garnished with pepper, coriander, cumin, garlic. This forms a paste-like consistency before adding shredded cucumber, shallots and tomatoes. It is eaten on its own or dipped in Rashoush. The 'louh' gives the paste a thick consistency but it might be too bland for the taste buds. When used as a dip with Al Sahwaq, it is taken to a whole new level.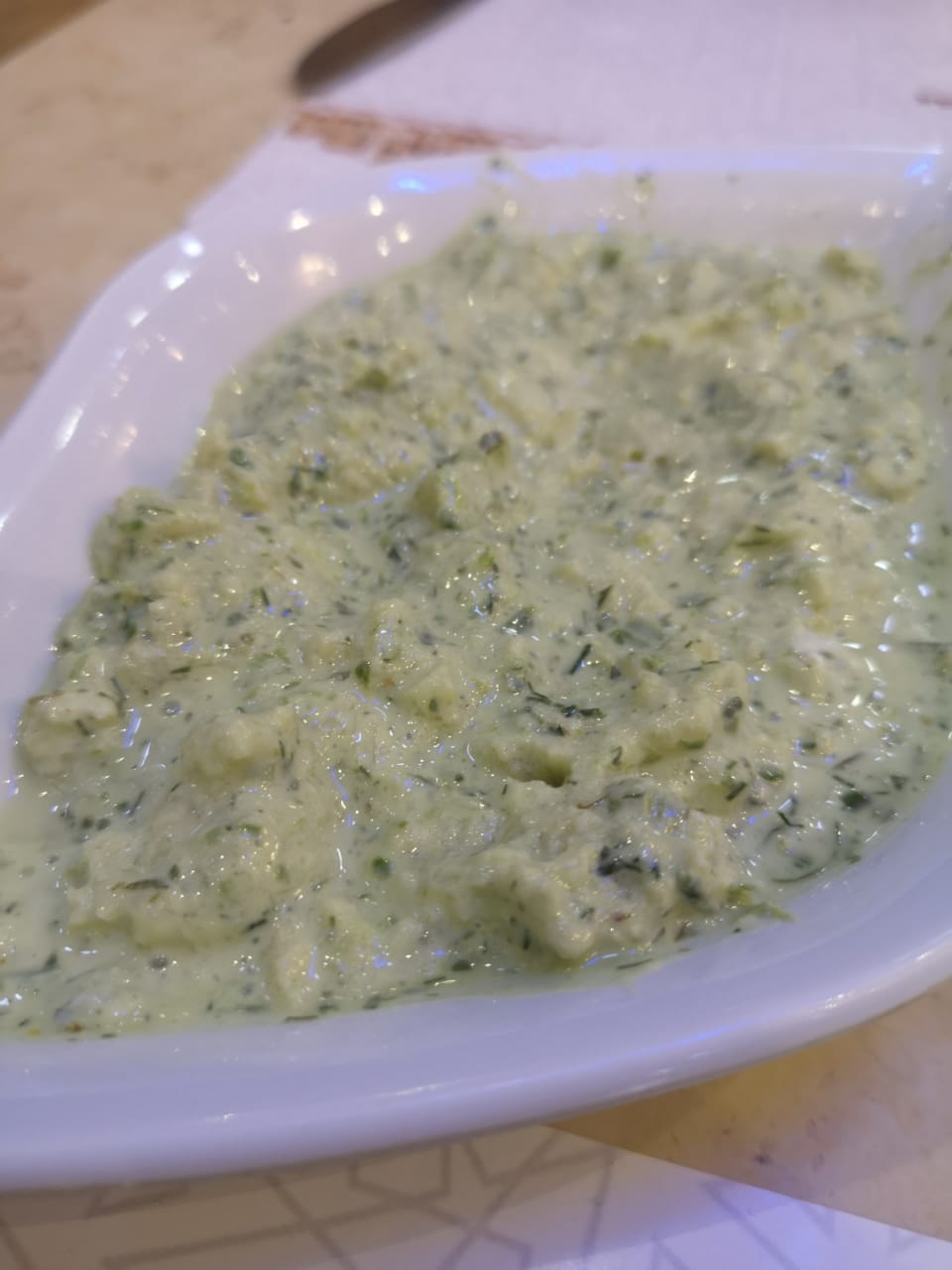 Al Sahawq
Al Sahawq consists of tomatoes, chili, garlic and other vegetables like coriander, mint, khuwa, alasif, ham and other local plants grown in different regions in Yemen. This dish represents is a favorite of all Yemenis, old and young, men and women. Some add cheese to the Sahawq, transforming it to a paste similar to the Egyptian Mesh, but the taste is vastly different. The cheese added is the Yemeni cheese, smoked or white, often called cheese Sahawk. This tomato, and sometimes cheesy, paste honestly makes every Yemeni dish a thousand times better. You can even eat it with plain rice!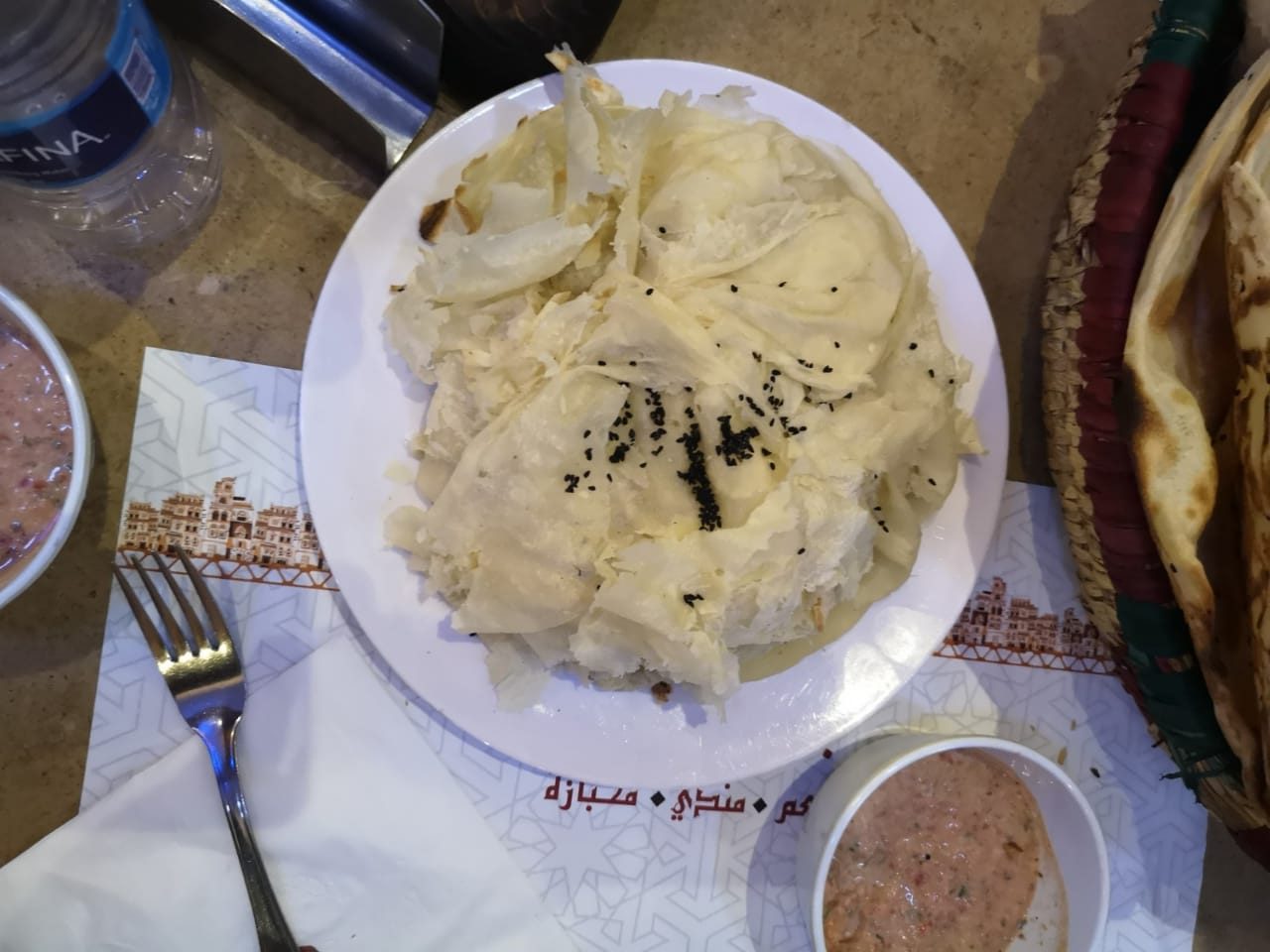 Al Fahsa
For meat lovers, Al-Fahsa is one of the most meat popular dishes in many Yemeni cities. The dish consists of seasoned pulled meat drowning in stock soup mixed with vegetables. It is recommended to be eaten with a type of soft folded Yemeni bread called Rateb. While it might be slightly water as a result of the stock, this is still a good dish to try for those craving some protein.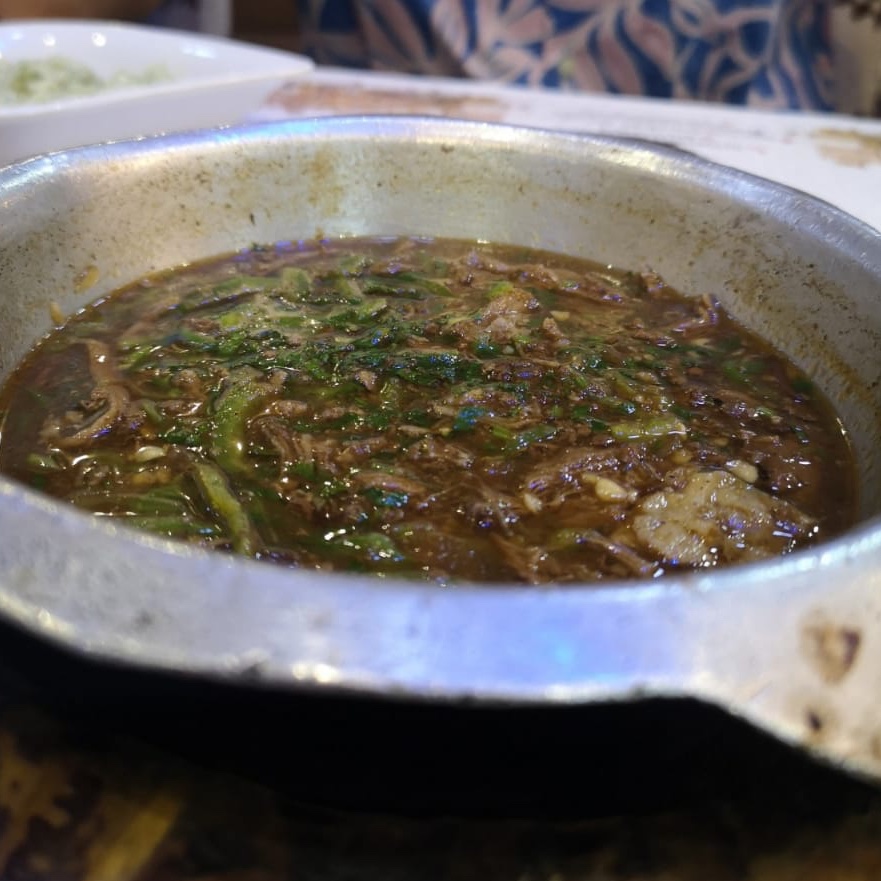 Aqdat Dijaj
Aqdat Dijaj or chicken knots is probably one of my new favorite dishes. As the name gives it a way, this dish is called 'aqda' or knots because the chicken is in the form of knots so that it resembles pulled chicken seasoned in special spices including cardamom, cinnamon, cumin and pepper. It is very easy to miss the chicken in this dish because it camouflages with the mixed with vegetables and tomato sauces.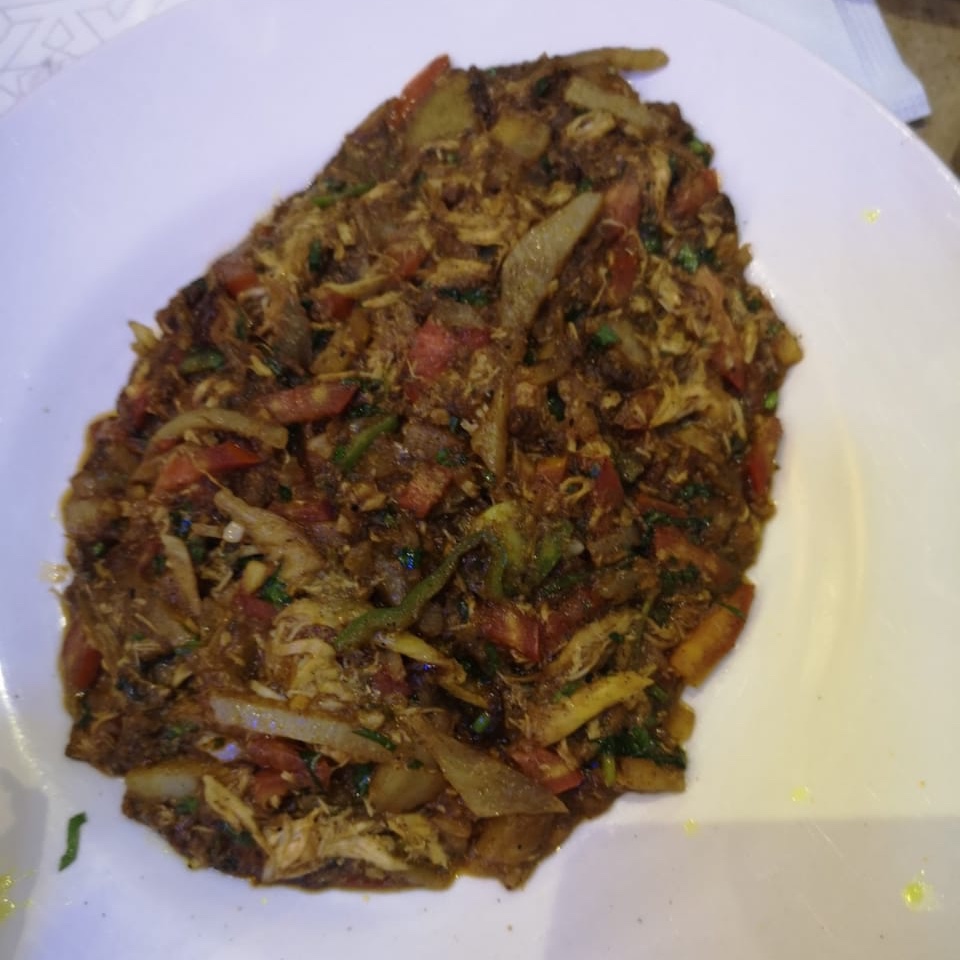 Fasoulia Yemenia Nashfa
Fasoulia Yemenia Nashfa is oven-baked dried fasoulia beans mixed with chopped vegetables like onions, peppers and tomatoes that looks like a pie of some kind. Unlike the Egyptian fasoulia dish, this spicy and well seasoned vegetarian plate is eaten with Yemeni breads like Tamees and Rashoush rather than rice. It is very filling and works well with Sahwaq.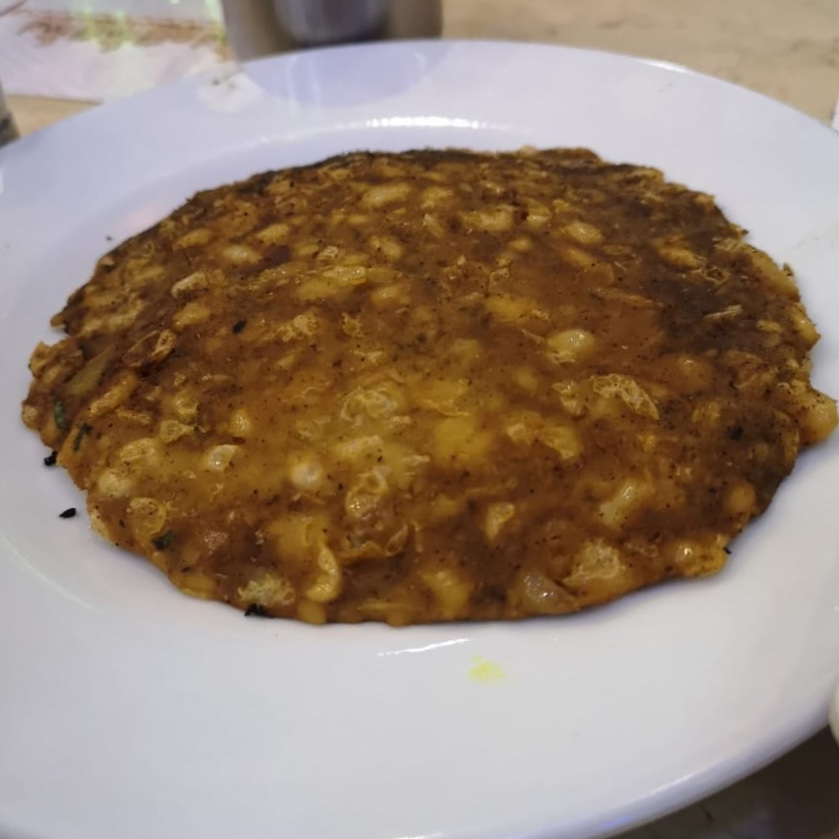 Ma'soob
Now for dessert, ma'soob is a brown bread prepared with oil and finely chopped bananas topped with cream and honey. It is served cold and fresh because if left uneaten, the bread turns black and sour. This sugary dish taste very odd. On the first bite, the flavors are confusing, but once you get passed the shock, you will grow a liking to this sugar bomb.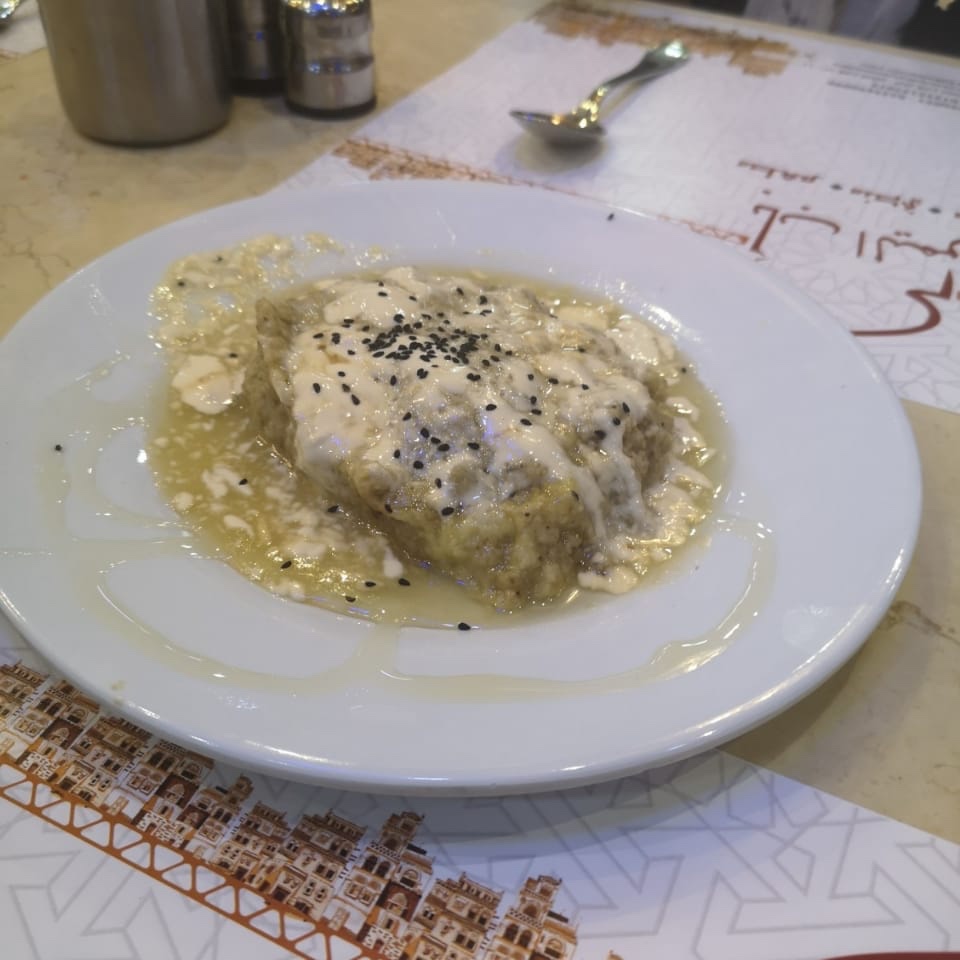 ---
Subscribe to our newsletter
---