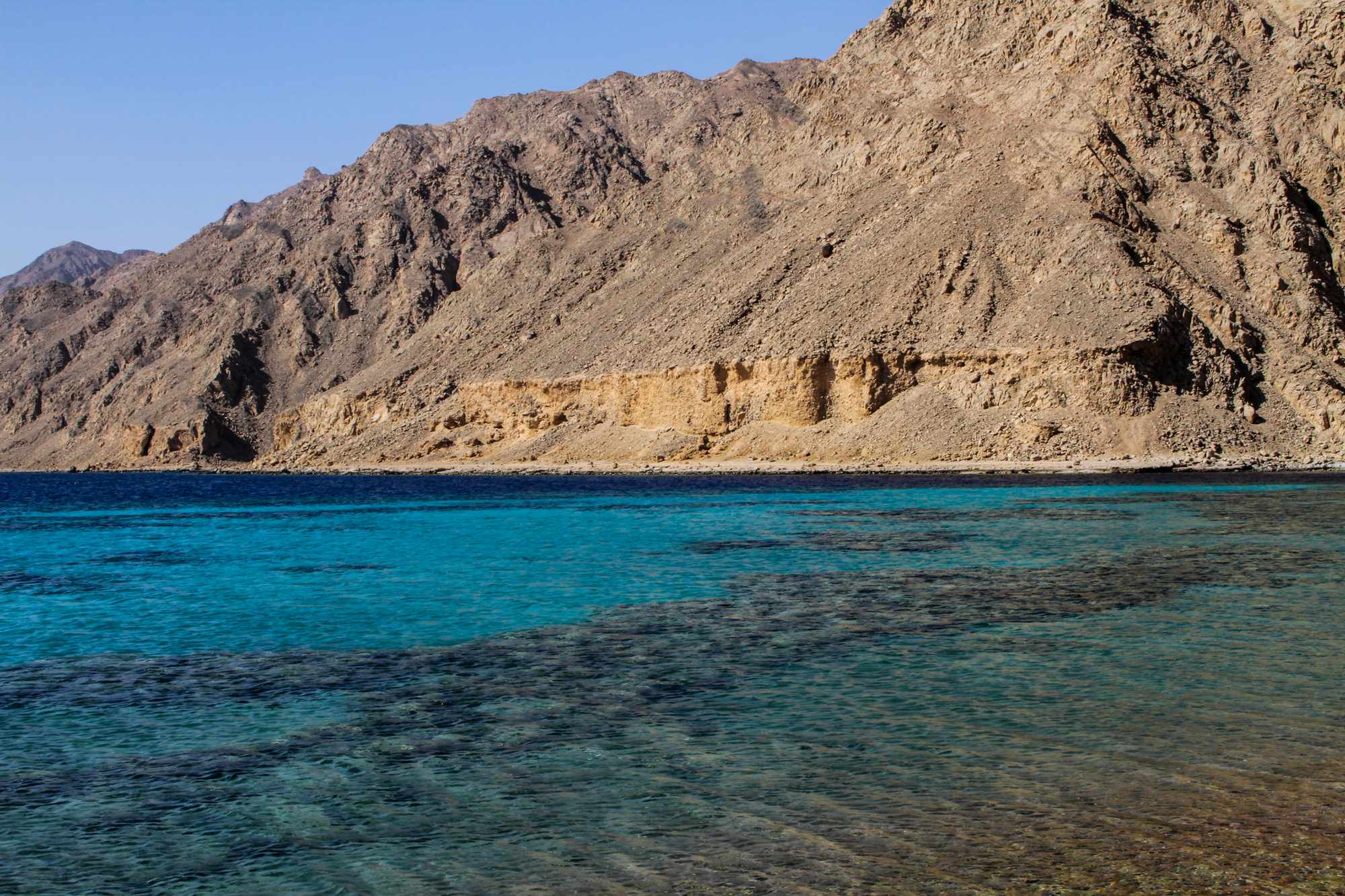 Israeli tourism in the Sinai is seeing a bit of a revival, with a 30% increase compared to 2018's figures, totaling more than one million vacationers in 2019 so far, Israeli business daily Globes reports.
According to data from the Israel Airports Authority, 150,000 Israelis are expected to cross the border into Egypt over the coming months. 35,000 out of those will be entering Egypt around the time of Rosh Hashanah (the Jewish New Year), while 20,000 are expected to arrive before and after Yom Kippur.
Egypt's revenues from visa fees by Israeli tourists in 2019 so far are estimated to be NIS 50 million (approximately $14 million), according to the publication.
The influx of Israeli tourists into the Sinai has continued to increase over the past months despite travel advisories issued by the state of Israel, warning its citizens of travelling to the peninsula due to heightened security threats.
Sinai has been a top destination for Israeli holiday makers since 1982, following the Camp David Accords, due to its proximity, affordability, and significance in Jewish history. However, the border between Egypt and Israel was briefly shut down in 2011 and again in 2014 due to security concerns on the Jewish state's part.
---
Subscribe to our newsletter
---