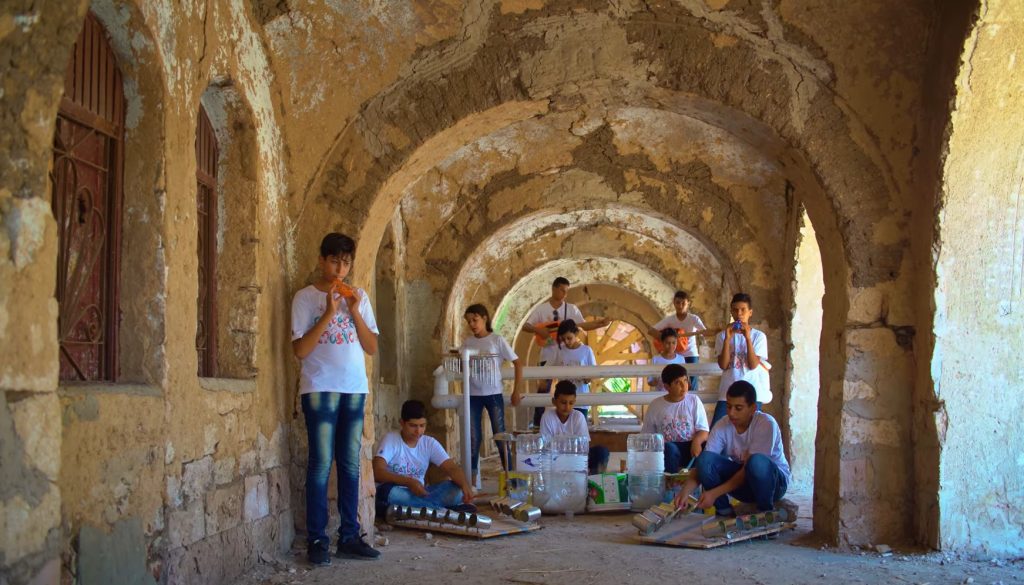 Local initiative Rabab Luxor launched its first music video 'Belle Mama' in which Egyptian children perform and play trash recycled into musical instruments.
The music instruments, fabricated from disposed waste, were made by children aged 12 to 16 as a result of a waste-repurposing efforts which culminated in the creation of a musical ensemble: The Garbage Music Band.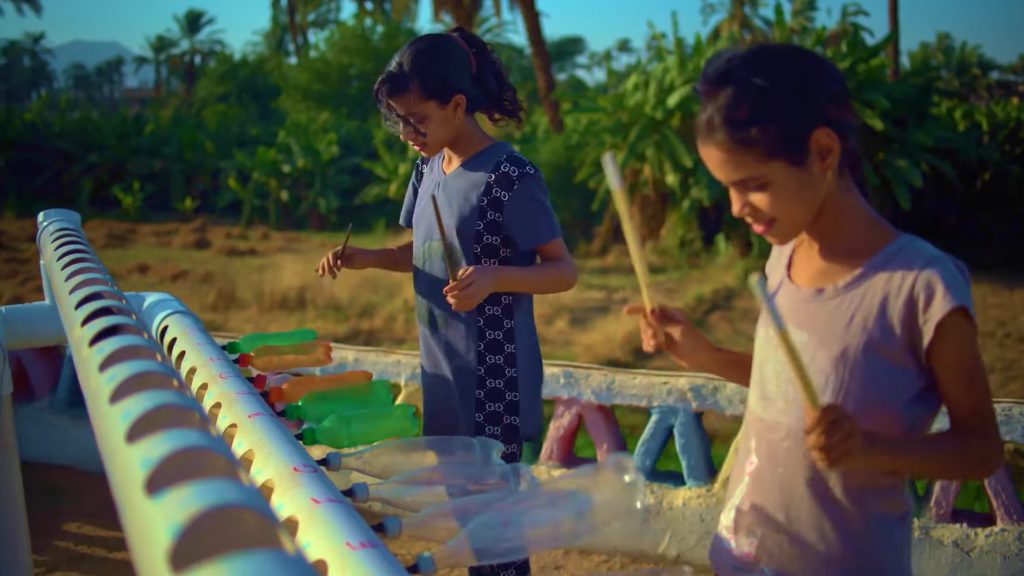 In the music video, young boys and girls are seen interacting with waste which was then transformed into an assortment of percussion, blowing and string instruments.
Rabab Luxor is run by Shady Rabab, an Egyptian self-taught musician whose innovative and world-changing waste management project was selected by the United Nations Environment Program, in the 2018 "Young Champions Of The Earth Project."
The Garbage Music Project uses art and music to not only effectively recycle waste but to also raise awareness on the arms of pollution, empower communities to reduce consumption and to significantly reduce plastic pollution; the latter being at the center of environmental activists' efforts.
Egypt uses 12 billion plastic bags annually which not only constitutes an economic strain as raw material for plastic bag production are imported, but an environmental crisis as well. Plastic causes severe problems to the Nile river and the seas. Hence, it negatively affects environmental tourism and diving.
On Thursday, Egyptian Prime Minister Mabdouli reviewed measures suggested by the country's Ministry of Environment to reduce the use of single-use plastic bags in a bid to reduce plastic in the country for upcoming next six months.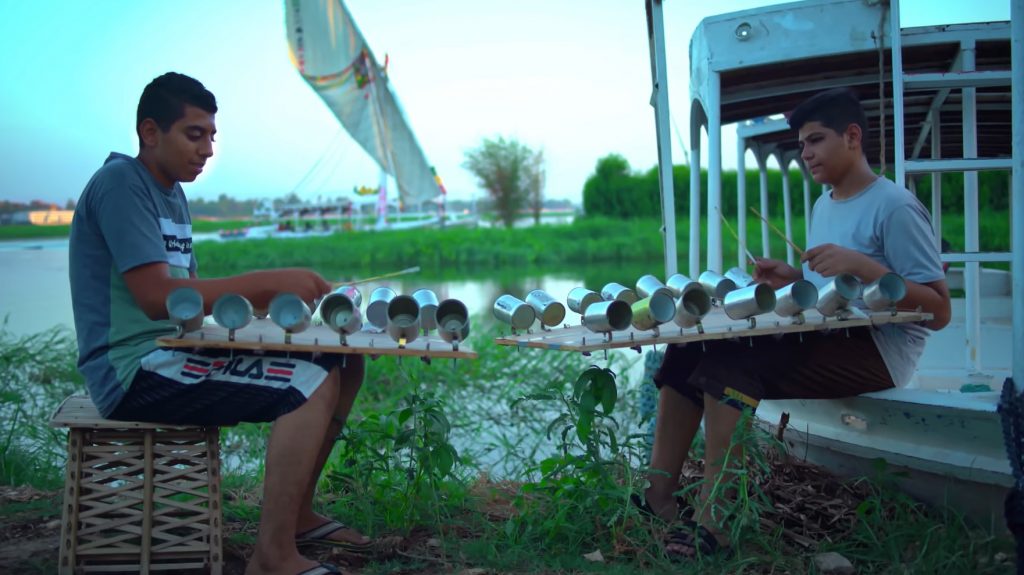 City Council President Tarek El Baz announced an initiative to prevent the use of plastic in the South Sinai city, Dahab, to protect the environment and marine organisms under the slogan 'No Plastic' in an attempt to turn the city into a plastic-free zone.
Similarly, Egypt's Red Sea governor, General Ahmed Abdullah, has decided to ban single-use or disposable plastics starting from June 2019 after agreeing to the proposal submitted by Hepca (Hurghada Environmental Protection & Conservation Association).
Early June, Egyptian Parliament member Anissa Hassouna submitted a proposal to abolish the use of plastic bags in Egypt to the Prime Minister; the initiative is meant at spreading the ban of plastic nationwide.
---
Subscribe to our newsletter
---