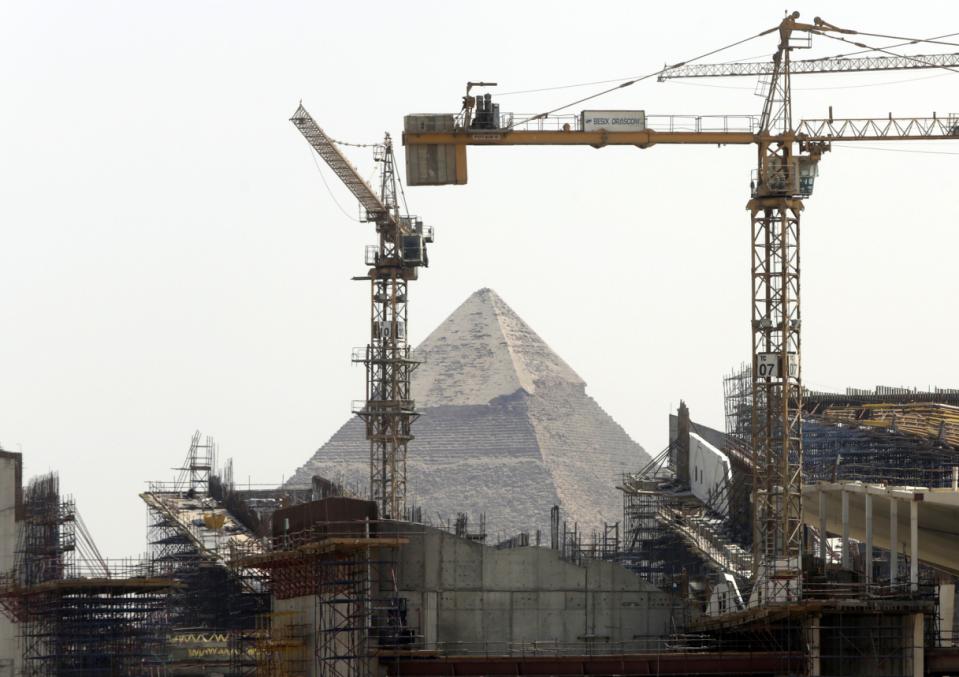 According to various local news outlets, the Egyptian Minister of Antiquities has announced the ticket prices for the Grand Egyptian Museum, for Egyptians.
In a meeting with Parliament's Committee of Culture, Information and Antiquities meeting, the Minister announced that the entrance ticket would amount to 30 EGP (US$ 1.9) while a comprehensive ticket giving access to the complete museum would be 60 EGP ($US 3.75).
Students and certain segments of society are expected to be able from discounted prices which are still unannounced.
Moreover, tentative ticket prices for foreigners have not been announced as of yet, although they are expected to be more expensive than the Egyptian ticket prices.
Currently, Egyptians pay 20 EGP ($US 1.25) at the Cairo Museum, while students enjoy a discounted rate of 5 EGP ($US 0.3), and 40 EGP ($US 2.5) and 20 EGP for students for the mummy hall. Alternatively, price tickets for foreigners are 160 EGP ($US 10) for the entrance to the museum, students can pay 80 EGP ($US 5) and 180 EGP ($US 11.25) for the mummy hall, with a discounted rate of 90 EGP ($US 5.6) for foreign students.
Last month, Prime Minister Mostafa Mabdouly and the Museum's supreme committee were reported to have started arranging logistical aspects pertaining to the museum's opening ceremony such as the actual date of opening, a celebratory program spanning multiple days, and the companies managing the event.
Egyptian authorities hope that the opening ceremony to the 'largest archeological museum in the world' will be attended by kings and presidents from several countries.
The Grand Egyptian Museum is set to open at the end of 2020 after repeated delays in the last years.
Egyptian authorities are aiming for it to be the largest archaeological museum in the world, housing many of Egypt's treasures, many of which moved from Tahrir's iconic Cairo Museum, including the Tutankhamun mask and collection.
Over 50,000 artifacts have been transferred to the GEM, a neighbor to Cairo's famous Great Pyramids located on the Giza plateau, so far.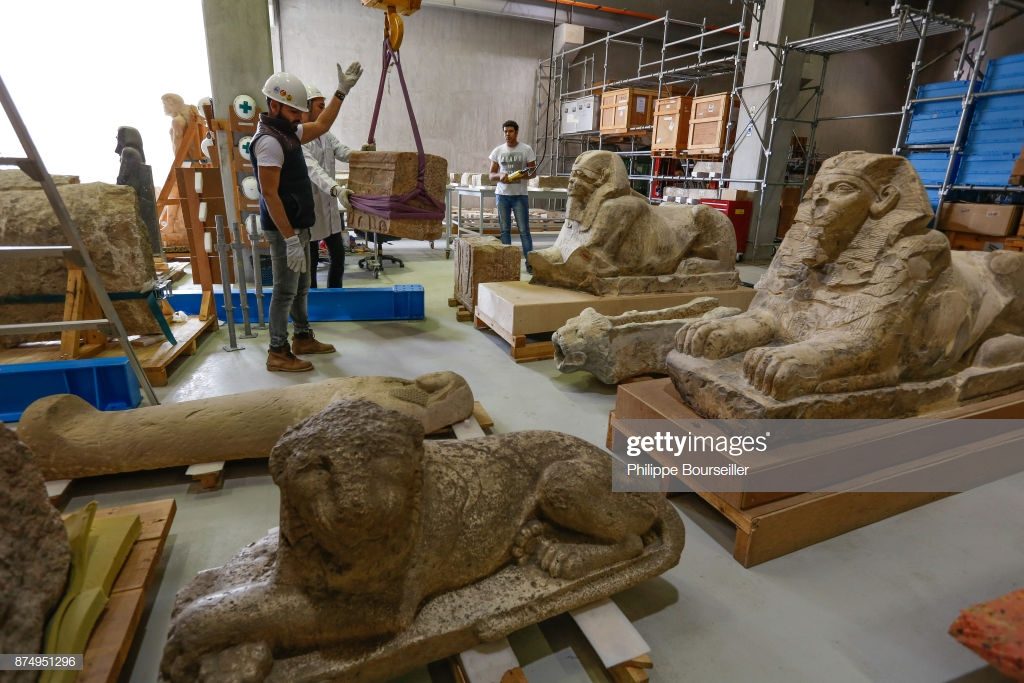 According to Egyptian officials, the museum will display the course of development of Egypt's civilization over the centuries, from its Predynastic history to the Greco-Roman period, using the most recent technology available. It was also revealed that the construction of the museum aims to boost tourism and increase job opportunities related to the tourism sector.
---
Subscribe to our newsletter
---