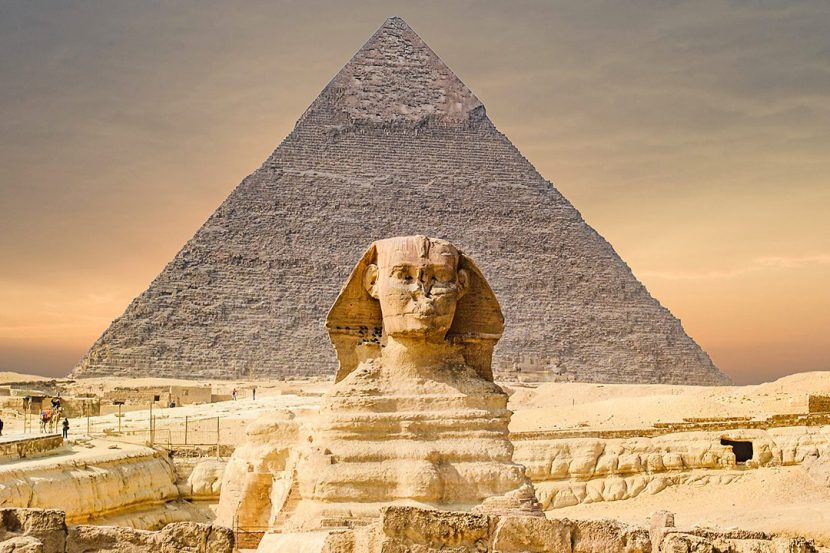 In the latest edition of the Lonely Planet's "Best in Travel 2020" travel guide, the capital city of Cairo was named third in the "Top 10 Cities" list.
Salzburg, Austria and Washington DC, USA topped the list, ranking first and second respectively. Lonely Planet also named Galway, Ireland, Bonn, Germany, La Paz, Bolivia, Kochi, India, Vancouver, Canada, Dubai, UAE, and Denver, USA amongst the top 10.
According to Lonely Planet, Cairo is set to be a global touristic attraction in 2020, particularly as the highly anticipated Grand Egyptian Museum (GEM) is set to open later in the year.
Egyptian authorities are aiming for the GEM to be the largest archaeological museum in the world, housing more than 100,000 of Egypt's treasures, many of which were moved from Tahrir Square's iconic Egyptian Museum including the Tutankhamun mask and the rest of the Tutankhamun collection.
Over 50,000 artifacts have been transferred to the GEM, a neighbor to the Great Pyramids located on the Giza plateau.
Since the 'Tutankhamun Exhibition', displaying the renowned king's treasures, has been touring the world for almost two years for the last time before settling in the GEM, Egypt is expecting an influx of tourists to visit its capital and the GEM to discover its ancient culture.
Egypt's flagship carrier, EgyptAir, also launched trial operations last December in the Sphinx Airport, Egypt's 33rd airport, in the outskirts of Cairo near the Pyramids and GEM, making the city's tourist attractions more accessible to tourists.
Earlier in January, Egypt was named among the "best 19 places to visit in 2019" by CNN, coming second on the list before Fukuoka in Japan and Ghana.
Egypt has been slowly but surely regaining its tourism momentum for the past few years.
The British government announced Tuesday that UK airlines will resume flights to Sharm El-Sheikh after a four year hiatus since the initial ban in 2015. Similarly, Germany announced last July that the country lifted its 2014 travel ban that forbade Germans from visiting the eastern Sinai town of Taba for five years.
*Cover photo courtesy of Lonely Planet
---
Subscribe to our newsletter
---