Ongoing 'Cross Egypt Challenge' rally kicked off last Thursday in the coastal city of Alexandria. Thirty-six riders, participating from eight different countries, are driving by along Egypt's major landmarks like the Giza Pyramids, Western Desert, Karnak Temple, Eastern Desert, and the Red Sea region by 26 October in order to promote tourism in the country.
The 2019 edition of the series started at Alexandria before making its way south to Cairo, crossing through the Giza Pyramids, Zamalek and downtown. The rally then moved on a 310 km journey towards Minya over the weekend in order to finish day three of nine.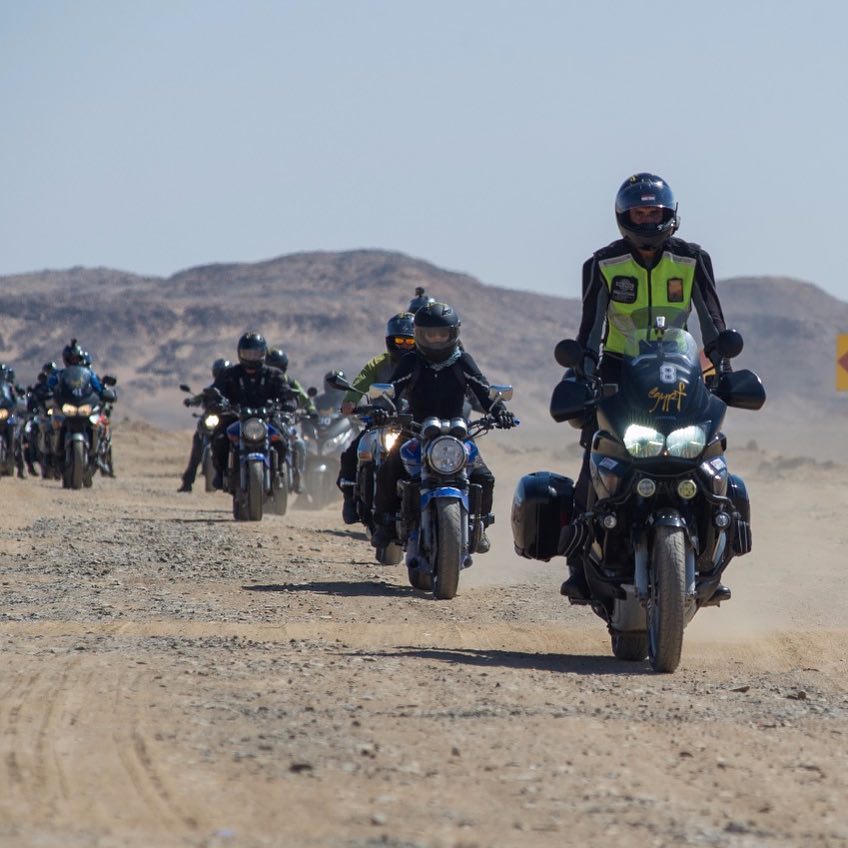 Next, the motorcyclists and scooterists will head to Luxor where they will spend a day exploring one of Egypt's ancient sites before continuing the journey to Berenice, near Shalatin. From there, the route shifts back along the Red Sea towards Hurghada before regrouping back in Cairo again.
The rally hitting a total distance of 2,650 km and is under the supervision of Egypt's Ministry of Tourism and the Egyptian Tourism Authority.
The aim of the rally is to "promote Egyptian tourism" – local and international – according to their website, with 18 international motorcyclists from Peru, Canada, Switzerland, Australia, USA, South Africa, UK as well 18 Egyptians.
"We started this to prove to the world that Egypt is safe as opposed to what the international media was depicting. Once people realized that Egypt has stable security and safety, we saw more and more international participation," says the rally's official spokesperson Ahmed El Zoghby in an interview with Egyptian Streets.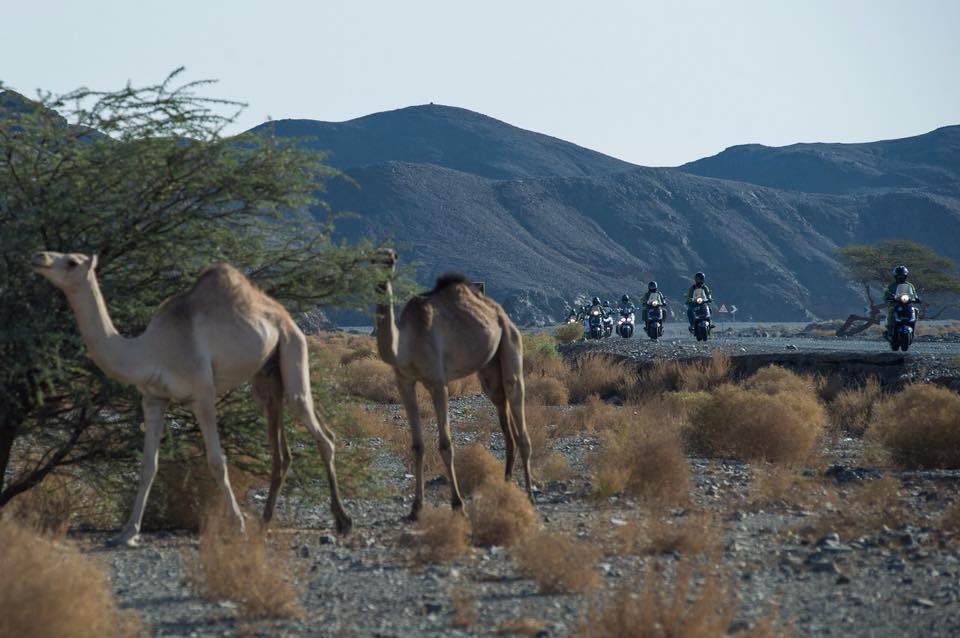 The rally is accompanied by an operations team, technical and mechanical support, medical team portable kitchen, portable fuel tank and station, and a workshop station to ensure the bikers and teams have the necessary needs.
Launched in 2011, 'Cross Egypt Challenge' brings together cross-country motorcycle rallies who hope to experience Egypt and its culture on a two-wheeled vehicle while enduring the toughest tracks and experiencing different landscapes.
It is the first of its kind in the Middle East region as an international touring rally exclusive to motorcycles and scooters.
---
Subscribe to our newsletter
---