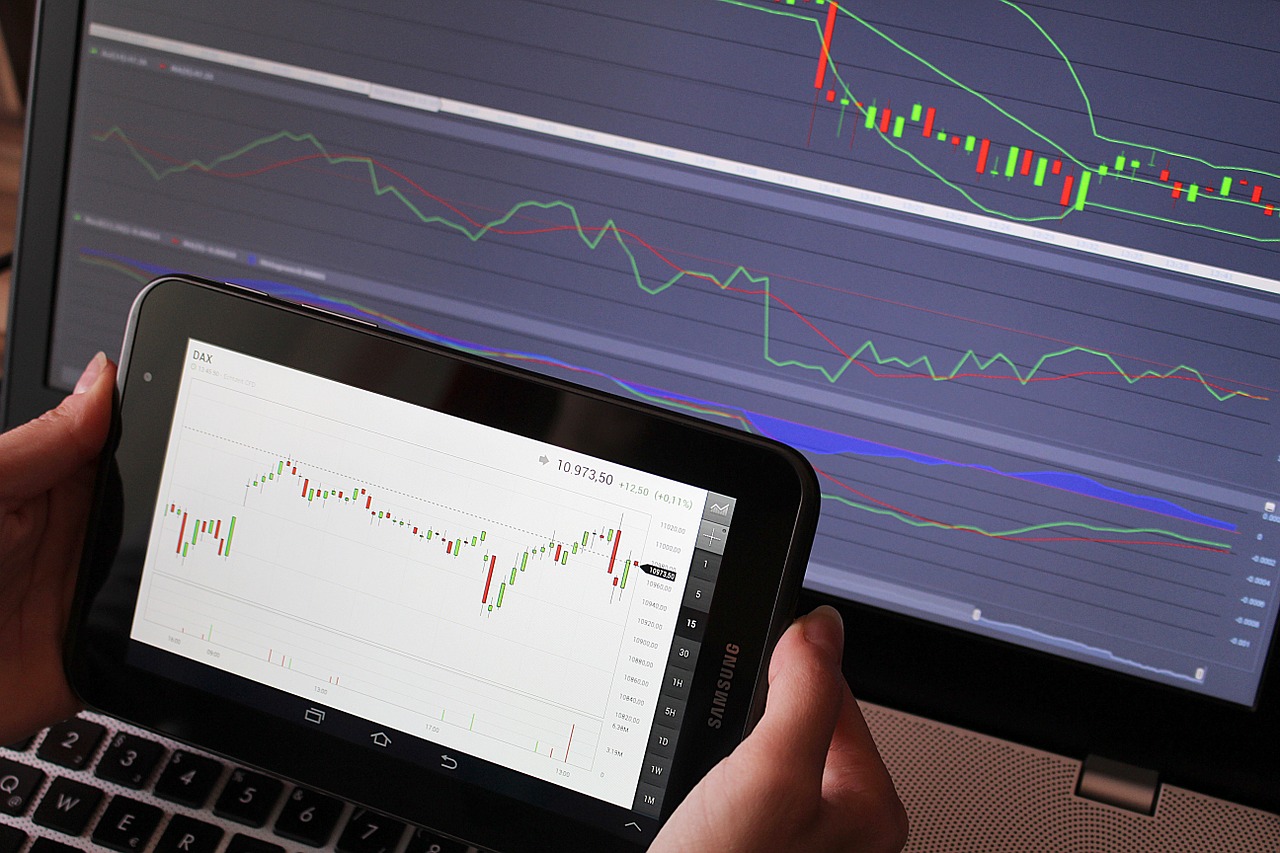 Forex is a combination of two things; foreign currency and exchange and is the process of changing one currency into another. It is one of the largest markets in the world, with an average daily trading volume of $5 trillion. Forex trade is conducted in the Forex market, which operates 24 hours a day, five days a week. The market closes at 22:00 GMT on Friday and opens again at 22:00 on a Sunday.
Here is everything you need to know about forex brokers, should you choose to use one.
How Does A Forex Market Work?
Whether you realize it or not, currencies play a very vital role in the world. In order to conduct trade, currencies are needed to be exchanged, and most people make a profit off that. For example, if you are living in the United States and need to buy something in France, you have to pay them in euros (EUR). This means that before buying anything in a different country with a different currency, you have to exchange your money to the equivalent of that country.
The beauty of the international market is that there no central marketplace for foreign exchange and all transactions occur via computers between the traders around the world at the same time. This also opens up a lot of doors for opportunities as when the market closes in the US; it will always be open in another part of the world.
What Is A Forex Broker?
Forex brokers act as middlemen that provide forex traders with platforms to buy and sell foreign currencies. Transactions in the forex market always take place in the form of pairs of currencies like EUR/USD, or USD/JPY, etc. So, forex traders choose specific pairs they want to deal in. Not only do forex brokers provide their service to retail clients, but they also serve larger clients such as investment banks.
Role of a Forex Broker
Forex brokers allow traders access to all the major currency pairs in the market. If the trader asks them to buy a certain pair, they buy it for them. For example, take the EUR/USD pair. They buy Euros using USD for the purchase, and when the trade is closed, they sell the pair which is equivalent to buying USD using EUR for purchase. Profit is made if the exchange rate for the closing trade was higher than opening trade. And if that's not the case, traders loss money.
Forex brokerage is turning out to be a very popular business as their services have improved over the years. Opening an account is very simple and can be done online. However, you should only get the services of the best forex brokers out there as they provide their clients with leverage to trade larger amounts.
How Do Forex Brokers Make Money?
Most forex brokers earn money via spreads. A spread is a difference between the buying price of a currency pair and the selling price. For example, a currency may have a selling price of 1.3092 and a buying price of 1.3096. It equals to .0004 or 4 pips or 4/100 of a cent, and that is what the broker makes per deal. Each broker charges different spreads. Some offer tighter spreads while some maybe even charge you 0 spread by taking a commission out of the transaction.
There is also a tricky way in which a broker often trades against what you are trading. Every cent you lose in trade is what they earn on top of the spread or commission you are giving them. You should avoid these types of brokers as whenever your trade is profitable, they lose money, and they may not always have your best interest in mind.
---
Subscribe to our newsletter
---