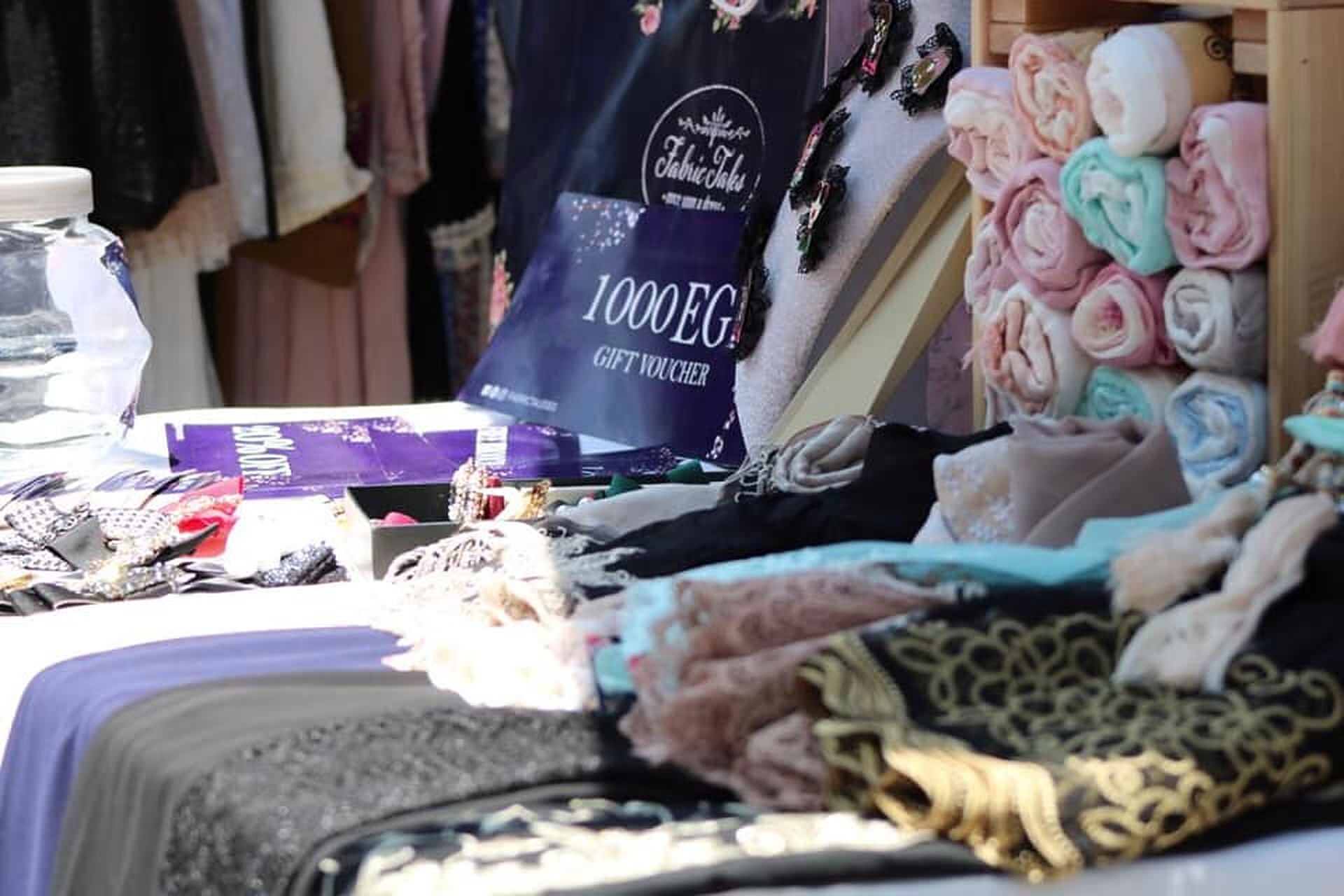 In support of local Egyptian brands, youth and women-owned businesses, a winter bazaar organized by event planner Lydia Akram will be held on the 29th of November in New Cairo at the Park Mall.
The event will host more than 80 local brands by Egyptian designers, including products for veiled and non-veiled women, shoes, bags, modest clothing brands, beauty products, scarfs, turbans, abayas, accessories, home accessories and kids wear.
The bazaar's main aim is to support local and young Egyptian entrepreneurs and designers, and encourage the community to buy more local products.
"We are trying to help the young beginning designers with their own startup to go and meet the local customers and understand the process of selling on ground," Akram tells Egyptian Streets, "instead of buying expensive international brands, you can buy a local brand that is much cheaper and is also of high quality."
"Small and local brands need and demand a lot of local support, because that's how other foreign brands were able to reach global heights later on," Akram adds.
Lydia Akram developed a passion for events planning as a student through organizing events and raising funds for orphanages and nursing homes. Recently, she is known for organizing bazaars for families focusing on modest wear and promotion of local brands to give back to the community.
Along with showcasing their products, the event will also provide training and consulting for these local designers to help them enhance and grow their businesses.
Each brand will also announce next Thursday a pop-up sale throughout the day for a few hours.
Open air markets such as Khan El Khalili and the other markets in Cairo are known to be enduring examples of true Egyptian culture, selling traditional and local products made by Egyptian artisans. Though this culture waned over the years, Akram is planning to revive it through her local initiatives and event planning.
For more information, visit the event page here.
---
Subscribe to our newsletter
---