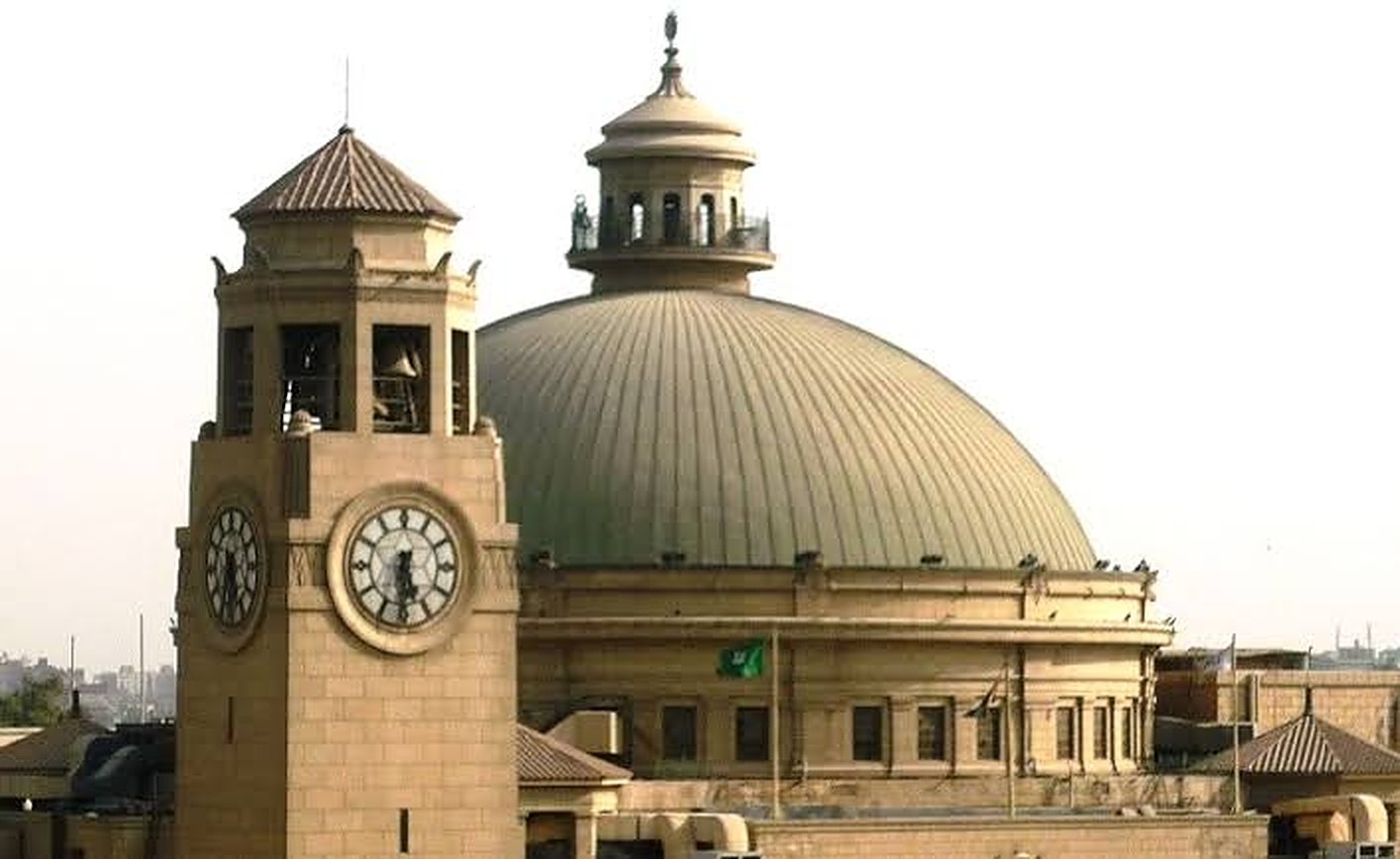 Cairo University's Anti-Violence Against Women Unit recently organized the closing ceremony of the "16 days of global activities to combat violence against women" under the slogan "Together for a Safe University Environment for All", in which the University participated in from November 25 to December 10, with many activities and events.
Mohamed Othman Al-Khasht, president of the university, explained that the policy of the anti-violence unit and its principles are compatible with the goal of developing the Egyptian mind, as it is concerned with changing the way it thinks towards women, and raising awareness that university education must be safe for all.
For her part, Dr. Heba Noah, Vice President of Cairo University for Education and Student Affairs, said that the university is working to give graduates all the support and knowledge needed to become mentally and physically qualified to avoid and prevent all forms of violence.
Head of the Anti-Violence Against Women Unit, Dr. Howaida Mostafa, noted that  the unit aims to implement all policies relevant to combat violence against women, from training cadres to spreading a culture that supports the status of women.
Cairo University is a pioneer in establishing a unit to combat violence against women, as part of the Violence Against Women & Girls (VAWG) Free Campuses gender programme under the British Council Society and Education Programmes.
Cairo University aims to provide a safe university environment to the university community through establishing a system for the community (students and staff) to report the cases and develop the capacity of the university staff to deal with the sexual harassment as well as changing their perception towards VAWG.
Previously in 2014, a female student at Cairo University was attacked by a mob of her fellow students who sexually and verbally assaulted her and filmed the attack with mobile phones.
The incident sparked huge public anger, though many of the comments pointed to the woman's 'inappropriate clothing' that provoked the men.
The inauguration of Cairo University's on-campus unit in 2015 signals an important social shift in how people perceive harassment. It held several events and a march against harassment in 2016 led by university president Gaber Nassar.
---
Subscribe to our newsletter
---