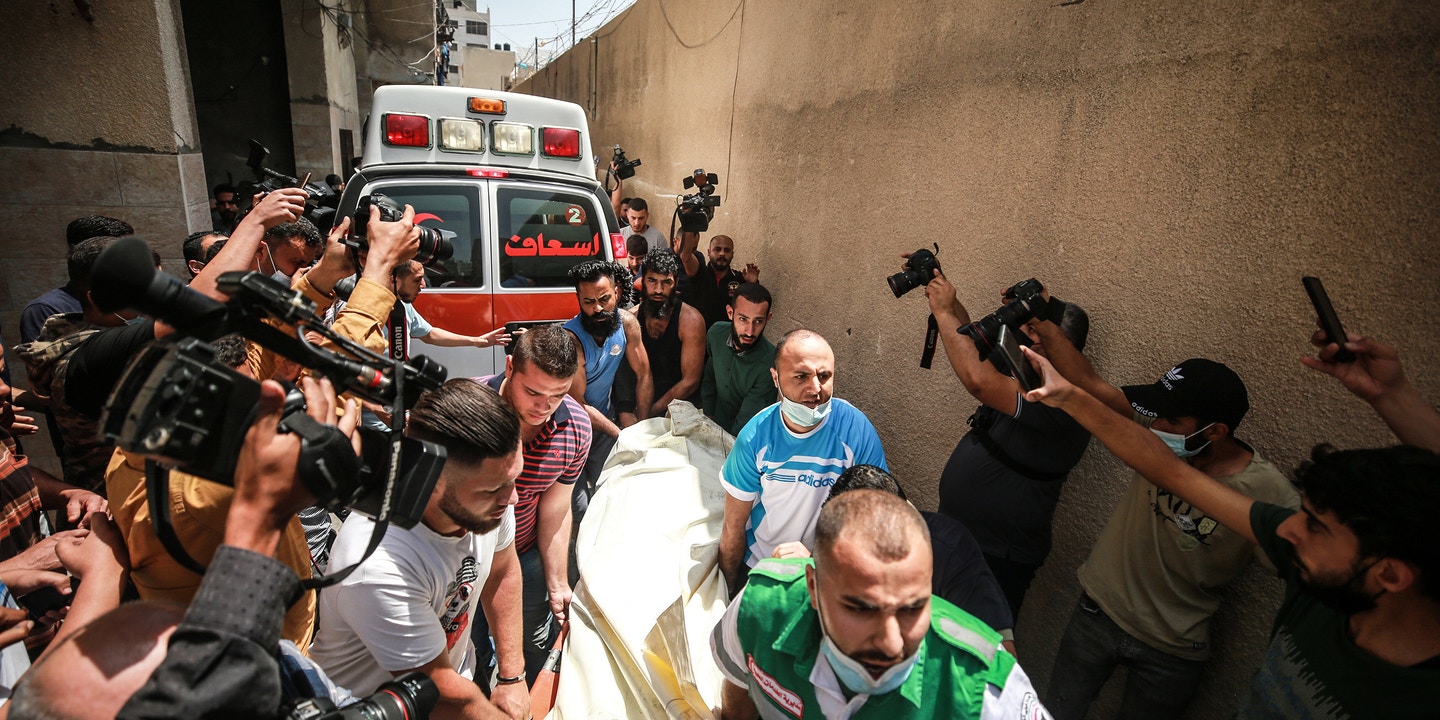 Editor's note: an earlier version of this article included false reports about preparations in a number of hospitals in North Sinai gearing up and raising alert levels to receive and treat wounded Gazans. These reports have been refuted by media representatives of North Sinai governor Mohamed Abdul Fadeel Shousha and this article has been updated to clarify that. 
Media representatives for the office of North Sinai governor Mohamed Abdul Fadeel Shousha have issued a statement refuting claims that the governorate was taking measures and making preparations to receive and treat Palestinians wounded or injured in the midst of Israeli airstrikes in Gaza.
The statement went on to refute reports of any claims issued by the governor or Deputy Minister of Health in North Sinai Tariq Shouka to that effect, adding that raising alert levels at the city's hospitals came in preparation for Eid El Fitr and is unrelated to the fighting in the Gaza Strip.
On Wednesday, a number of Egyptian media outlets, including Al Watan, falsely reported that Arish General and Beer El Abd Central hospitals had taken measures to prepare and equip their medical emergency response to receive Gaza's wounded, and misattributed these claims to Deputy Minister Shouka.
The Egyptian newspaper also made similar reports about Sheikh Zowayed Central and attributed these claims to the hospital's head of internal medicine department. Additionally, the outlet reported that the North Sinai Ambulance Department had stationed vehicles across the cities of Rafah, Sheikh Zowayed, Beer El Abd and Arish to transport severe cases to other governorates for treatment and set up a broader healthcare emergency response network.
This came amid reports of hostilities which broke out between Israel and Hamas and other Islamist militant groups in the Gaza Strip following unrest in Jerusalem over the forced expulsion of Palestinians from their homes in the Sheikh Jarrah neighborhood in occupied East Jerusalem.
The deadly exchange of fire, which erupted on Monday after militants in Gaza began firing rockets into Israel and the occupied territories, has killed at least 83 Palestinians, including 17 children, according to BBC, as well as seven Israelis, including one child, DW reports.