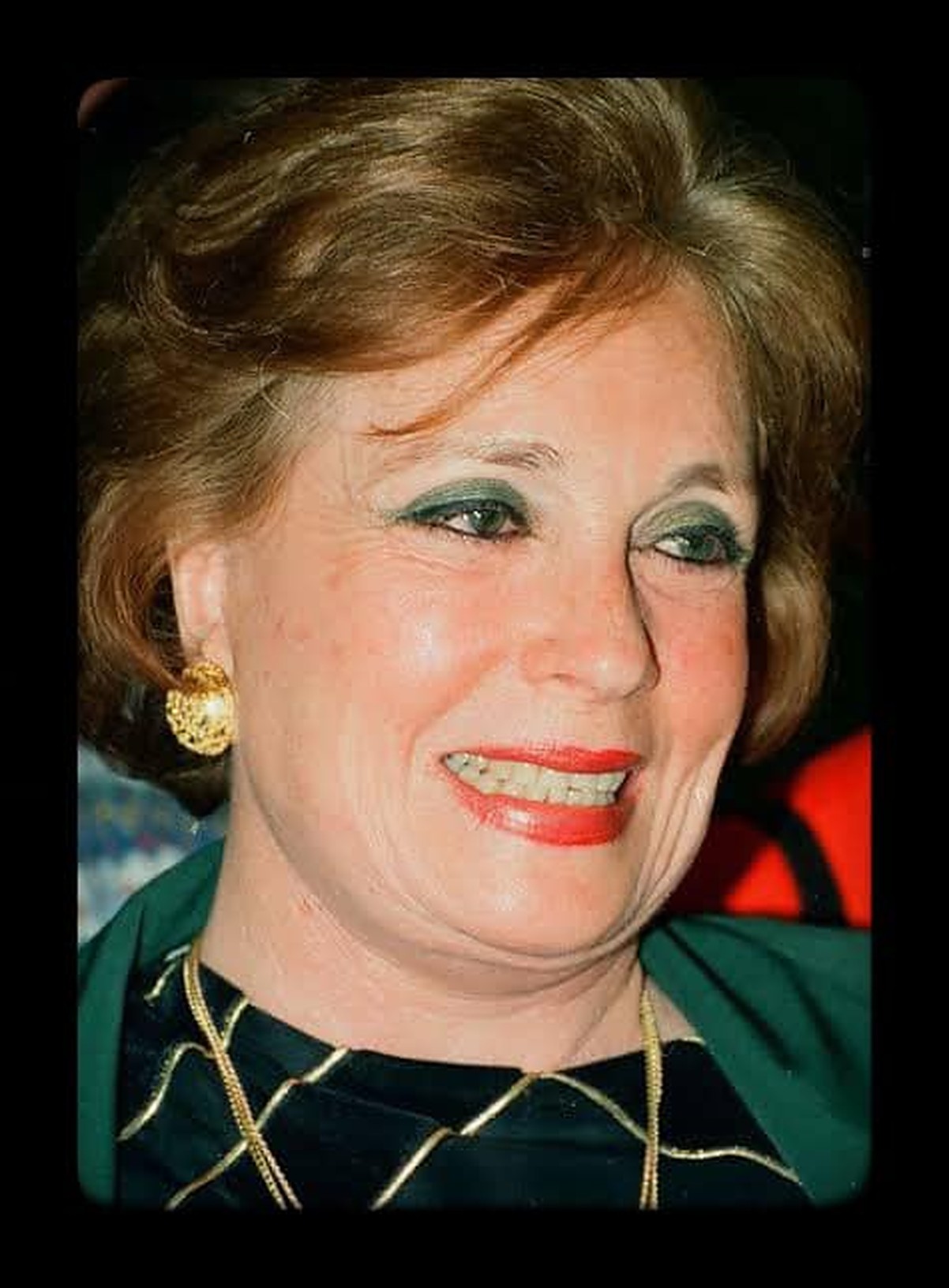 Former Egyptian First Lady Jehan Sadat, wife of former president Anwar Sadat, has died aged 88, according to a statement by the Egyptian Presidency on Friday 9 July 2021.
The former first lady was in hospital for two weeks due to her deteriorating health condition, and was then later admitted to intensive care.
"With great sadness and sorrow, Egypt mourns Jehan Al Sadat, wife of late President Anwar Mohamed Al Sadat, the hero of peace and war," Presidency Spokesperson Bassam Rady said in a statement on Friday.
He added that Jehan had supported her husband throughout the historic victory of the October War in 1973, which is regarded as a milestone in Egypt's history.
To honor her work and achievements, the statement noted that President Abdel Fattah Al-Sisi issued a decree to award the former first lady the Order of Perfection. The Egyptian President also issued a decree ordering the Axis of Paradise to be named after Jehan.
Jehan became first lady in 1970. During her husband's presidency, Jehan changed the world's view on Arab women by participating in volunteer work and spearheaded changes to Egypt's civil laws to advance women's and children's rights in a number of key areas. This included giving women in Egypt the right to child support and custody in the event of divorce.
After her husband's death, Jehan continued to champion for women's rights and supporting disadvantaged communities.
Jehan also received many national and international awards for public service and humanitarian work with women and children. She has been awarded over 20 national and international honorary doctorate degrees from universities and institutions around the world.
She was also the first female chairperson for the People's Council of Munofeyya Provincial governorate and had been a visiting professor at many universities such as the University of South Carolina, Radford University and the American Univeristy (AU).
As an activist, she was also the founder of the Arab-African Women's League, and played a significant role in the formation of the Egyptian Society for Cancer Patients, the Egyptian Blood Bank, and SOS Children's Villages in Egypt, which is an organization that assists orphans to find a new home in a family environment.
---
Subscribe to our newsletter
---