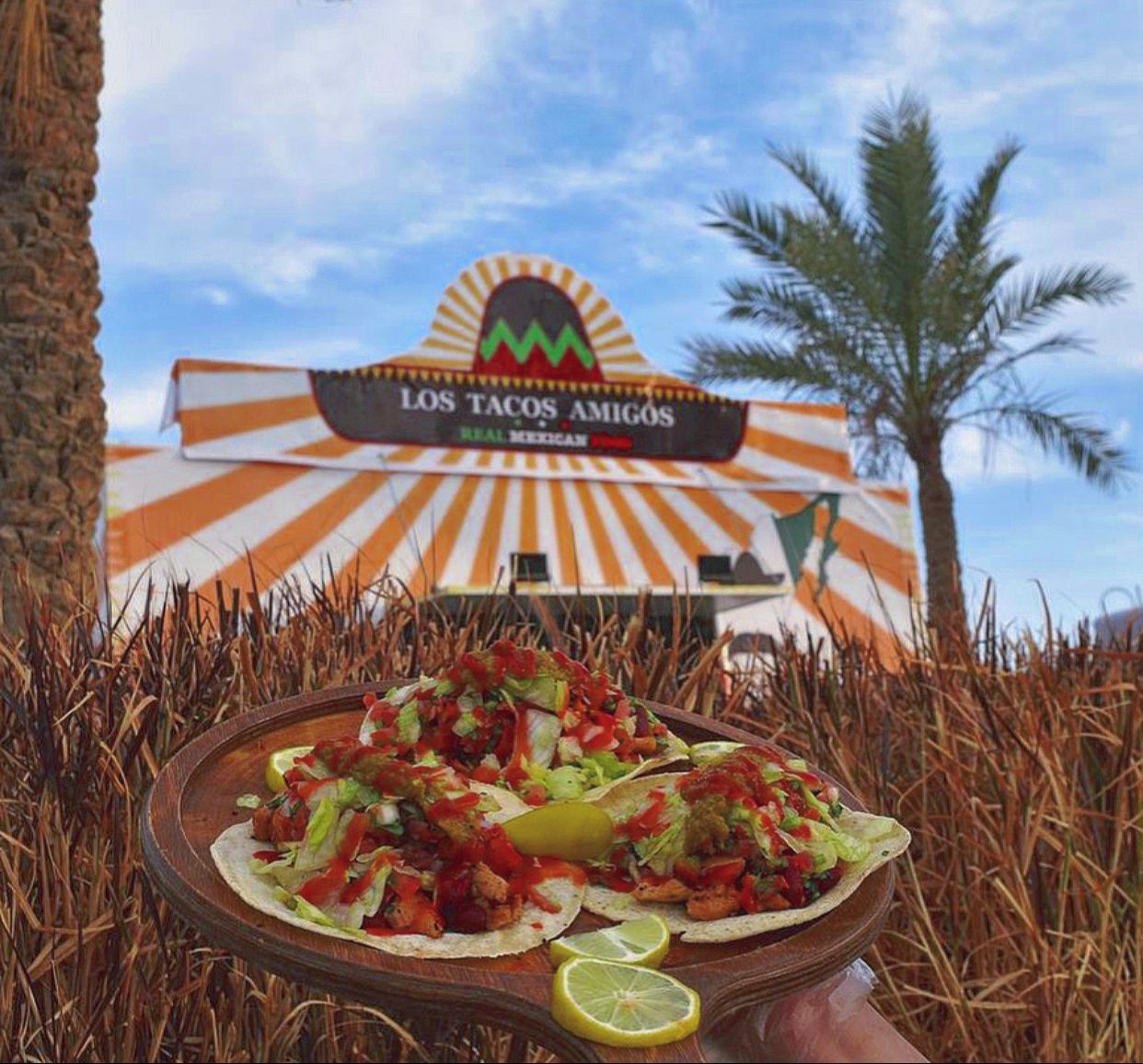 There is something uniquely awe-inspiring and powerful about listening to a food truck's journey; unlike other kinds of businesses, food trucks bring the comfort and personal touch of home kitchens to the streets and wider public. In some instances, it is a humble journey that begins with passion, and ends with community, family, as well as bringing people and cultures together.
Amidst the pristine greenery echoing nature's beauty, Los Tacos Amigos is a Mexician cuisine food truck located in Central Park Madinaty. Founded by Hazem Salama, 33, Los Tacos Amigos serves authentic Mexican cuisine that honors the fresh and juicy texture of Mexican food, including tacos, burritos, quesadillas and a Mexi Middle Eastern Shawarma for a unique fusion of both cultures.
Salama's food truck skills stemmed from his experiences of living abroad his entire life, which not only helped him discover global cuisines, but also understand different markets and skills that can be replicated in Egypt. Born in Saudi Arabia and living there for 16 years, he relocated to Egypt to study at university, before he transferred his credits to Canada and began studying at Simon Fraser University in British Columbia.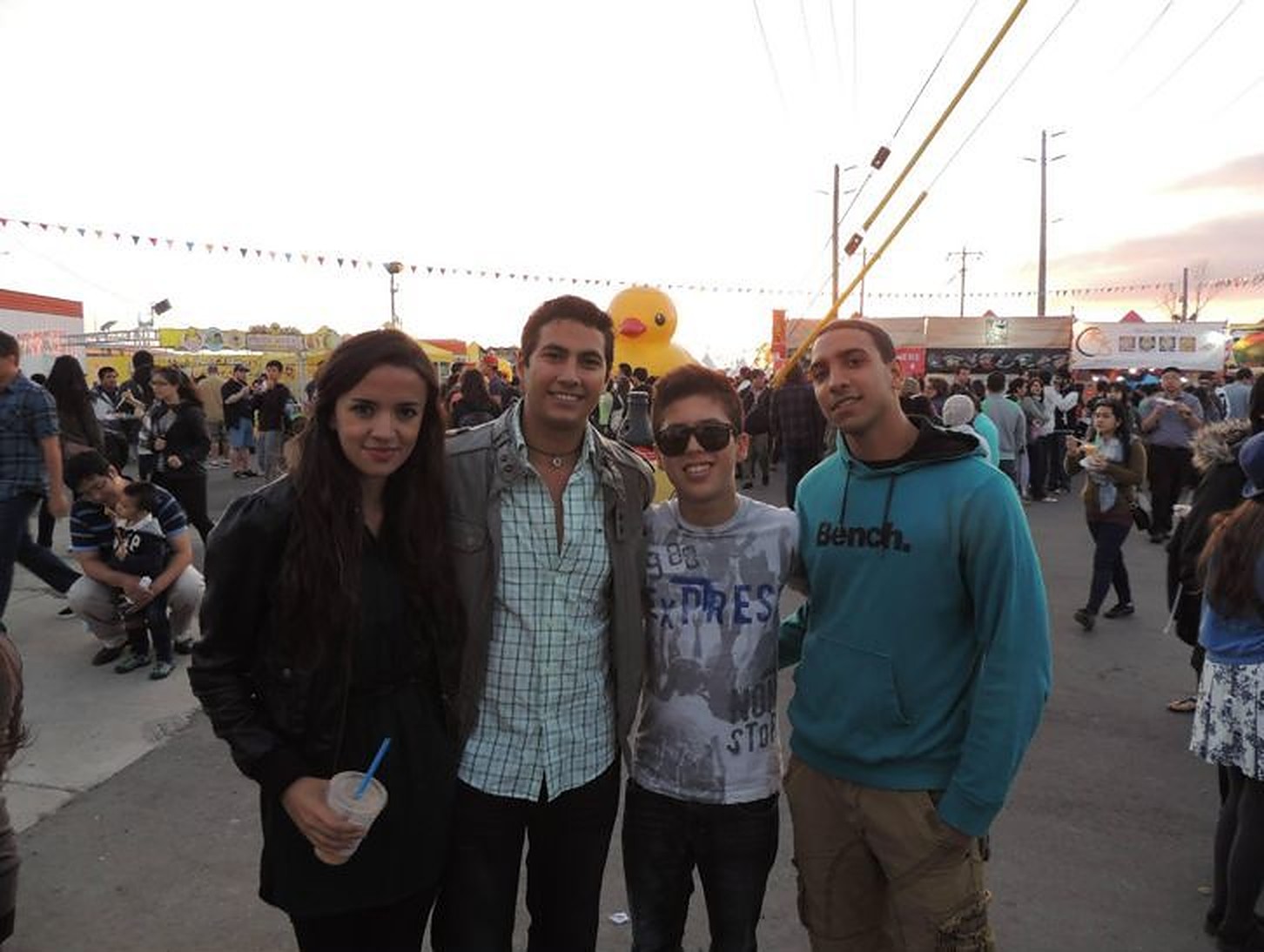 For Salama, the job market does not have to exist in a separate world where there is only one door of entry: job applications. On the contrary, he finds the concept of 'work' behind every kind of activity or relationship he encounters, whether it is through friends, family or strangers in the street.
"As a child, I loved the idea of work for the sake of work. I used to occasionally go with my mom to the hospital she worked at and even do the simplest tasks, like collecting data on a computer. I simply loved the idea of being in the workforce," he says.
In Canada, Salama worked all kinds of jobs, but the one job that stuck with him for the longest time was the food truck business. He stumbled upon it through his Costa Rican friend Steve, who introduced him to the full process of opening and operating a food truck.
"Steve and and I became very good friends,and we started the business together. He had a tent where he built his kitchen, and the way we worked in the beginning was that we would travel and work in festivals," Salama says.
"So if there was a festival happening anywhere, we would go and rent a spot to  open our tent and make the food. When we made money out of that, we opened a food truck. We divided our tasks to move more freely and visit more locations, so I was responsible for the tent and he was responsible for the food truck. This was where all it started."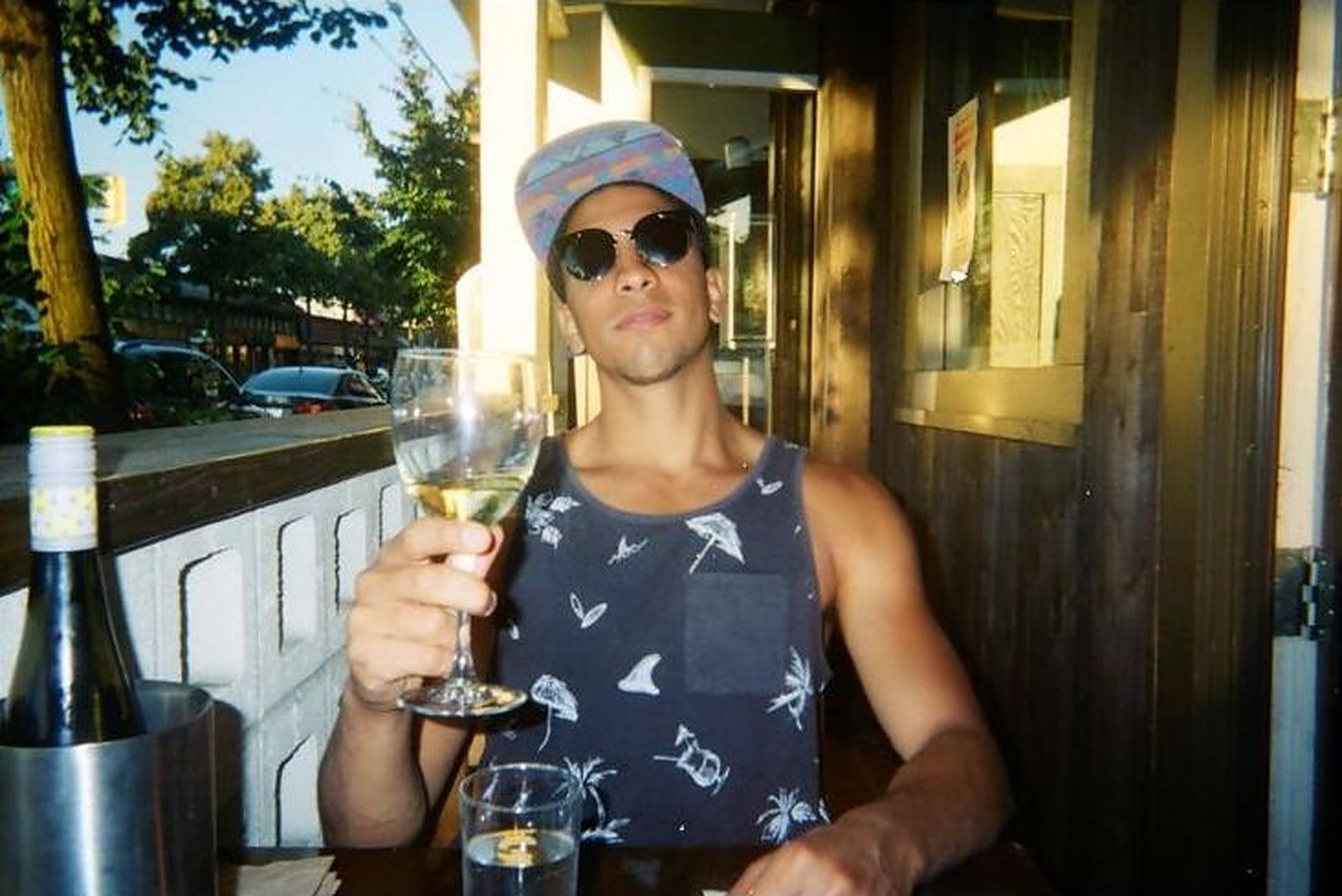 As per Salama, Steve's mother, who was Mexican, had the magical hands of a Mexican mother and knew the entire dictionary of every ingredient in Mexican dishes.
"She taught me everything about Mexican food, so when I came to Egypt in Alexandria, the thought of opening my own food truck instantly arose after I saw 'The Truck', an Egyptian food truck, the first time for me to see a food truck in Egypt," Salama explains.
Not every cuisine can be imitated, particularly Mexican cuisine, which needs the right amount of spice, juiciness and crisp. Though there are countless restaurants around the world serving Mexican cuisine, Los Tacos Amigos is more specific with its ingredients and meni, focusing on Mexican street food. With a diverse mixture of ingredients, including juicy chicken with pica de gallo salsa, spicy shredded beef and fresh avocados, the food truck is the perfect choice for eating on the go or a quick light meal with friends during the weekend.
After moving to Cairo and settling in Madinaty, a survival compound to Cairo, Salama chose the highway in Central Park Madinaty, which is filled with food trucks, as the best starting location. "I set everything up, and I built the same kitchen that I had in Canada. Instantly, after having our soft launch in March of 2022, everything else followed."
Since 2, Salama has been riding the unpredictable waves of Egypt's market, with prices and supply chains constantly changing and shifting. Regardless of these challenges, he plans to expand this summer to open a food truck in Hacienda Bay.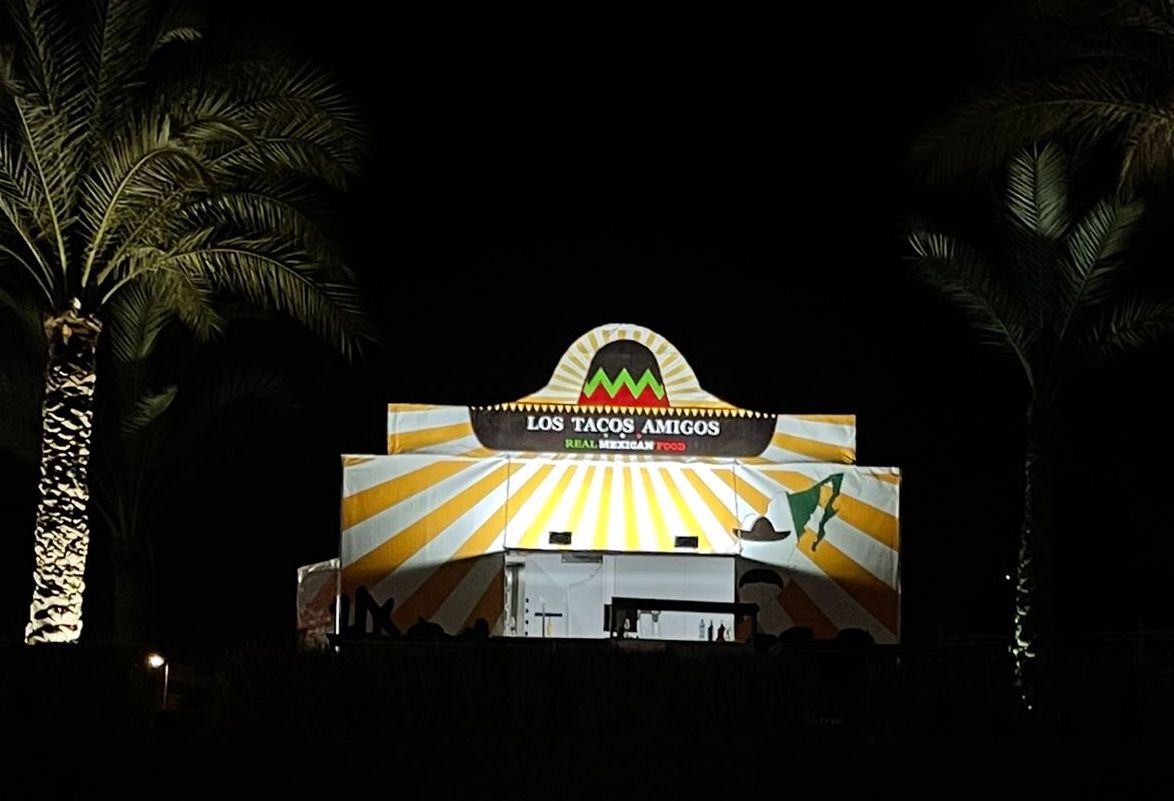 "It is extremely hard to start something here all on your own, you have to study the market very well, and the staff turnover is very high, with expenses also being very unreliable," Salama shares. "Since last year, prices can jump from 4 to 22 EGP  in a very short amount of time, which makes the process of production more difficult."
Salama is also crafting a bigger vision for expansion, with plans to open his own restaurant in Cairo's fifth settlement. However, the food truck will always stand, in Madinaty, as a symbol of his youthful spirit for freedom to explore, to experiment, and to taste every opportunity that comes his way.
He did not only bring Mexican street food to Egypt's streets, but also a new story on living and traveling abroad for youth, which changes the narrative that constant movement and being unsteady on one's feet is a sign of instability, but rather, adventure.
---
Subscribe to our newsletter
---