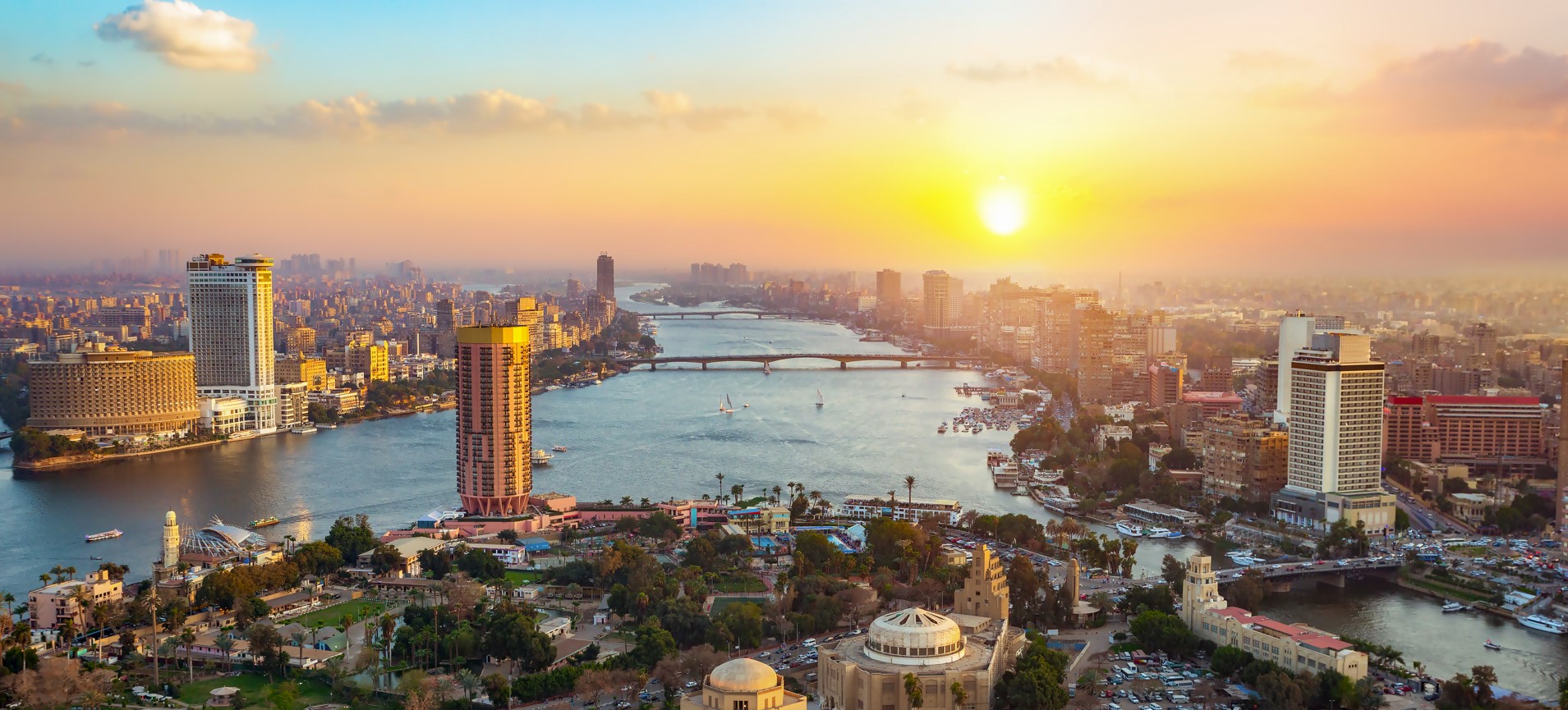 Egypt's government announced on Wednesday the return of daylight saving time.
Starting from the last Friday of April and lasting until the last Thursday of October each year, the clock in Egypt will advance by one hour.
The change means that people in Egypt will experience an extra hour of daylight between the end of April and October. Egypt's time is currently GMT+2. During the daylight saving time period, Egypt's time will be adjusted to GMT+3.
The move was announced by the Egyptian cabinet following its approval of a draft law that proposed the return of daylight saving time to Egypt. In a statement, the Egyptian cabinet said that the decision was made as part of Egypt's efforts to save energy consumption and in light of the country's economic conditions.
Daylight saving time was last applied in Egypt in July 2016.
Egypt's economy continues to struggle, with the Egyptian Pound reaching a new low of EGP 30 to the US Dollar in January of this year. Egypt has blamed the war between Russia and Ukraine and impacts of the COVID-19 pandemic for the stagnation of the economy. In 2022, Egypt's Ministry of Finance said the country had lost more than USD 20 billion as a result of the war in Ukraine and the pandemic.
---
Subscribe to our newsletter
---