Photo credit: Facebook
One of the most significant aspects of Ramadan in Egypt is the mosalsalat (TV series) that accompany it. Across the country, hundreds of thousands of individuals either spend their iftar or their suhoor times glued to a TV, before their favorite series of the year. From action to dramedy, the topics for every Ramadan race are endless. Every year, Egyptians are torn between the many options for stories to entertain them throughout the holy month.
This year, with multiple trailers and teasers already airing, there are a few topics that the Egyptian Streets team is particularly looking forward to.
Women Rights and Reality
Taht El Wesaya (Under Guardianship)
Starring Mona Zaki, Taht El Wesaya is based on a true story, where a mother of two struggles to raise her children after her husband's death. To cope, she becomes a fisherwoman.
'Omla Nadra (Rare)
For the first time, Nelly Karim stars as a woman living in Upper Egypt. The show tackles the issue of inheritance in the south of Egypt, as well as, the discrimination and injustice that many women face due to customs and traditions.
1000 Hamdella 'Ala Salama (Welcome back)
A mother of two, Youssra, goes back to Egypt after years of living abroad with her children. Set in a comedic scenario, the show discusses incidents and situations that Egyptians living abroad go through when they arrive in Egypt.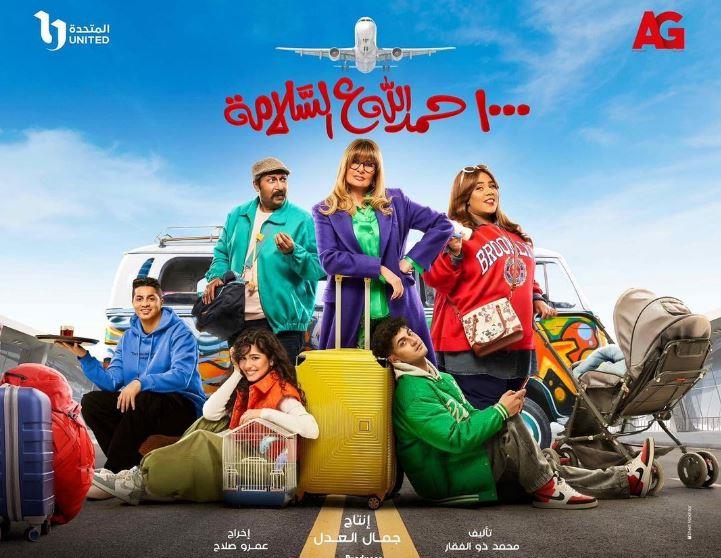 Relationships: Familial and Romantic
'Elaqa Mashrou'a (A Legal Relationship)
This show, starring Yasser Galal, discusses domestic violence and second marriages. In a suspenseful drama, the series explores family and love relationships as well as the problems that come with each.
El Harsha El Sab'a (Seventh Year Itch)
In their seventh year of marriage, a couple — Amina Khalil and Mohamed Shahin — originally high school sweethearts, experience boredom and fatigue. Between the pressure of raising twins and the complications that come with marriage, the series explores the tension in the relationship and whether their love will survive amidst contemporary pressure.
Terrorism
Al Kateeba 101 (The Battalion 101)
Based on a true story, Al Kateeba 101 is about a battalion of the same name which fought against terrorist attacks in Sinai in 2018. Starring Asser Yassin and Amr Youssef, the series takes the audience on a journey that starts on 28 January 2018.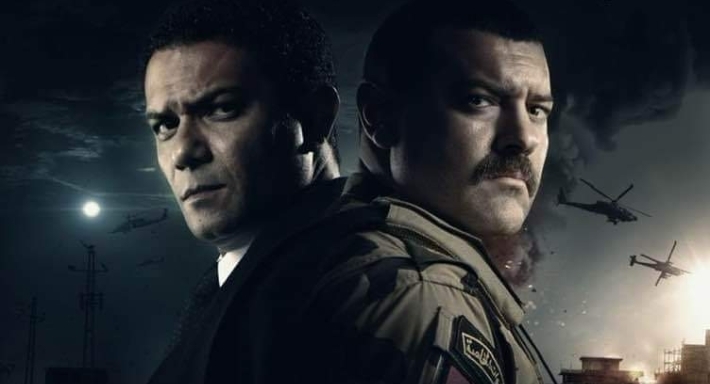 Mental Health
Taghyeer Gaw (A Change)
As she takes care of her sick mother, Menna Shalaby is forced to travel to Lebanon after suspecting that her relatives are attempting to steal her property. Between Egypt and Lebanon, this series touches upon the themes of paranoia, drug and alcohol abuse.