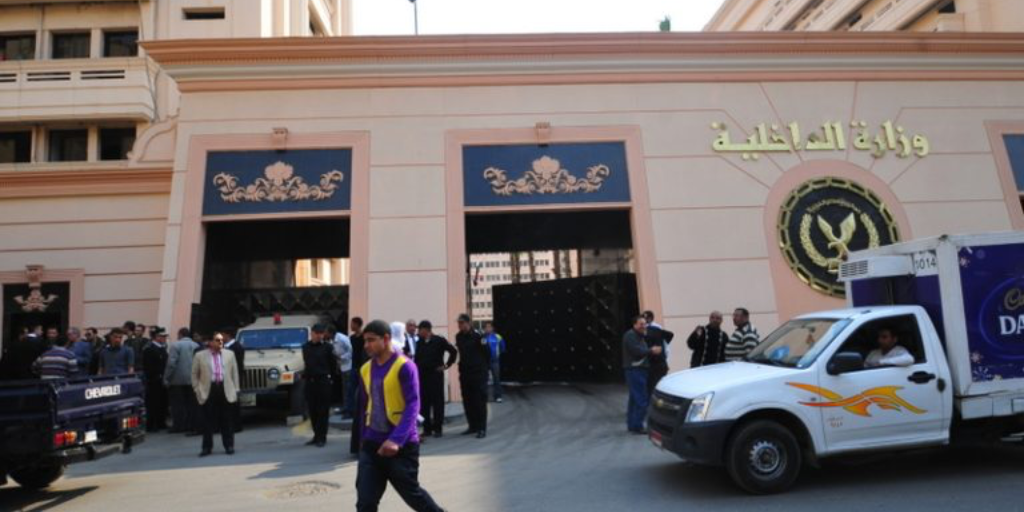 The Sovereign Fund of Egypt (TSFE) announced on Tuesday, 28 March the signing of the agreement for plans to transform Egypt's former Ministry of Interior, located in downtown Cairo, into a mixed-used complex equipped with a hotel and serviced apartments.
Estimated at EGP 800 million (USD 25.9 million), the project, which will be undertaken by estate developer A Developments, includes office spaces, a university campus for the Business School of Paris (IPAG), a hotel, serviced apartments, technology hubs and incubators. The reconstruction of the building comes in a bid to revitalise downtown Cairo.
Under a lease of 25 years, A Developments will transform the complex with a share of the revenue, and a fixed rental going to the property's landlord, TSFE.
"This project will redefine the face of downtown Cairo into a unique destination for entrepreneurs and start-ups as well as young travellers," adds the Minister of Planning and Economic Development and TSFE's chairperson, Hala El Said, in the press release.
Downtown Cairo was once a bustling centre dubbed the "Paris of the East." Renovated by architects flown in from all over the world, the architecture of the district was inspired by Baron Haussmann's urban renovation of Paris in 1870. Led by Khedive Ismail, downtown Cairo's reconstruction sought to mimic that of Haussmann's Paris, which focused on the aesthetic of the buildings.
Plans for the relocation of the country's ministries to the New Administrative Capital (NAC) have been underway for the past few months, with a number of ministries having already moved their headquarters. The NAC, hailed as a smart city, boasts a strategic location with easy access to the ring road, the Cairo-Suez road, and the Cairo-Ain El Sokhna road.
---
Subscribe to our newsletter
---