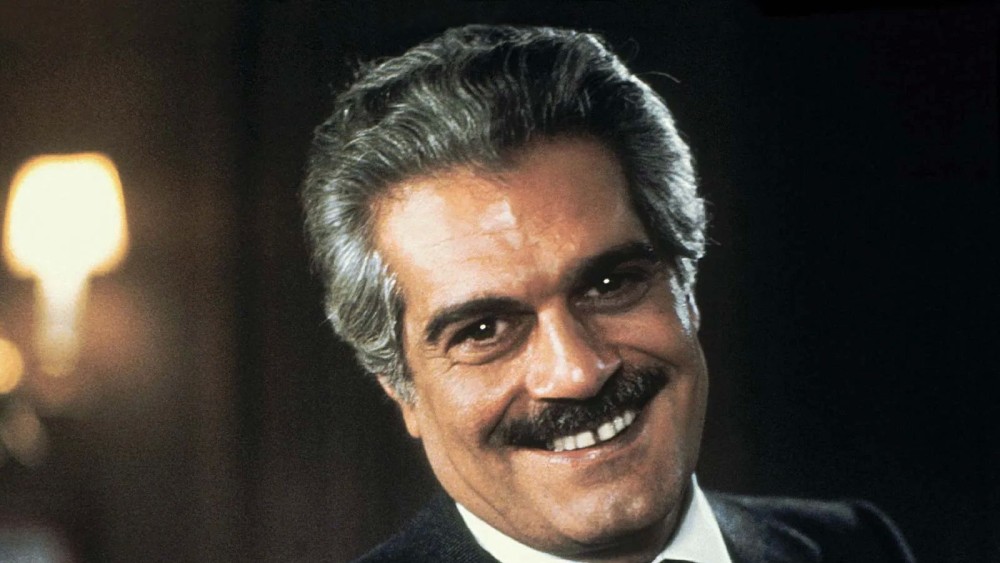 Regarded as one of Egypt's most talented film icons, even after his death, Alexandrian-born Omar Sharif is seen as an irreplaceable cinema legend. Born in 1932, Sharif embarked on his acting career in Egypt in 1952 as he appeared in Sira' Fil Wadi (The Blazing Sun). But it was his popular role in Lawrence of Arabia (1962) which turned him into a world-renowned actor.
The award-winning actor spoke Arabic, English, French, Italian and Spanish, and worked in the Egyptian, French, American, and Italian cinemas.
To commemorate his birthday on April 10, we take a look at some of our favorite Hollywood movies he was featured in.
Lawrence of Arabia (1962)
The film tells the story of T.E Lawrence, a British intelligence officer, who struggles to win the freedom of the Arabs against the Ottomans during World War I. Sharif played the supporting role as Sherif Ali ibn el Kharish in Lawrence of Arabia. The role earned him an Academy Award nomination for Best Actor in a Supporting Role, two Golden Globes, and a long-term deal with Columbia Pictures.
Doctor Zhivago (1965)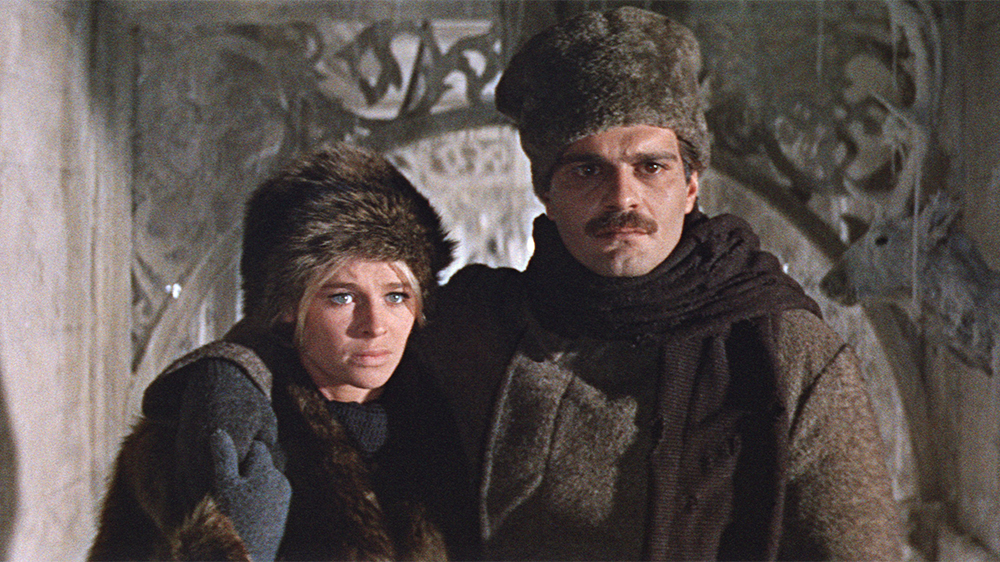 Sharif, who is the lead actor Dr. Yuri Zhivago, is a surgeon-poet who falls in love with a political activist's wife despite being married to another woman. The romantic drama follows the experiences Doctor Zhivago goes through and the hardships he faces before and during the Russian revolution.
Sharif's role in Doctor Zhivago brought him a Golden Globe Award for Best Actor in 1966.
Funny Girl (1968)
The William Wyler comedy musical narrates the story of the bittersweet life of singer-comedian Fanny Brice, played by Barbra Streisand, and her relationship with Nick Arnstein, played by Omar Sharif.
Hidalgo (2004)
Hidalgo narrates the fiction version of the life of cowboy Frank Hopkins, played by Viggo Mortensen, who travels on his horse, Hidalgo, to Arabia to participate in a dangerous race against bedouins. He is later challenged by Sheikh Riyadh, played by Omar Sharif, to prove himself and his talent.
---
Subscribe to our newsletter
---