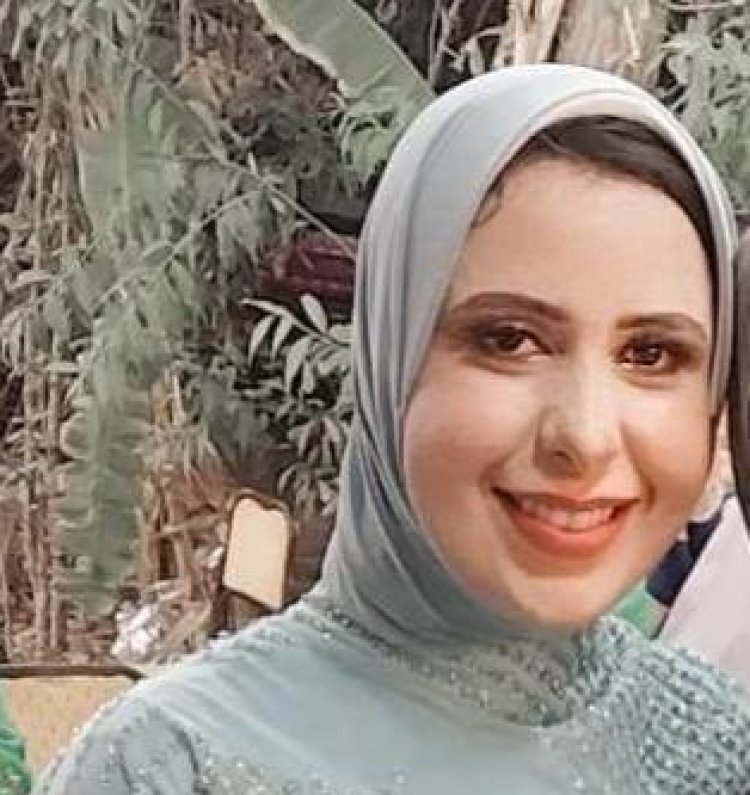 A man in Tanta murdered his bride of three days for refusing to have sexual intercourse with him, according to reports published on Wednesday, 3 May.
The man appeared before a judge on 1 May after being arrested by the police. His detention was renewed for 15 days pending investigations. The public prosecution has yet to make a public statement on the matter.
The man in question allegedly stabbed his new wife Aya El-Sherbiny because he was "fed up and tired and could no longer be patient with her," per his statements made in front of the prosecution in Tanta.
On two occasions, El-Shebiny withheld consent to sexual intercourse, which the groom considered "his religious right." In addition, the groom was reportedly pushing the victim to commit sexual acts that are considered impermissible in Islam, according to the victim's sister.
Sada El Balad reported that the man's name is "Mohamed M." and that he is a 34-year-old police sergeant.
Ibrahim Reda, a scholar at Al-Azhar, told the television channel TeN TV that there is no such thing as a man's religious right in Islam, and that God said that the relationship between a man and a woman is based on "love and mercy."
The murder of El-Shebiny is not an isolated case. Last year alone there were multiple reports of similar instances of femicide and domestic violence. Tadwein Center for Gender Studies tracked 151 cases of femicide and female suicide.
20-year-old Salma Bahgat was stabbed 16 times in Zagazig for ending a relationship with 22 year-old Islam Mohamed. During the same month, August, two men were found guilty of killing 24-year-old Maryam Mohamed in Maadi in 2020. Two months earlier, in June, 21 year-old Mohamed Adel killed Nayera Ashraf, his peer at Mansoura University, for refusing to marry him.
To combat this phenomenon, Tadwein Center launched the "They Killed Them Because They Were Women" awareness campaign, which took place from October, 2021 to October, 2022, according to Al-Masry Al-Youm. In a similar vein, the National Council for Women, in collaboration with UN Women and the European Union, launches a 16-day gender-based violence awareness campaign every year.
---
Subscribe to our newsletter
---