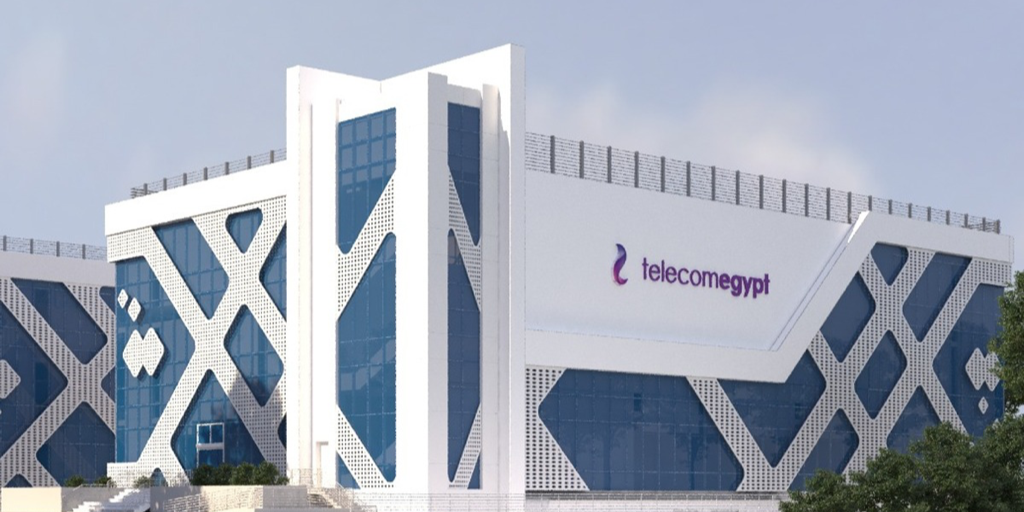 Shares worth EGP 3.747 billion (USD 121 million) of Egypt's leading national telecommunications, Telecom Egypt, were sold on Thursday, 11 May according to a statement released by Egypt's Ministry of Finance.
Over 162 million shares were sold at a price of EGP 23.11 (USD 0.75) in an accelerated bookbuilding form – a process in which companies sell shares within a short timeframe.
Demand for shares of the first offered batch were 3.11 times higher than what was offered, the ministry added.
The total amount of shares being sold will exceed 170 million shares, which is equivalent to 10 percent of the company's stock.
Company employees will be given an opportunity to buy what equals a five percent stake in the company. The window for purchasing these shares will extend from Sunday, 14 May to Thursday, 25 May, after which they will be offered to investors.
The Egyptian government previously held 80 percent of Telecom Egypt's equity.
The sale comes within the framework of a series of efforts set in place to boost the country's economy which has witnessed three currency devaluations beginning in March 2022. The ongoing progress in Egypt's privatisation plans comes as part of its commitment to the conditions set by the International Monetary Fund (IMF), which include the improvement of the private sector.
---
Subscribe to our newsletter
---