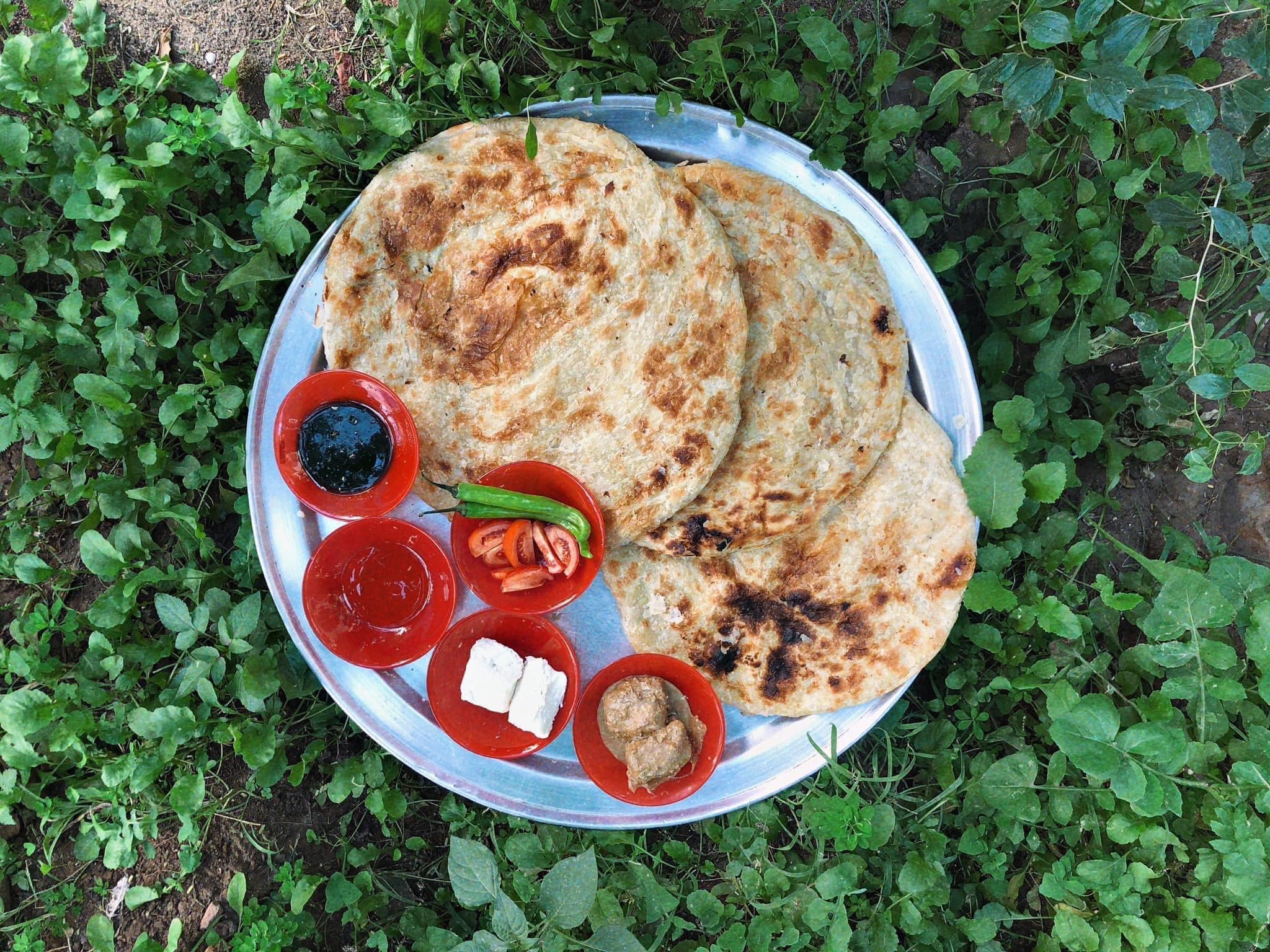 Being a widow or a mother of a child with special needs can often be a challenge. With no time to leave the house and look for a job away from their children, as well as the persisting issue of bringing home money to raise these children, life for these Egyptian mothers becomes a struggle of many sorts.
In Egypt, increasing prices and a high inflation rate have left many families struggling to cope with an ongoing economic crisis. But widows, single mothers, and homes where mothers are the sole breadwinners, have been facing a struggle of a different kind.
Through family relations and work, Jailan Ghubish, a mother of three, realized that there are many Egyptian mothers who need to work, but their circumstances do not allow them to, either because they need to spend time with their children, or because they are single parents.
"Our main goal from starting this project was providing job opportunities for Egyptian mothers who need them," Ghubish tells Egyptian Streets.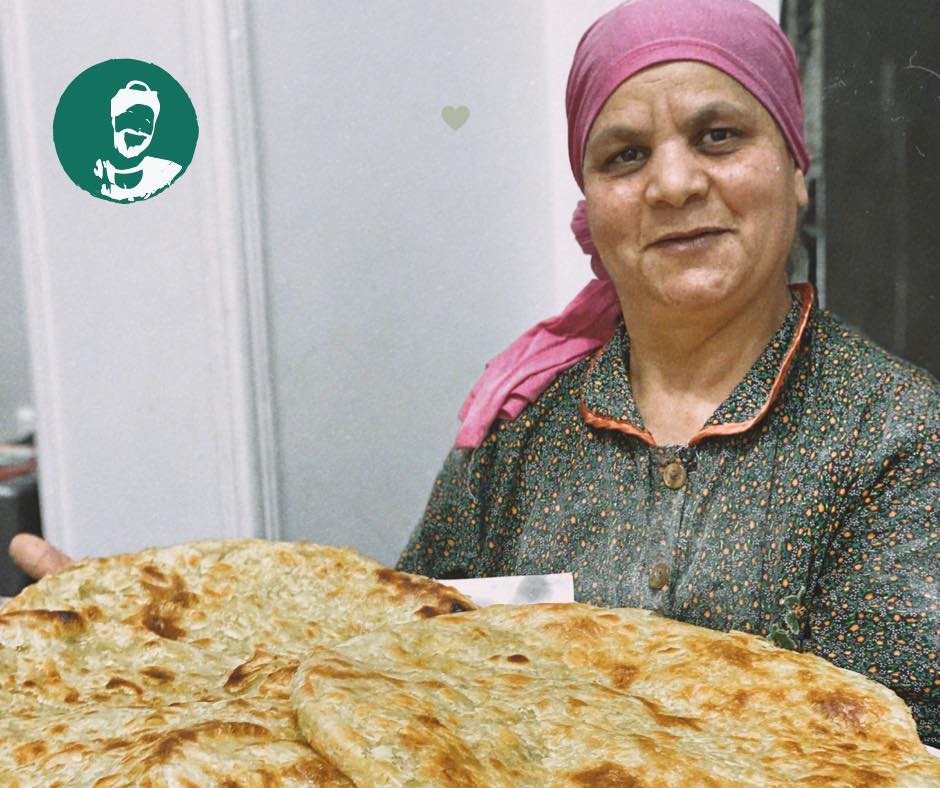 Seeing the difference between "exaggerated prices" in Cairo, and the relatively lower prices in Beheira, Ghubish, along with her parents and in-laws, decided to start a project to help these Egyptian mothers. Based in Beheira, Ghubish's family established Ezbet Gedy to sell local, farm-based products prepared by Egyptian mothers.
"We noticed that sellers in Cairo are exploiting their customers, and we wanted to do something about it," Ghubish says.
As ezba translates to farmland, the products sold by Ezbet Gedy are all freshly prepared in the farms in Beheira. Ezbet Gedy sells feteer meshaltet (Egyptian pastry), butter, roumy cheese, roukak (meat pastry), renga (smoked herring), among many other authentic food products.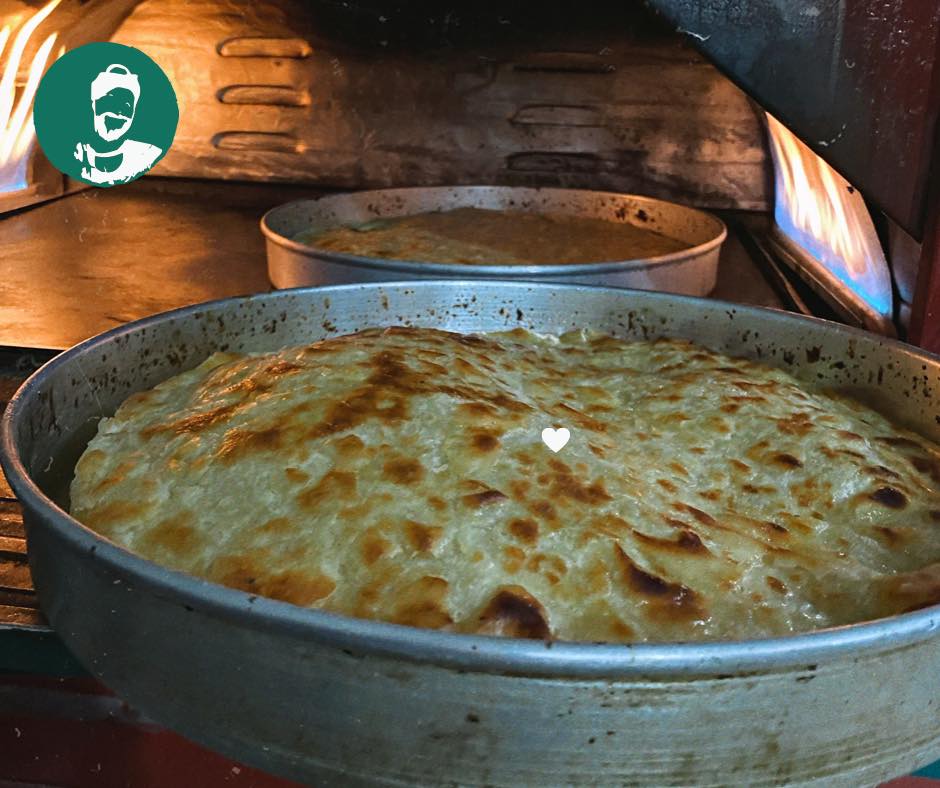 Whether it is the packaging, production, delivery, or even social media moderation and marketing, the entire project is based on the efforts of hardworking Egyptian mothers.
"With shipping companies, the delivery person receives a portion of the delivery fees, while the product company receives the rest. In our case, the mothers who deliver the orders take the entire delivery cost for themselves; we do not take even the slightest portion," Ghubish adds. "We want these mothers to benefit from this project as much as possible."
Although Ezbet Gedy has been running for less than a year, all of their customer reviews have been increasingly positive, with feedback praising their fresh and authentic taste, according to Ghubish.
"In Cairo, the same products we sell are high in price and low in quality," Ghubish continues.
While they are currently delivering to Cairo and Giza, Ezbet Gedy plans on expanding across the entire country in the near future.
To know more about their products and prices, visit their Facebook page here.
---
Subscribe to our newsletter
---