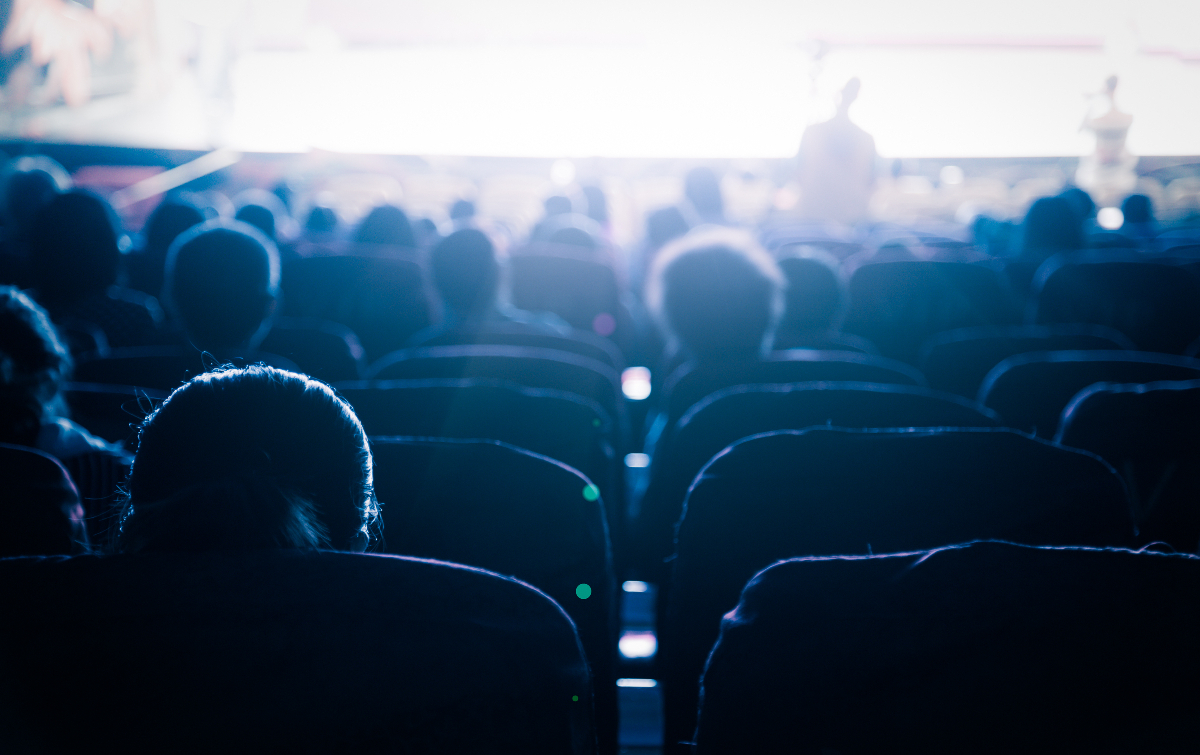 Cinematographers are primarily responsible for photographing films, but in reality, they have unsung power and influence. The cinematographer—also known as a director of photography (DOP)—is responsible for creating the visual artistry of every single shot; an art mastered only by DOPs.
In recent years, Egyptian films and television shows have shone in their outstanding cinematography, with stills and shots that linger in the minds of viewers long after they have passed. More often than not, Egyptian cinematographers manage to seep into human emotions and the viewers' minds with shots, sometimes even more than the dialogue and acting.
From silver to television screens, here are some stills of the most memorable cinematographic moments by Egyptian DOPs in recent years.
Taht El Wesaya (Under Guardianship) by Beshoy Rosefelt (2022)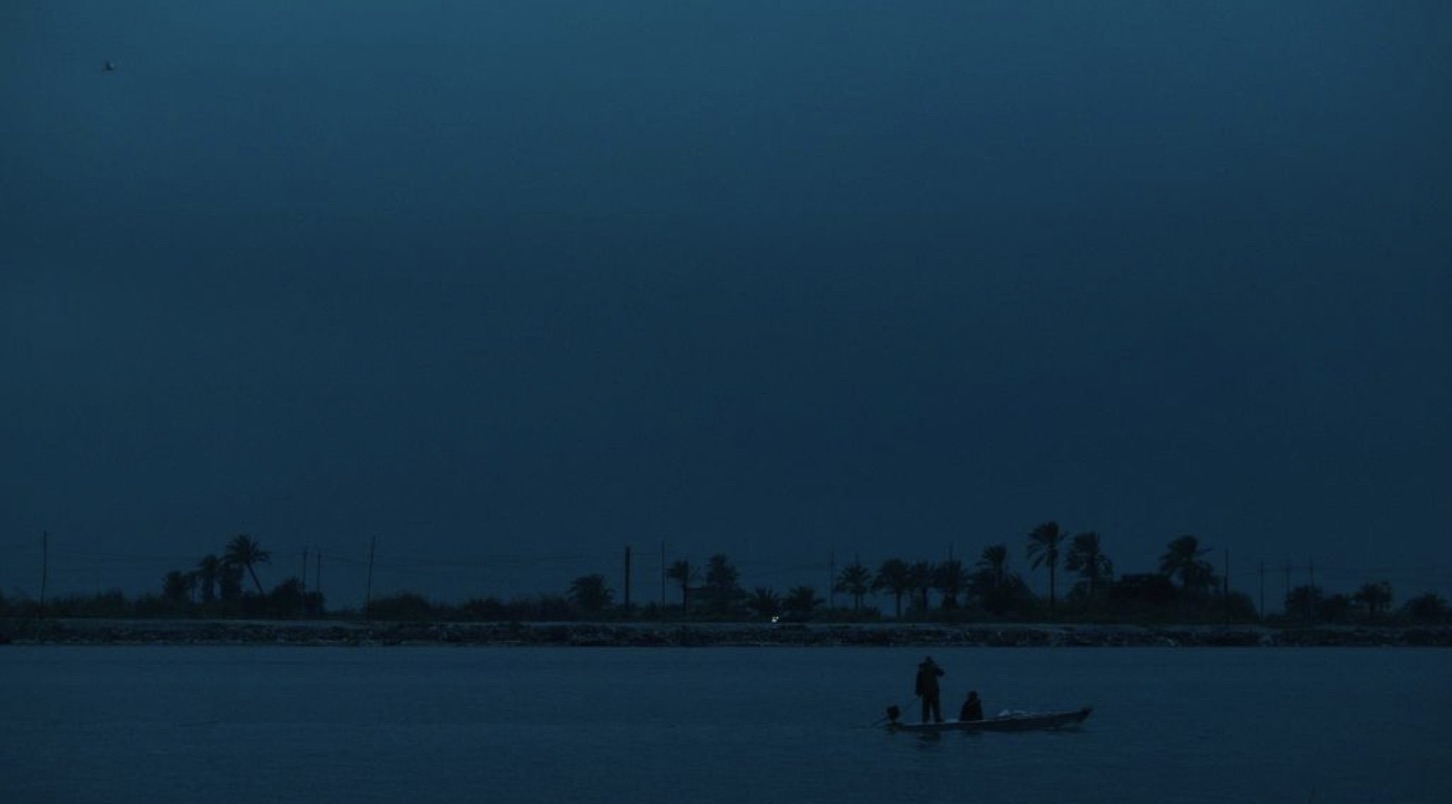 El Harsha El Saba'a (The Seventh Year Itch) by Mostafa Fahmy (2022)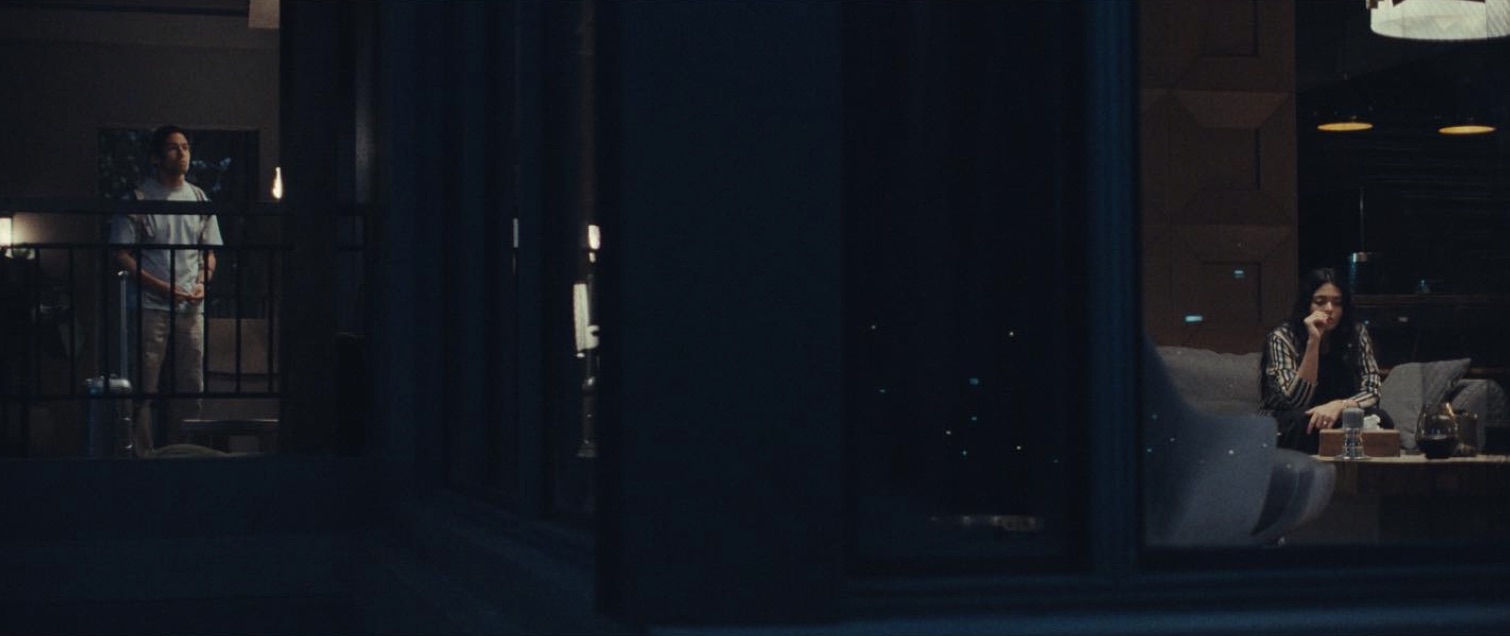 Kira w Gen (Kira and Gen) by Ahmed Al Morsy (2022)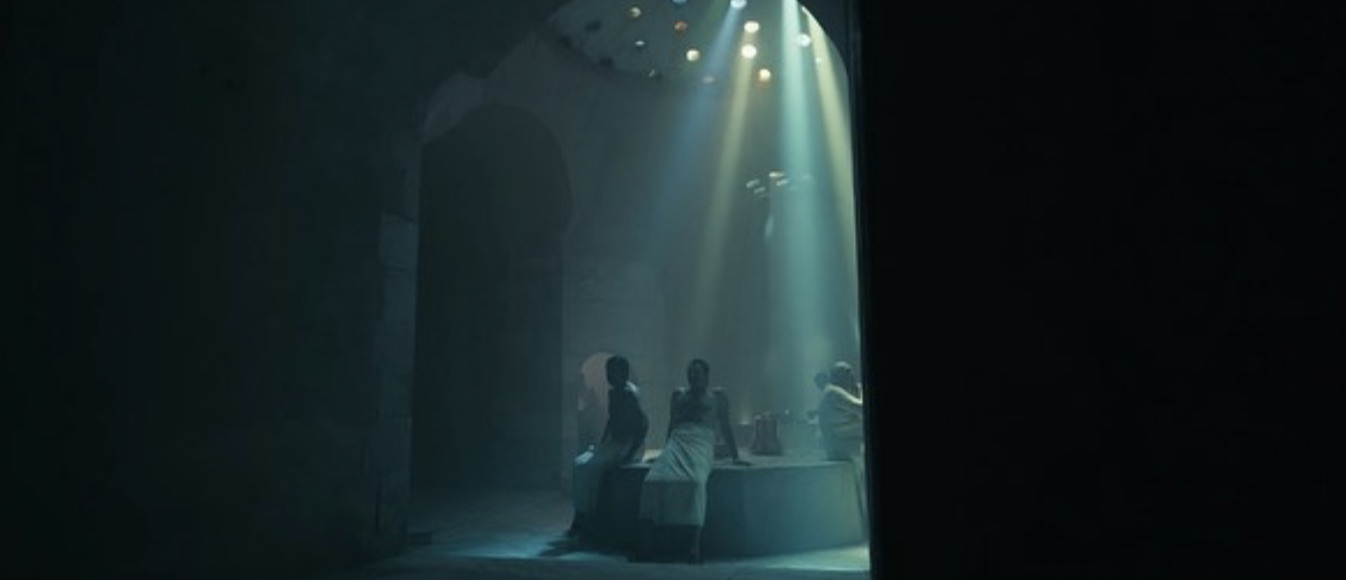 Paranormal by Ahmed Beshary (2020)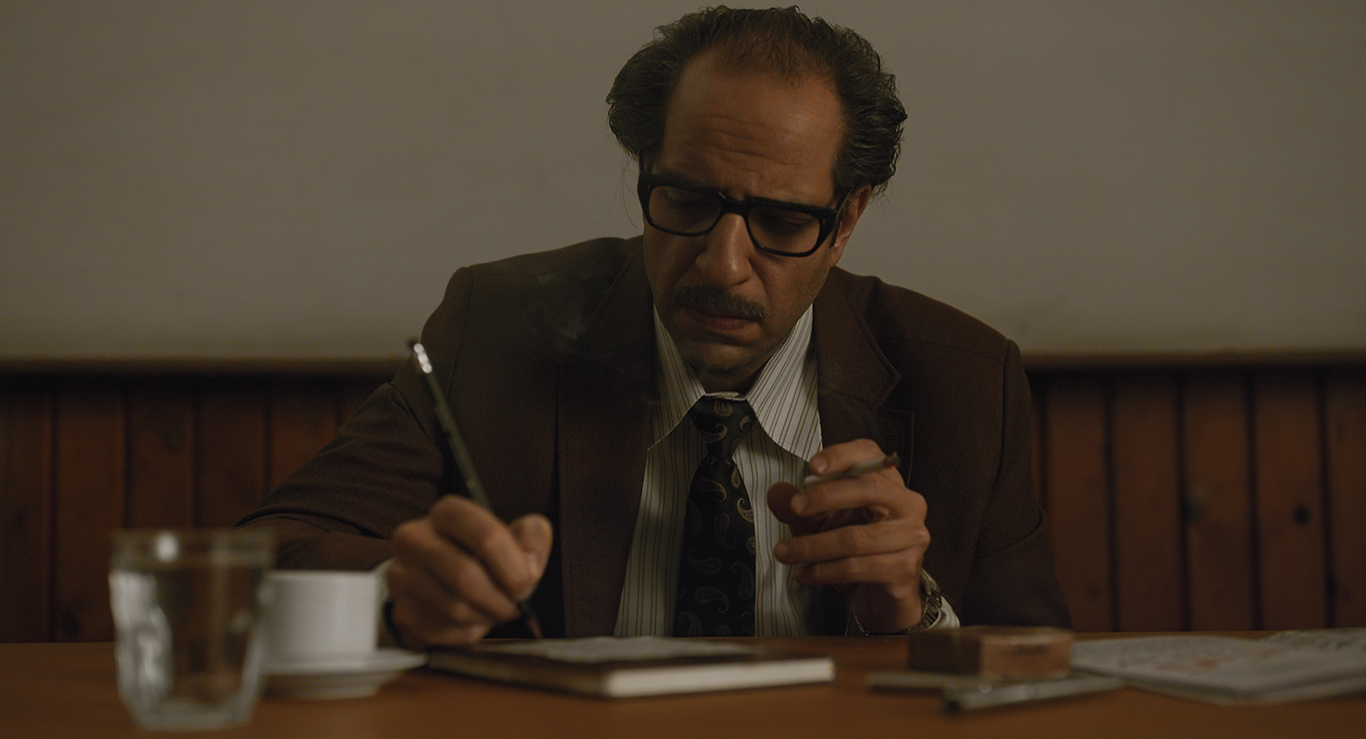 El Mamar (The Passage) by Ayman Abou el Makarem (2019)

Qabeel by Ahmed Gabr (2019)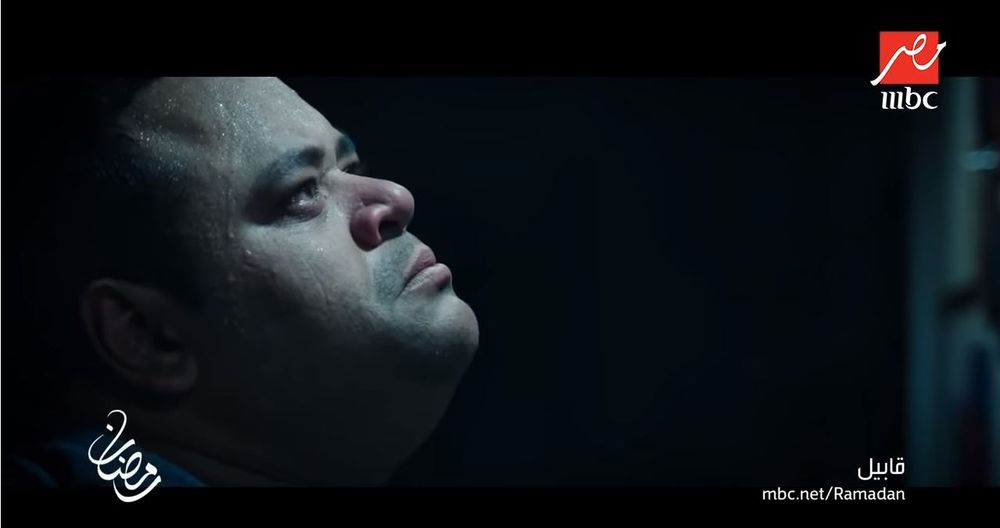 ---
Subscribe to our newsletter
---