Photo credit: Audley Travel
Aswan is known for its breathtaking Nile views, its friendly and generous people, and its ancient temples. However, upon arriving at Aswan International Airport, there is no mention of these welcoming characteristics. Instead, one is greeted with colorful banners stuck all over the airport. These banners state one sentence: "Welcome to the Land of Gold".
Why then is Aswan known as the 'Land of Gold'?
Despite the popularity and common use of the name, there is more than one story explaining its origin.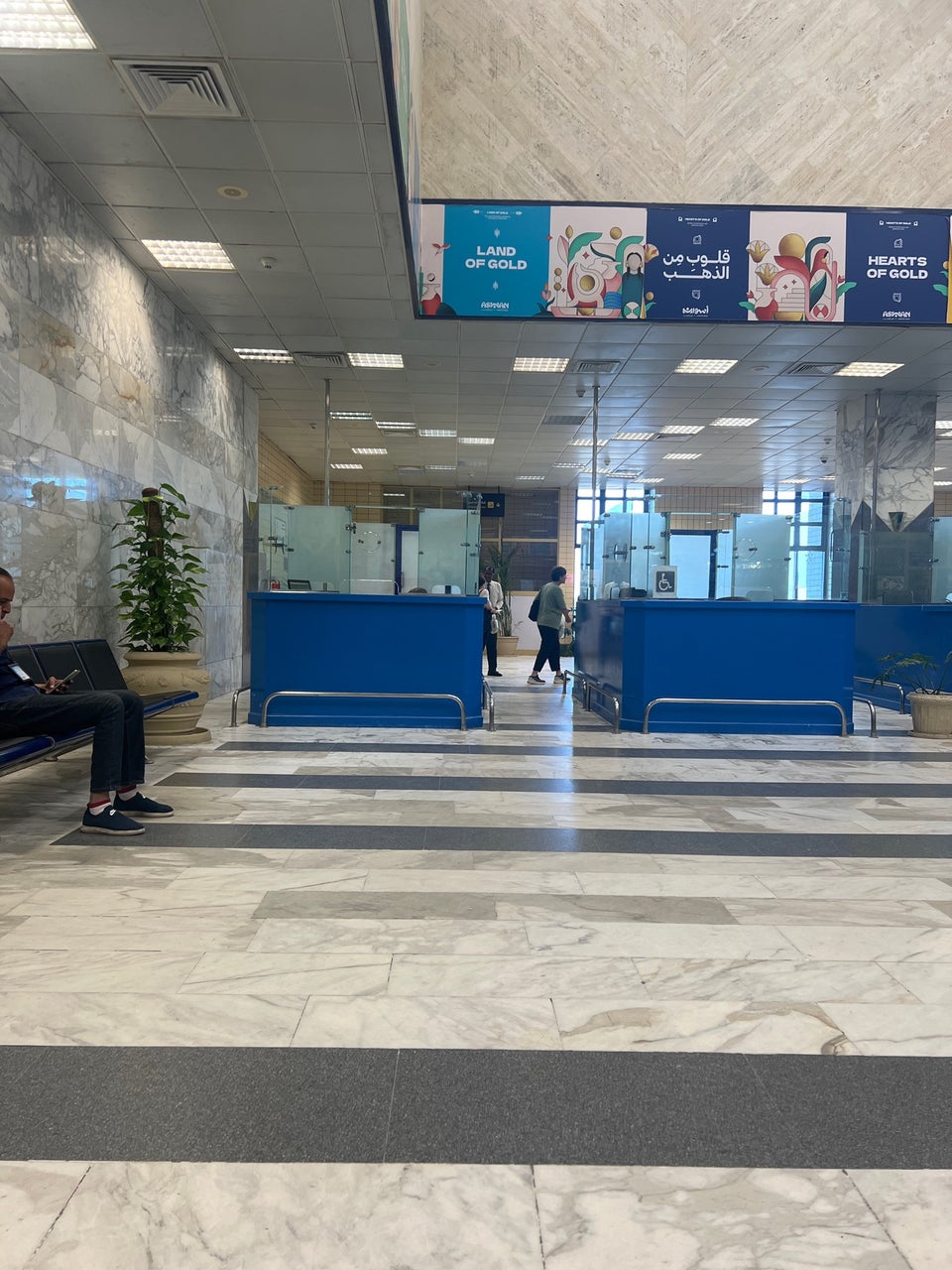 Located in the south of Aswan, Nubia is home to one of the earliest civilizations of Africa, traceable to as far back as 2000 BCE. Sources attribute the name 'Land of Gold' to the presence of a high number of gold production sites in Nubia.
Tourism and archaeology experts also accredit the name to the word Nubia, which derives from the word 'nub' in ancient Egyptian which means gold.
Since ancient times and until today, gold has always been a valuable commodity. In Nubia specifically, gold nuggets were worn as amulets, and objects made of materials such as wood or stone were covered in gold foil.
Whether it's the authenticity of Nubian culture, Aswan's historic artifacts, or the magical beauty of the Nile, Aswan is one of Egypt's unique treasures and a popular destination for locals and tourists alike.
Subscribe to the Egyptian Streets' weekly newsletter! Catch up on the latest news, arts & culture headlines, exclusive features and more stories that matter, delivered straight to your inbox by clicking here.