Photo credit: Merchant's official Instagram account
"You know a lot of fancy brands, right?"
"Yes."
"If I ask you, you can probably name five instantly?"
"Yes."
"How many local brands do you know?"
"I'm having trouble recalling names."
This was the conversation I had with Omar Abou El-Magd, co-founder of Merchant, when he decided to introduce his newly-launched mobile application. Merchant is a mobile app bringing all the local brands to one place.
"Our local fashion industry is growing stronger everyday, and the products these brands produce are [strong] competitors with international brands. They just need a place for them to shine, and Merchant offers that," Abou El-Magd tells Egyptian Streets. "It's a platform to boost their exposure and help them reach a larger audience," he adds.
Launched in June 2023, Merchant aims to help local brands shine and tap into different user groups they might otherwise not be able to reach.
Through the app, consumers can register, shop, and purchase from a number of local brands. Catering to men and women, the app sells shirts, pants, suits, swimwear, footwear, accessories, among other products.
GOYA, Roqaia boutique, Anash, and Rollwind Fashion Club are only some of the brands currently available on the app, with more expected to follow soon.
View this post on Instagram

With their follower base currently growing, the co-founders of Merchant are hopeful that the convenience of their app will encourage users to adopt it as their favorite platform for everything local, especially considering that they pay one shipping fee despite purchasing from several brands.
Stemming from his confidence in the quality of local brands in the market, Abou El-Magd believes these brands have more diverse options, compared to international brands, that fit the taste of young Egyptians as a culture and generation.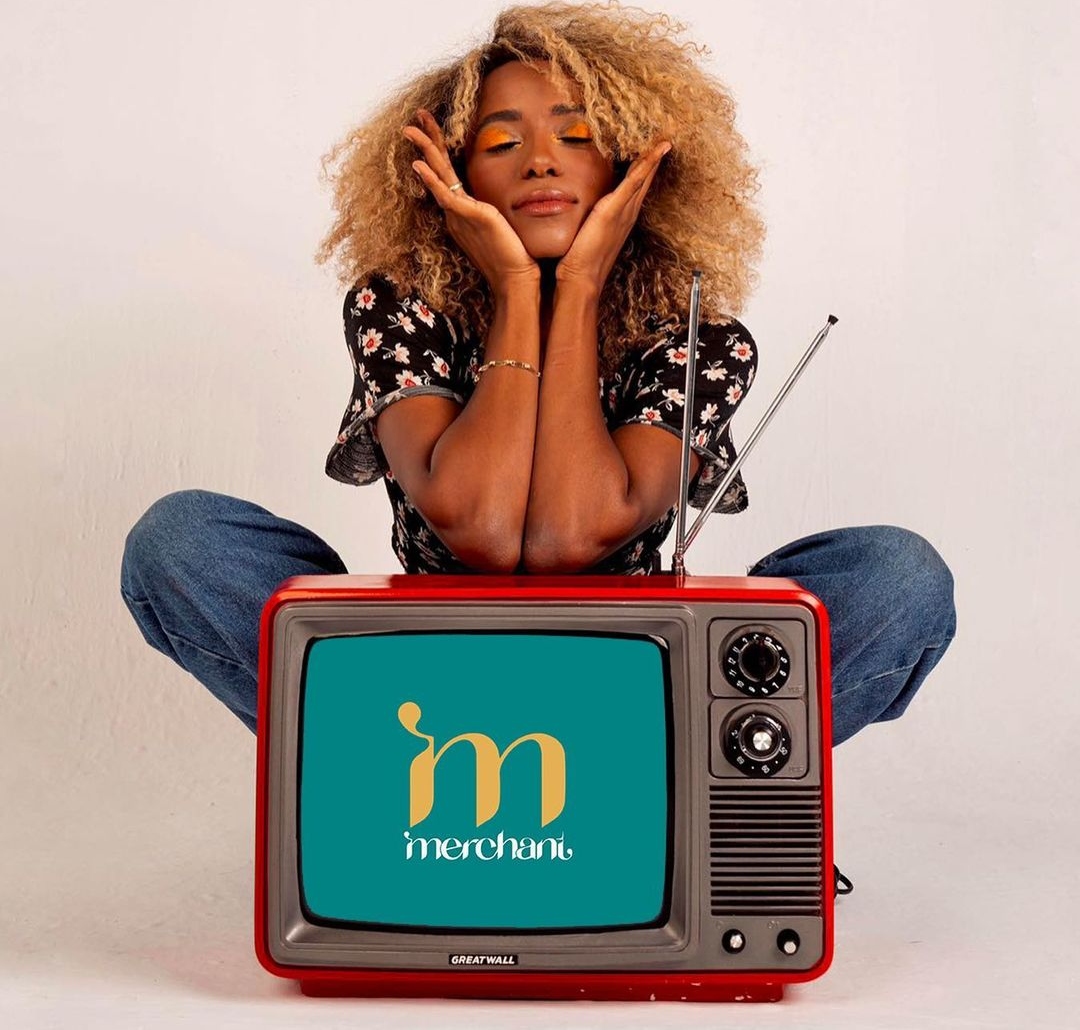 In the future, Merchant hopes to expand and introduce international shipping, as well as an online payment option.
"Why [limit] the exposure of brands to just the local market," Abou El-Magd explains.
The app is available on Apple Store and Google Play.
Subscribe to the Egyptian Streets' weekly newsletter! Catch up on the latest news, arts & culture headlines, exclusive features and more stories that matter, delivered straight to your inbox by clicking here.