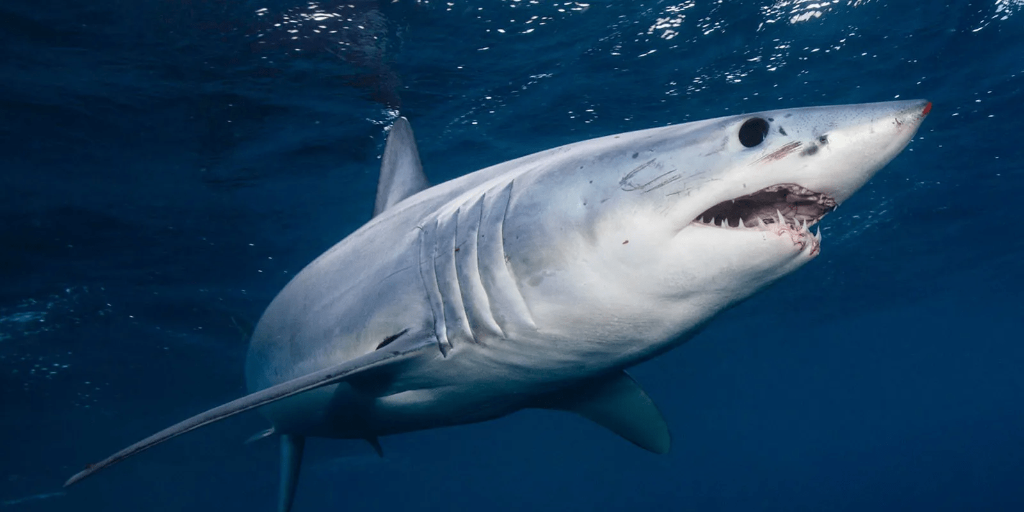 Egypt's Ministry of Environment announced on Thursday, June 22, that it is embarking on the first-of-its-kind study of the movement and behavioural patterns of sharks on the coasts of the Red Sea in an attempt to preserve the environment and prevent further shark attacks.
The news comes after a Russian citizen was killed in a shark attack off the coast of the Egyptian Red Sea resort of Hurghada earlier this month. A temporary ban on swimming, snorkeling, and water sporting activities had been issued for two days, following the event, to investigate the incident.
Spanning over a period of 18 months, the study aims to train the nature protection team on how to use and install monitoring devices and sensors to monitor shark behaviour, which, according to local and international statistics, target three types of sharks that have been responsible for all incidents in the Red Sea in recent years.
This will help to identify the behaviours of the target species and the causes of change in their behavior, the ministry says in a statement.
The statement continued that sensors will assist the authorities in taking pre-emptive measures and lower the frequency of shark attacks on humans.
Shark attacks in the Red Sea have been a growing source of public concern since July 2022, when two women were killed by a shark while swimming in the Red Sea resort of Sahl Hashish.
A report subsequently published by a committee of specialists in Red Sea protectorates in collaboration with the Hurghada Environmental Protection and Conservation Association (HEPCA) warned that shark attacks were more likely to take place during sharks' mating season, which lasts from mid-April to late July.
---
Subscribe to our newsletter
---