Photo credit: Independent Arabia
An event that changed the fate of Egypt forever.
The 23rd of July in 1952 was the day that witnessed one of the most pivotal military movements in Egypt's history, led by Egyptian army officers against the monarchy.
Led by Major General Mohammed Naguib and Gamal Abdel Nasser, the 'Free Officers Movement' toppled the monarchy on 23 July, 1952. Amid immense support from the Egyptian public, Egyptian army officers removed King Farouk I from power, signaling a new era for Egypt as a republic free from foreign rule, and its transformation from a kingdom to a republic.
Although the movement was backed by the Egyptian public, voices of objection and resentment developed over time, with changes in Egypt's social structure and Nasser's nationalization of businesses.
On its 71st anniversary, we take a look back at the revolution in pictures, from preparation to execution.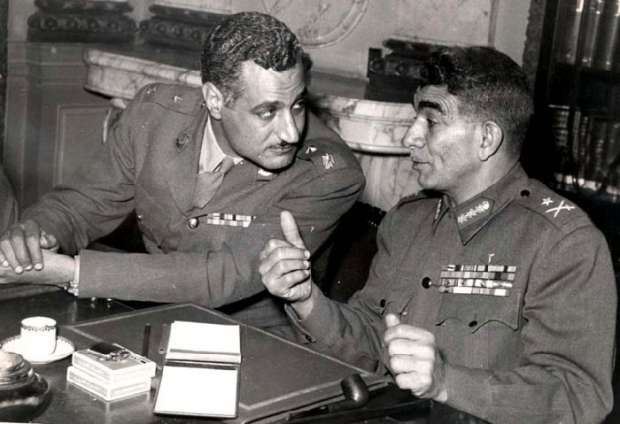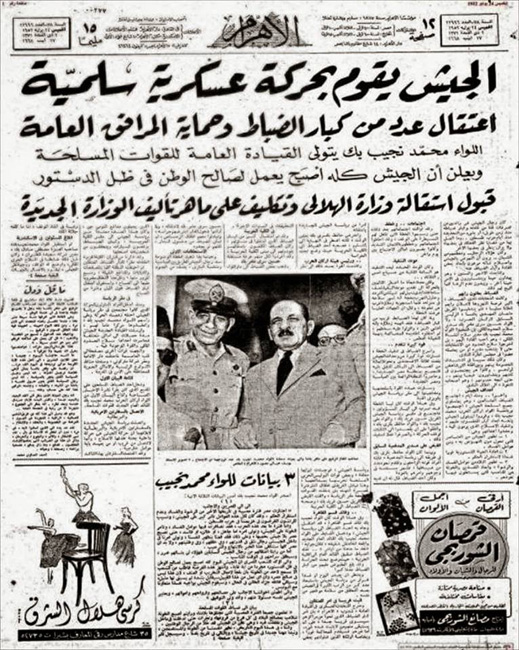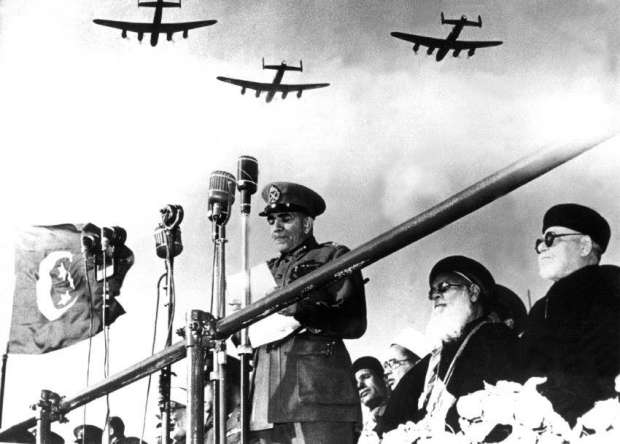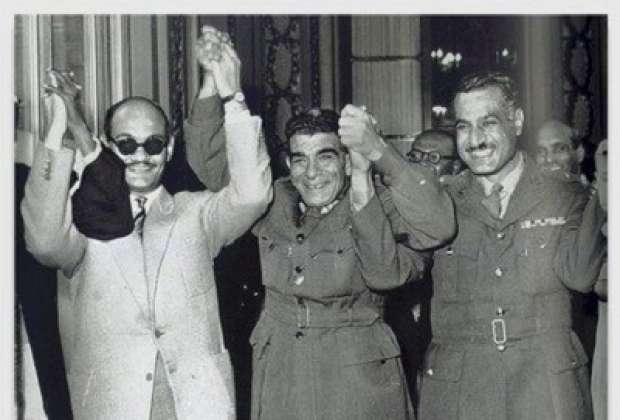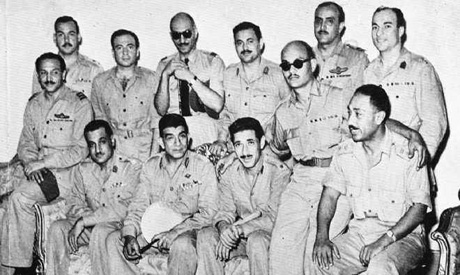 Subscribe to the Egyptian Streets' weekly newsletter! Catch up on the latest news, arts & culture headlines, exclusive features and more stories that matter, delivered straight to your inbox by clicking here.