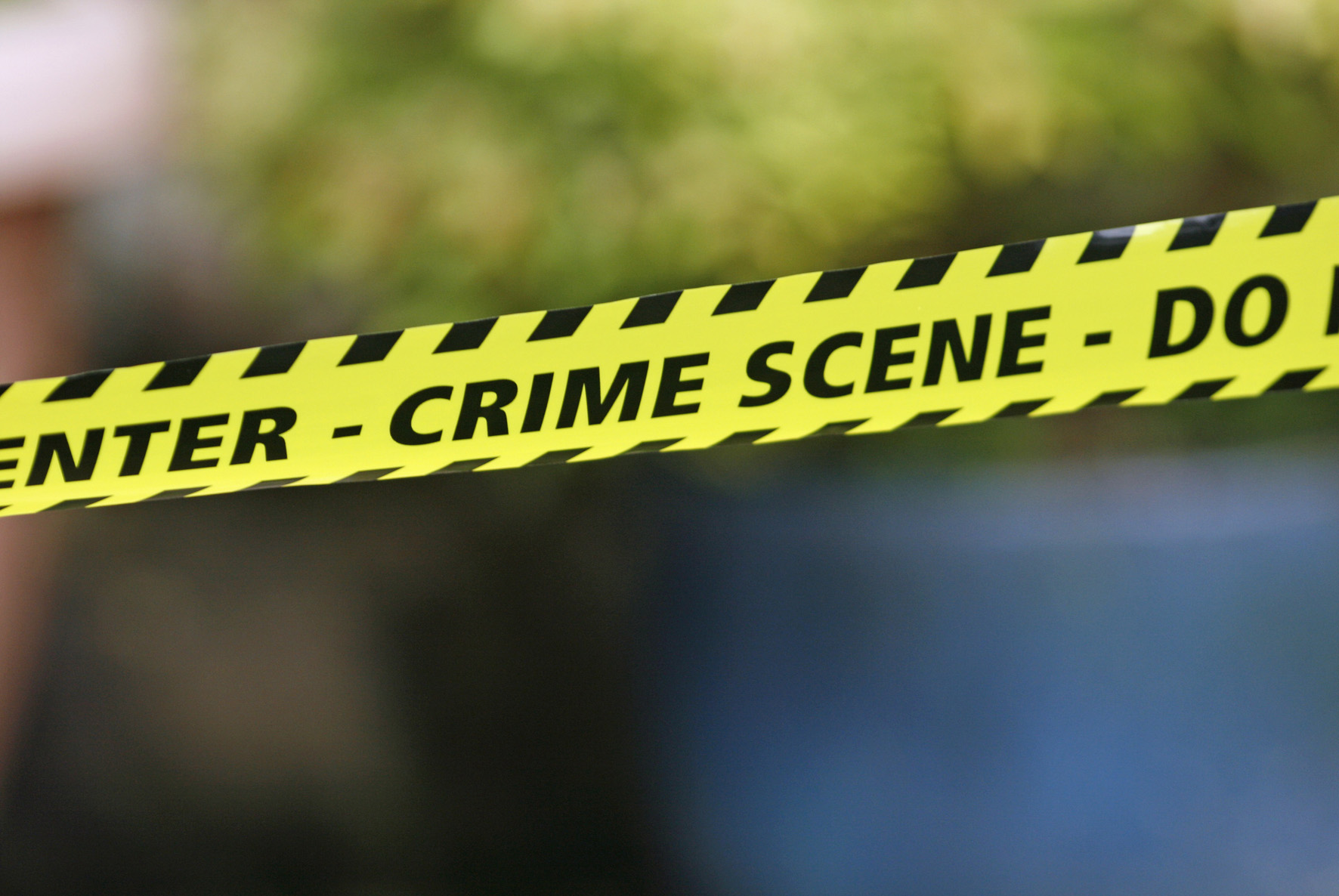 Growing up, spine-tingling ghost stories intrigued the curious minds of many, inviting them to explore the eerie and supernatural. The modern-day equivalent of ghost stories often take the form of podcast episodes that dive deep into the enigmatic world of real-life mysteries, true crime, and the quest for justice — in the Arab world and beyond.
In recent years, true crime podcasts have gained popularity in the Arab world, covering a wide array of topics, including contemporary criminal cases or unsolved historical mysteries.
Whether it is a penchant for riveting stories or a hunger towards the search for justice and answers: here are four podcasts by Arab creators that bring the captivating intrigue of whodunits directly into the listeners' ears.
Arab True Crime | Shoko Media
From Morocco to Iraq, the 'Arabs True Crime' podcast uncovers distinct true crime incidents that occurred within the Arab world. Each episode is different from the other, often ranging from five-minute to 15 minute episodes – one of the most gut-wrenching episodes follows the murder of a child at the hands of his step-mother, occurring in Iraq. The host creates a sinister mood: a podcast that surely is not made for the faint-hearted.
Where to Listen: Spotify
Crime | Podeo
Narrating the most compelling crimes in the world, the 'Crime' podcast by Podeo, hosted by Arabs, unravels the strangest and most brutal crime stories in history. From exposing who's behind them to detailing what happened — 'Crime' is a truly captivating podcast to listen to.
Where to Listen: Spotify
Ahraz | Sowt
The podcast Ahraz, which is produced by Jordan-based podcast company 'Sowt,' details the stories of true-crime incidents. The podcast follows an investigative serial-style, with each season focusing on a particular incident that occurred within the Arab world. In each episode, the hosts walk listeners through the investigation by providing background information, and often include testimonials to support their retellings.
Where to Listen: Spotify
Genaya | Mics
In their suspenseful, psychologically thrilling podcast, Genaya (Felony), hosts Mohamed Albiz and Mohamed Alshibany not only uncover crimes, but also analyze the motives, the investigations, and the events that unraveled, taking listeners on rollercoasters combining excitement and reflection.
Where to Listen: Spotify
---
Subscribe to our newsletter
---