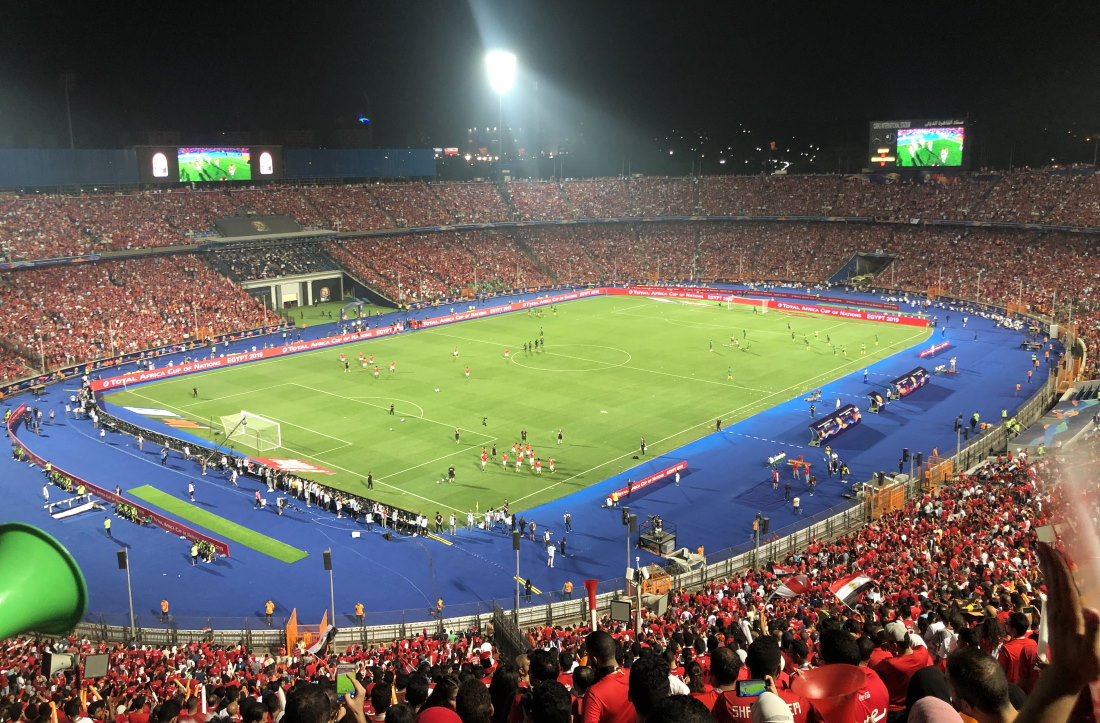 The Egyptian Professional League (EPL) announced on 11 September, that 10,000 fans, 5,000 for each team, will be allowed to attend matches during the upcoming season in Egypt.
The new season is set to begin on 18 September 2023 and run until 30 July 2024.
Only 6,000 fans were allowed to attend games last season.
President of the EPL Ahmed Diab stated that the league is still in talks with Egyptian authorities to increase the number of fans permitted into Egyptian stadiums.
In 2021, the Egyptian Professional Clubs Association announced the return of football fans to the matches again, after a six-year ban. At the time, 1,000 fans were allowed to enter per team, and stadiums hosted up to 2,000 spectators in total each match.
Fans of the Egyptian Professional League have been barred from attending their teams' matches since the massacres which took place following the match opposing Al-Ahly SC and Al-Masry SC in Port Said in February 2012, resulting in 74 deaths and over 500 injuries.
Fans were once again permitted to attend matches for a brief period, a year after the initial ban. However, in February 2015, another massacre took place after a match between Zamalek SC and ENPPI SC in the Air Defense stadium in Cairo, resulting in 22 further deaths, and the reinstatement of the ban.
Since then, most football matches in Egypt, except for several National Team matches and international tournaments, have been inaccessible to fans.
Subscribe to the Egyptian Streets' weekly newsletter! Catch up on the latest news, arts & culture headlines, exclusive features and more stories that matter, delivered straight to your inbox by clicking here.
---
Subscribe to our newsletter
---