Zamalek Sporting Club commemorated the first anniversary of the 'Air Defense Stadium massacre' that saw the deaths of 20 football fans.
In social media posts hours ahead of the anniversary, Zamalek SC released the names, occupations and photographs of those killed during last year's stadium violence under the hashtag #Remember20.
"A year has passed since the parting of 20 of our football fans, who will remain forever in the hearts [of the people]…a year has passed since the Air Defense stadium massacre and yet it feels like yesterday," read a statement released by the sporting club on social media.
"We will never forget."
The Air Defense stadium violence saw the deaths of 20 people in what Egypt's police described as a 'riot'.
The violence broke out on 8 February 2015 ahead of a game between Zamalek and Enppi football clubs. At the time, the Ministry of Interior claimed large numbers of fans attempted to storm the stadium and had used violence on security forces and passing civilians.
However, the Ultras White Knights claimed that police imitated firing tear gas towards the tightly packed fans, leading to the deaths.
Inside the stadium, the football match between Zamalek and Enppi continued, with the players not knowing what had occurred just outside the walls.
At least 16 people were charged with murder and incitement of violence outside the Cairo football stadium. Egypt's prosecution accused those charged of being paid by the Muslim Brotherhood to incite violence and carry out violent activities.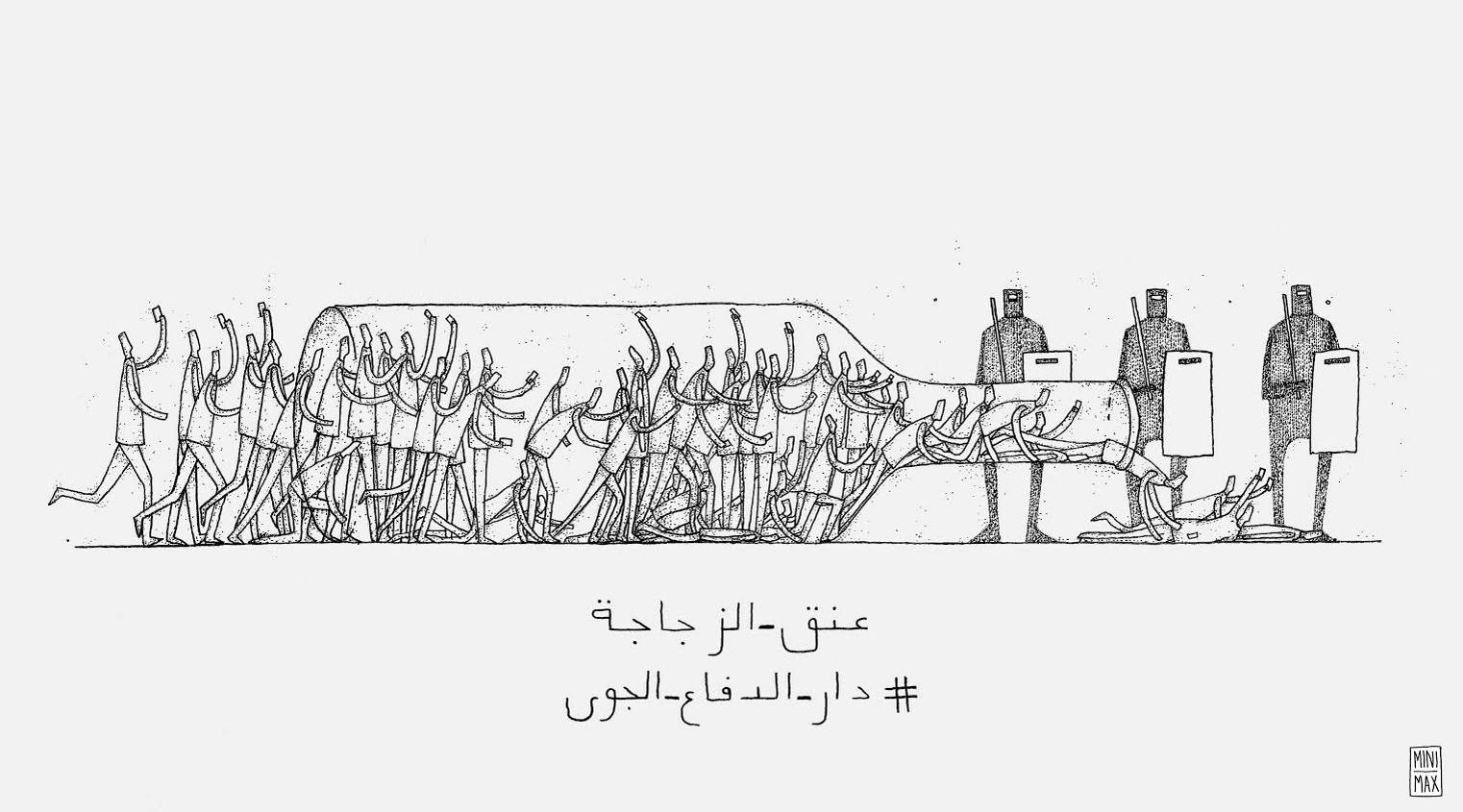 The then-Prosecutor-General Hesham Barakat, who was assassinated in June 2015, had said that the violence was staged to obstruct government efforts to attract massive foreign aid and investment.
However, Zamalek's Ultra White Knights has maintained that it was police negligence that resulted in the deaths of the football fans.
The football game between Zamalek and Enppi was the first match for Zamalek since 2012 where football fans were allowed to attend. Football matches, which had been suspended since the 2012 Port Said Stadium massacre in which 70 people were killed, had resumed in 2014 in the absence of any fans.