An underwater archaeological mission near Egypt's Alexandria coastline uncovered remnants of an ancient Egyptian temple devoted to the god Amun, along with a sanctuary dedicated to the Greek goddess Aphrodite dating back to 500 BC.
The excavation, announced by Egypt's Ministry of Tourism and Antiquities in a Facebook post on 19 September, was made within the submerged ancient city of Thonis-Heracleion, situated approximately seven kilometres off of Egypt's North Coast.
The find was first announced by the European Institute for Underwater Archaeology (IEASM), which led the Egyptian-French mission that made the recent discovery.
The remains of the Amun temple consist of massive stone blocks, believed to have collapsed during a catastrophic event dated around 200 BC.
Among the temple's treasures were silver ritual instruments, gold jewellery including lion-head shaped earrings, Horus-eye pendants, and alabaster containers that stored perfumes.
These discoveries provide insights into the luxury of the sanctuary and the religious devotion of the sunken city's former inhabitants.
Islam Selim, head of the Underwater Archaeology Department at the Supreme Council of Antiquities (SCA), highlighted that the discovery of silver ritual instruments was a rare find, as silver was extremely valuable to the ancient Egyptians.
The unearthing of the Aphrodite sanctuary east of the Amun temple suggests that ancient Greeks had a consistent presence in the sunken city.
Mostafa Waziri, the Secretary-General of the SCA, confirmed the historic trade relation between ancient Greece and ancient Egypt – identifying the remnants that include bronze and ceramic artefacts imported from the former.
IN PHOTOS: EGYPT'S LATEST SUNKEN TREASURES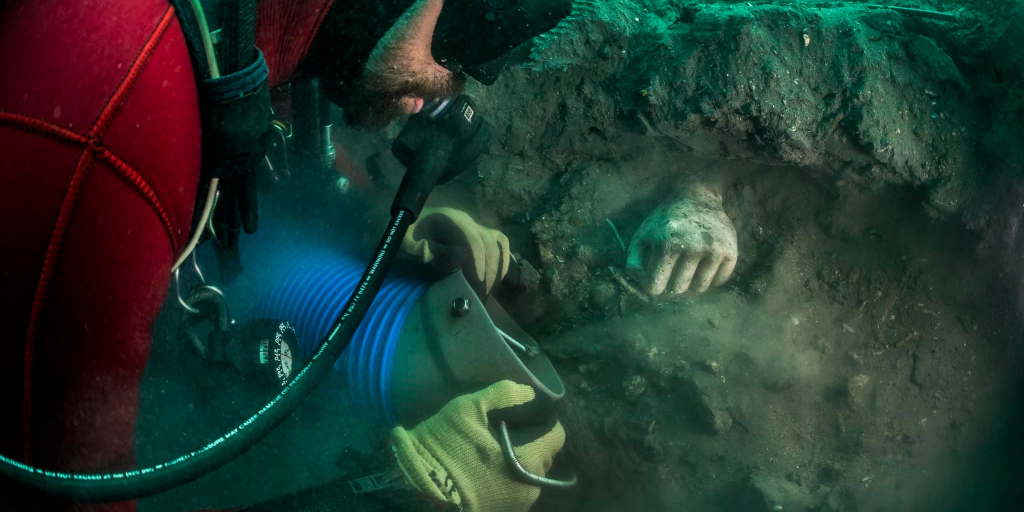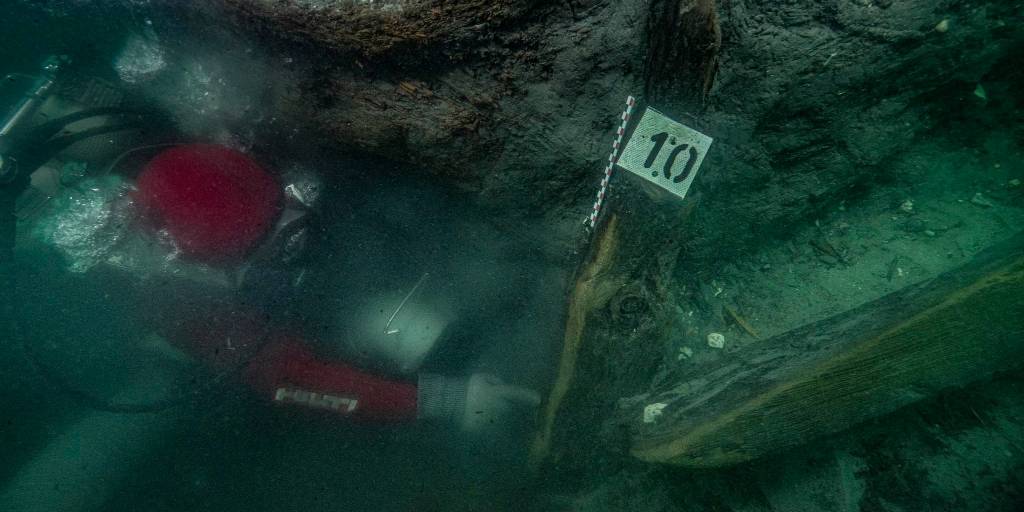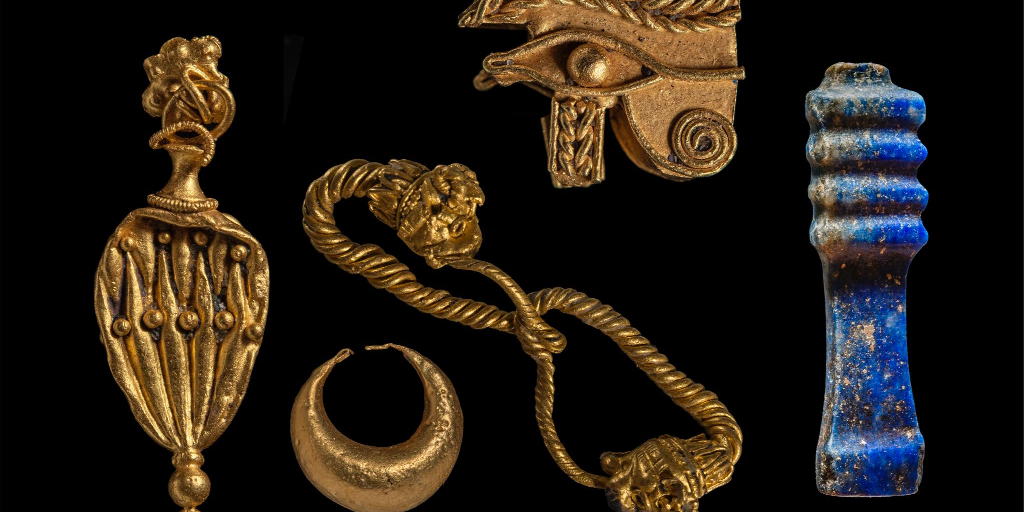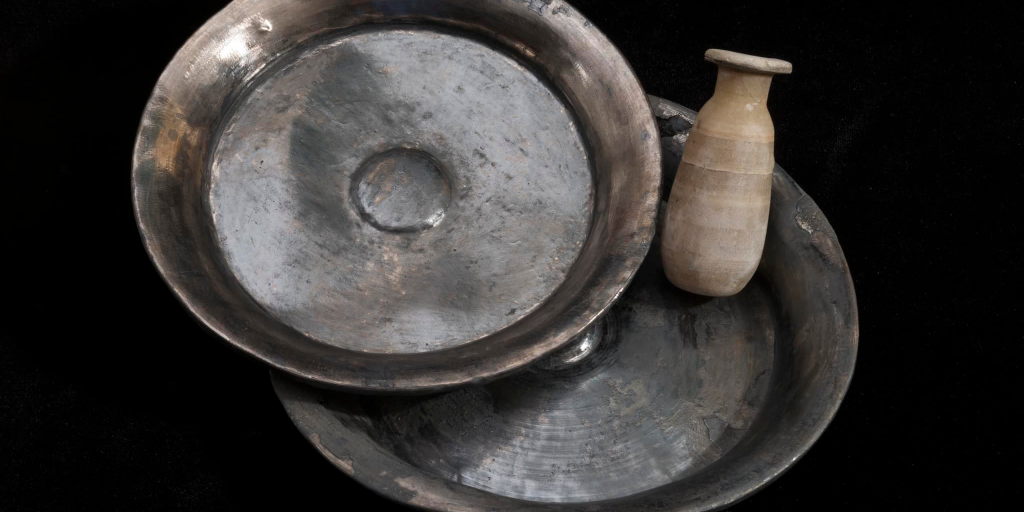 WHAT IS THONIS-HERACLEION?
Egypt's deep waters have long enamoured history enthusiasts since the discovery of Thonis-Heracleion in 2001. The city served as ancient Egypt's primary port for centuries, until the establishment of Alexandria in 331 BCE.
The now-sunken city's submergence resulted from a combination of factors, including earthquakes that triggered tidal waves, land liquefaction, and gradually rising sea levels.
Since its discovery in 2000 by IEASM, the sunken city has yielded a wealth of treasures, including 64 ships, 700 anchors, a trove of gold coins, statues towering five metres in height, and notably, the remains of a colossal temple dedicated to the god Amun.
The latest underwater excavation comes almost two months after another mission uncovered an ancient shipwreck with pottery and amphoras. Another recent diving mission in 2021 unearthed a sunken military vessel near the Thonis-Heracleion.
Subscribe to the Egyptian Streets' weekly newsletter! Catch up on the latest news, arts & culture headlines, exclusive features, and more stories that matter, delivered straight to your inbox by clicking here.