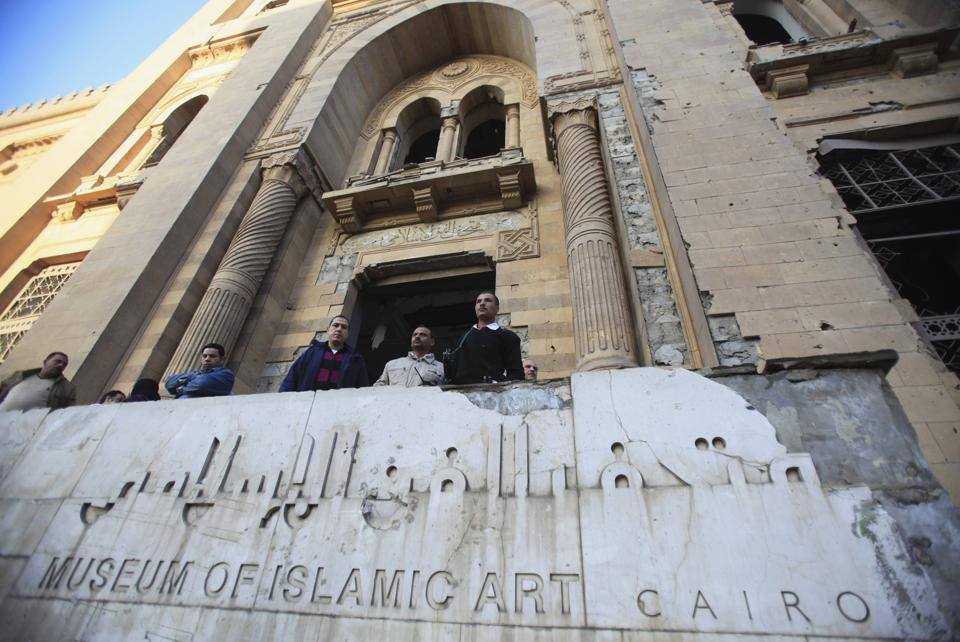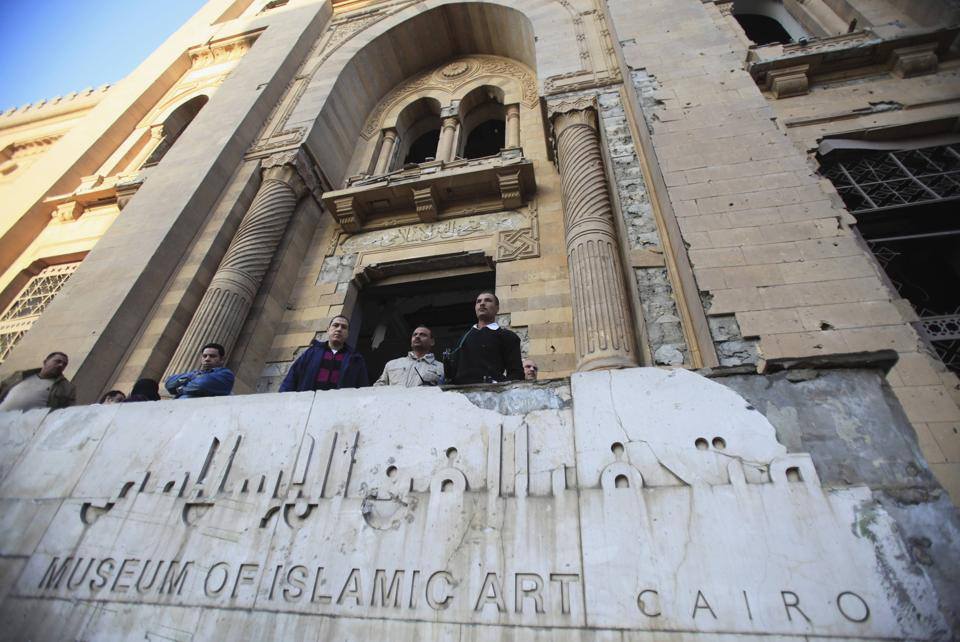 Egypt's Minister of Antiquities has announced that Cairo's Islamic Art Museum has been "completely destroyed," in a moment of anger and frustration.
The Minister's statements came after a car bomb exploded outside the Museum and the Security Directorate, killing five and injuring more than 80. The explosion was one of three in Cairo today, with one killed at a Metro Station in Dokki.
While the extent of the damage is not yet clear, the Minister was earlier quoted as saying the damage is in the "tens of millions of dollars," but vowed to restore the Museum and any antiquities that remain.
The Islamic Art Museum in Cairo houses one of the most extensive and important collections of Islamic art in the world. The Museum displays priceless Islamic art work from all periods of Islamic history, including one of the rarest copies of the Quran.
Until 2010, the Museum had been closed for renovations that lasted eight years. Upon reopening, it quickly became one of the world's most important Islamic Museums. Below are photographs taken by Twitter user and archaeologist Monica Hanna (@monznomad).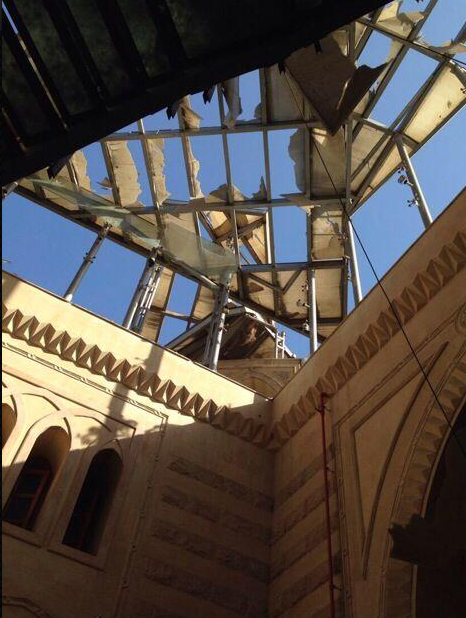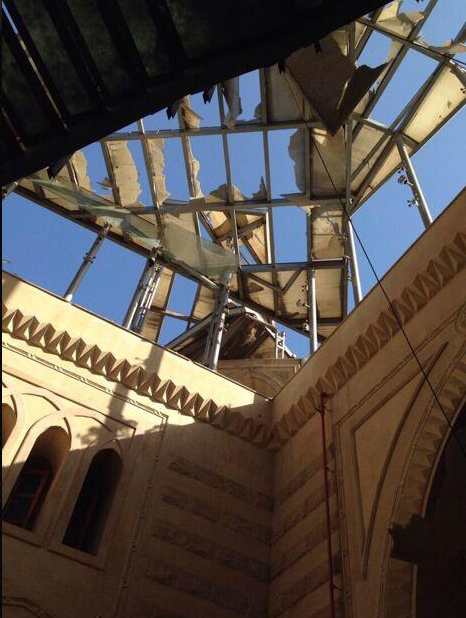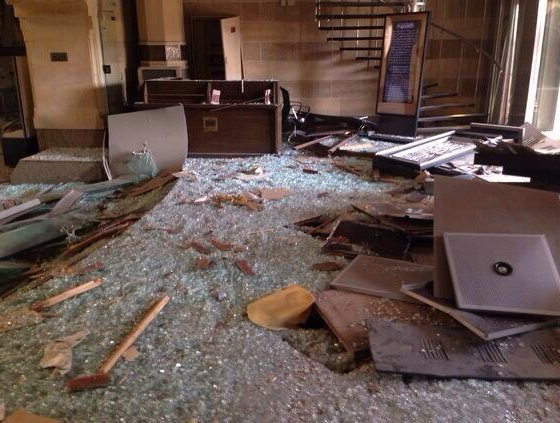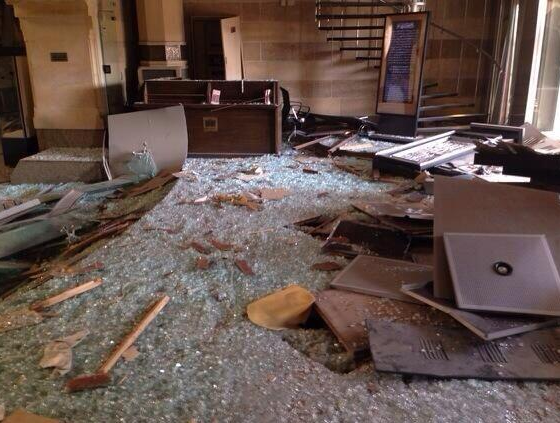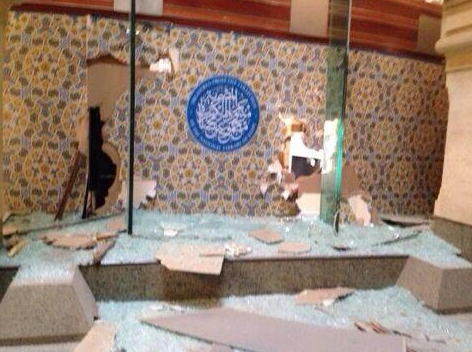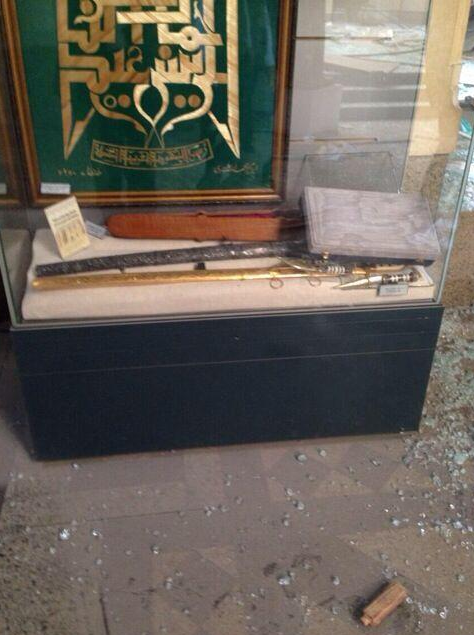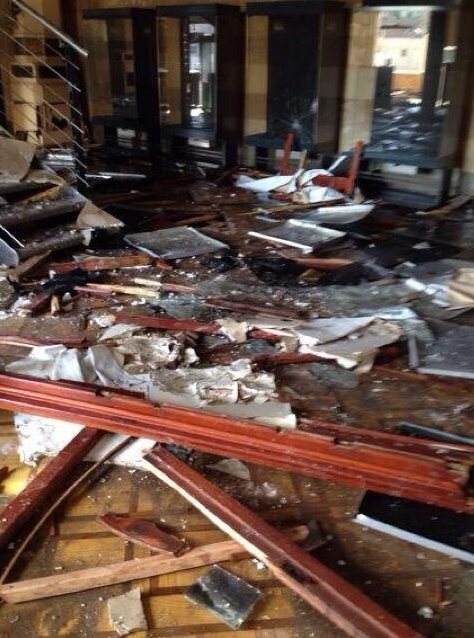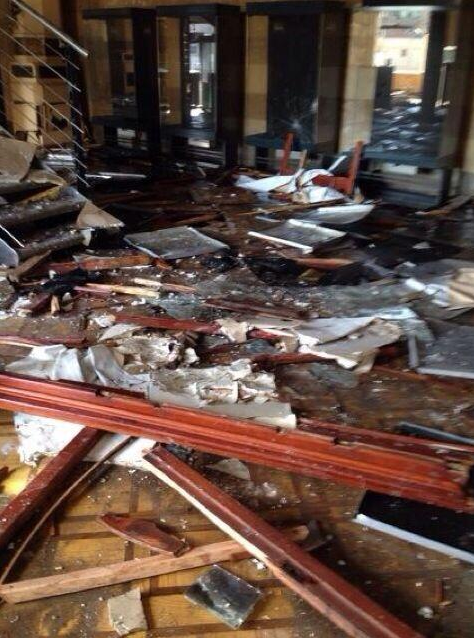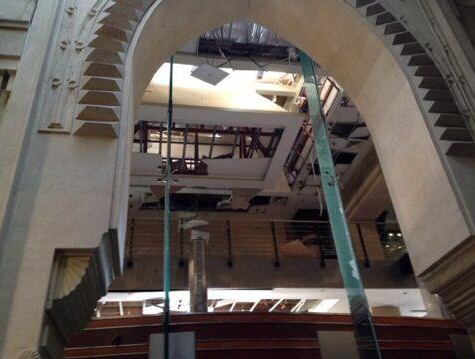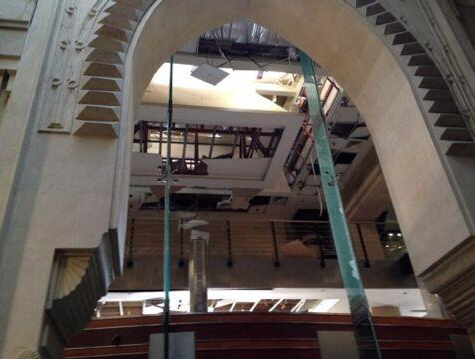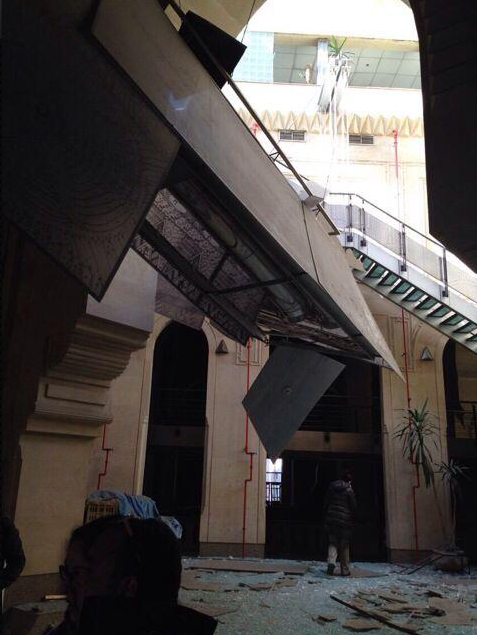 ---
Subscribe to our newsletter
---