[youtube http://www.youtube.com/watch?v=qF0ibCcz0MY]
The Alexandria Criminal Court has sentenced Mahmoud Hassan Ramadan and Mohamed Al-Ahmady to death for throwing three teenagers off the roof of an apartment block. The papers for the approval of the capital punishment have been sent to the Mufti.
The court has also ruled that 61 others arrested at the time of the incident will remain in detention until the next court hearing which will be held on May 19, 2014.
Two of the boys thrown off the roof in the incident that ocurred in July 2013 during pro-Morsi demonstrations suffered serious injuries. A third boy, who had just turned 19, was announced dead three hours later while in hospital.
The boys were attacked by the group of men, including a bearded man waving the black Al-Qaeda flag, for 'celebrating the ouster of Islamist President Mohammed Morsi.' Dozens of Muslim Brotherhood supporters had gathered in Alexandria's Sidi Gaber to call for the return of Morsi.
After they were thrown off the roof, the men started beating their motionless bodies. The haunting footage was filmed by a neighbour from across the street.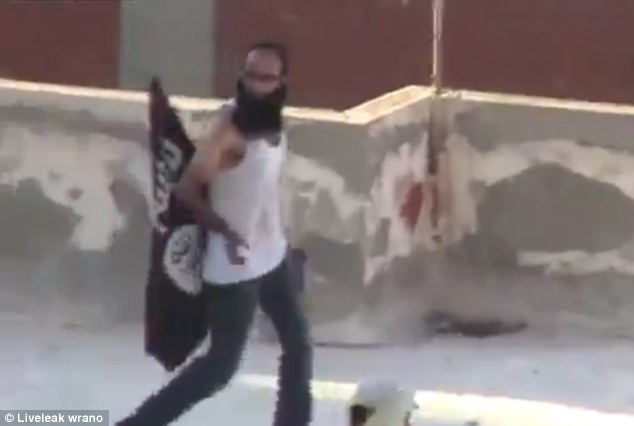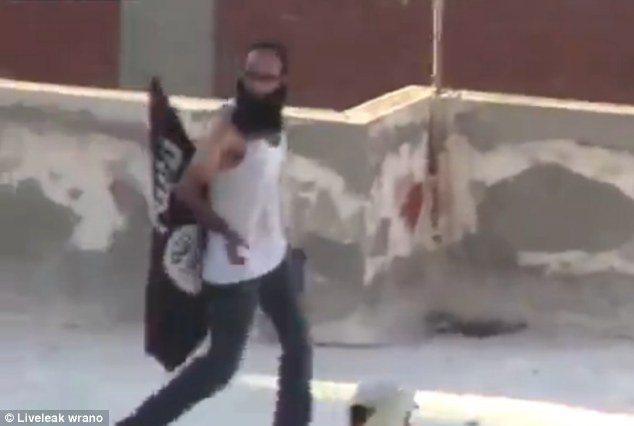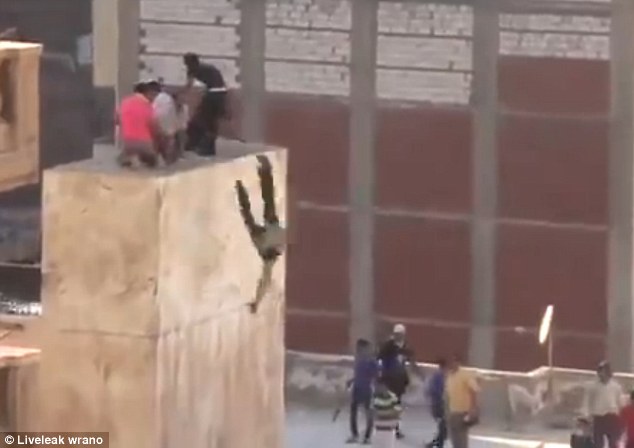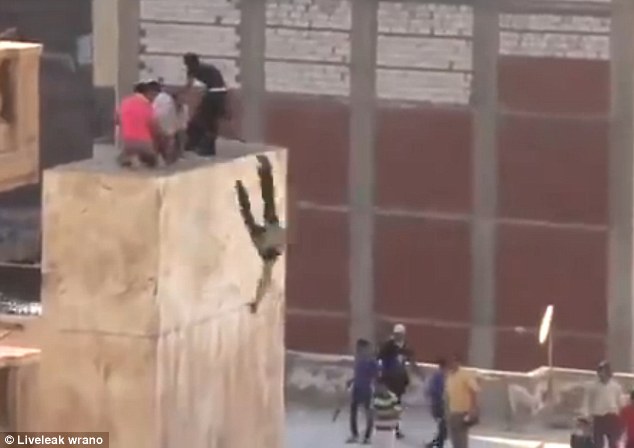 ---
Subscribe to our newsletter
---