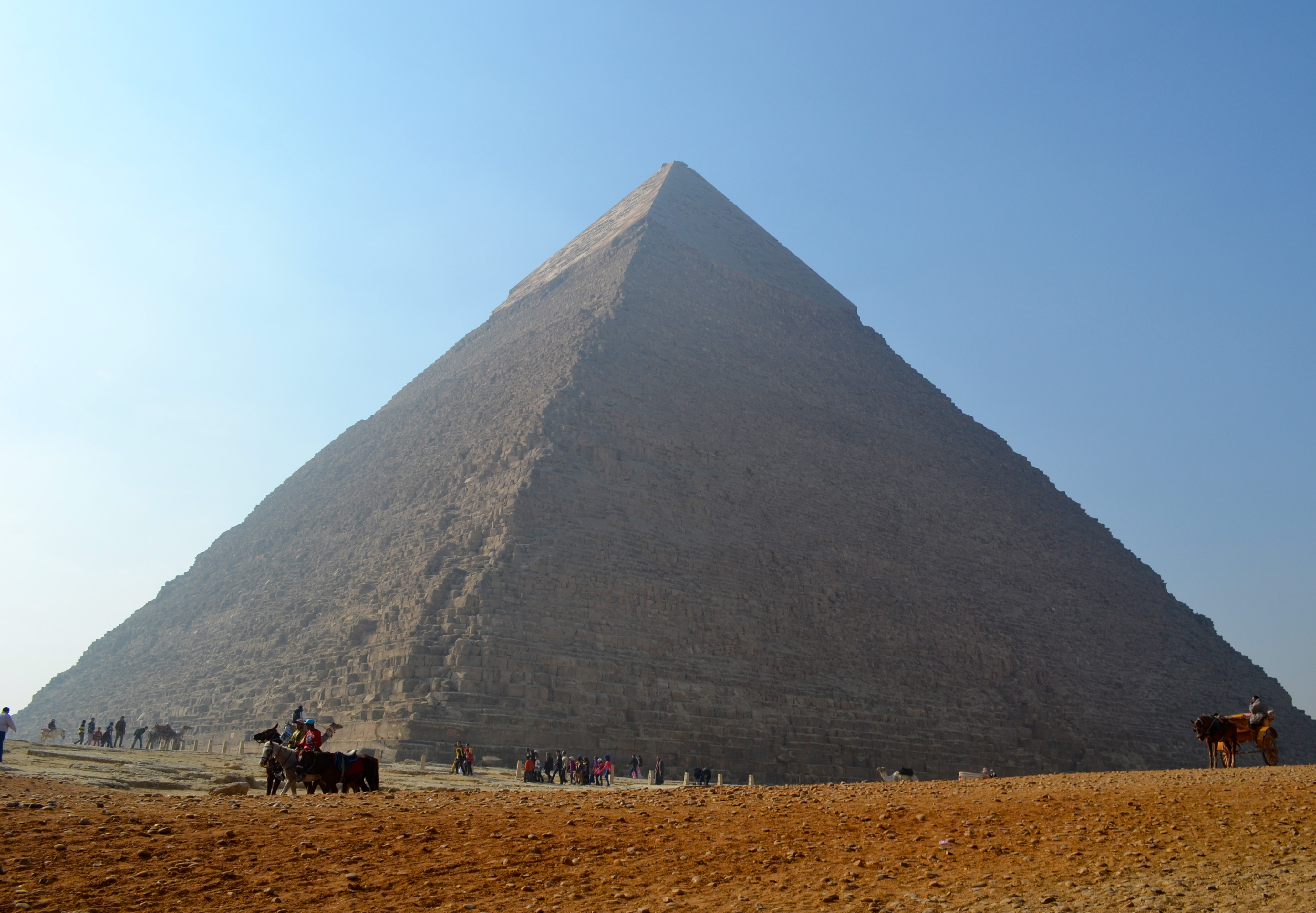 Egypt's Ministry of Antiquities has announced that a group of French and Egyptian archaeologists have discovered a new chamber in the depths of the Great Pyramid of Giza.
Antiquities authorities revealed the newly-discovered large chamber contained dinosaur bones and wall-paintings of dinosaurs resembling velociraptors, a genus of theropod dinosaurs that lived 75 million years ago.
The Ministry added that the bones were assembled and that the archaeology team concluded that the velociraptor was approximately 1.79 meters in size.
While it is unclear why the bones were buried in the chamber, the head of the French archaeologist team Avril Sap stated that the wall paintings in the chamber indicate that the bones had been discovered nearly 4,000 years ago by Egyptians working on the construction of the Great Pyramid of Giza.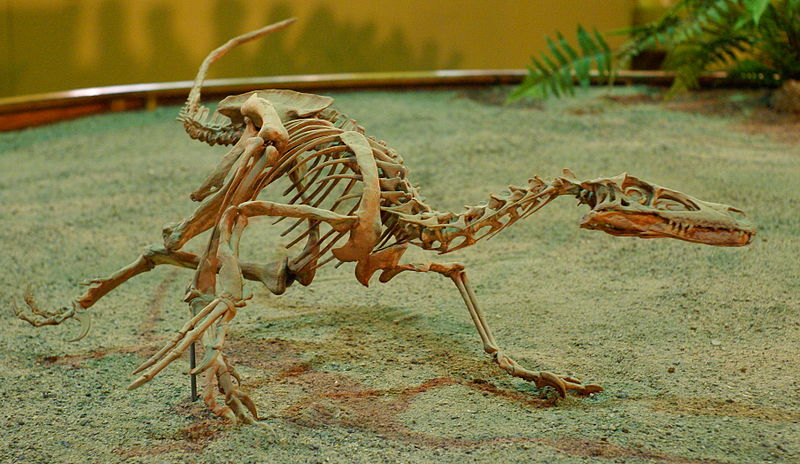 "The drawings indicate that workers found the bones which they had never seen before and offered it to Pharaoh Khufu," explained Sap. "The Pharaoh decided to dedicate a chamber deep within the Pyramid to the discovery. The detail on the walls and the state of the bones' conservation are truly spectacular."
Egypt's Ministry of Antiquities and Tourism have decided to delay the reveal of the chamber and of the bones until the opening of Egypt's 'Grand Egyptian Museum,' which is expected to be complete in 2015. Minister Ibrahim added that this discovery is historic, and its display at the new museum will bring tourists from across the globe.