Egypt's Presidential Elections Committee has announced that the Presidential elections will be extended to a third day, reported state media.
The Presidential Election's Committee stated that the decision to extend the voting came as a result of "extremely hot temperatures and high turnout of voters in the evening and the inability to keep polling stations open late into the night."
The Committee added that the decision also came as a response to the will of many concerned parties and voters.
Voting on Egypt's new President will now close on Wednesday May 28 at 9PM.
Low turnout?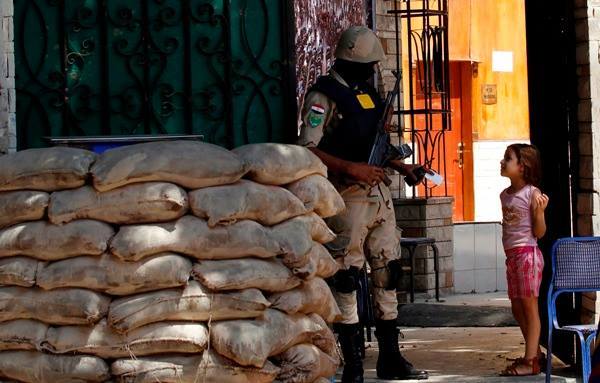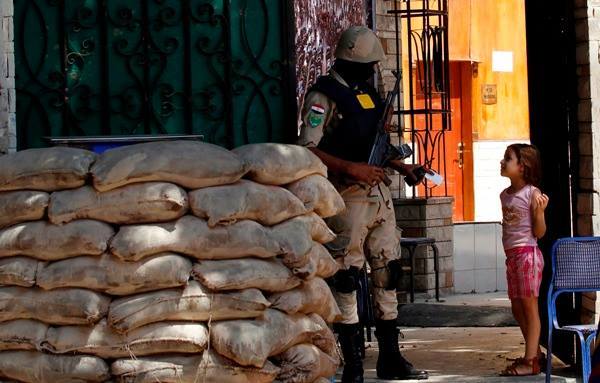 Turnout on the second day of Egypt's elections has been lower than expected, according to observers and analysts.
In a statement on television, the Ministry of Interior's spokesperson stated that a turnout of 35 percent was expected by the end of the second day of voting. The spokesperson added that turnout has been much higher in rural areas.
Government officials, including the Minister of Local Development, have blamed the hot weather and fasting ahead of Ramadan for the lower than expected turnout.
Meanwhile, some government sources, including campaign officials, blamed the Presidential Elections Committee for failing to allow voting for Egyptians residing outside their home towns. Millions of Egyptians could not afford to leave the city in which they work in order to vote in their home towns, added a government source.
Moreover, the Elections Committee was criticized for shutting down polling stations at the end of the first day of voting despite there being people lined up outside. The Committee stated that it could not keep operating 'all night.'
In an attempt to boost turnout, the Elections Committee declared that those who do not vote will be fined EGP 500. This fine has existed in all previous elections but has never been implemented.
Egypt's 2012 Presidential elections attracted 26.42 million voters (52 percent turnout). Meanwhile, Egypt's 2012 Constitutional Referendum attracted 33 percent turnout and the January 2014 Constitutional Referendum saw a turnout of 39 percent.
The Presidential elections are being contested by Former Military Chief Abdel Fattah Al-Sisi and Nasserist Politician Hamdeen Sabahi. The winner will be announced officially on June 5.
---
Subscribe to our newsletter
---