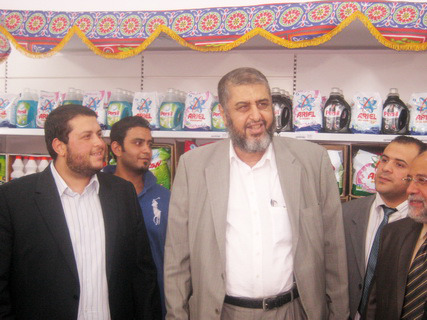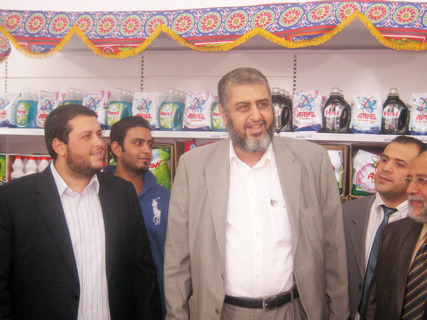 Seoudi and Zad supermarket chains were seized by the government on Sunday on allegations that they are owned by Muslim Brotherhood members.
The Seoudi chains are owned by Abdel El-Rahman Seoudi, a business man who was arrested in 2007 due to charges related to the Brotherhood, while the Zad chains are owned by Khairat El-Shater, the Muslim Brotherhood's Vice Supreme Guide.
The decision to shut down the supermarket chains refers back to the North Cairo Criminal Court's decision to freeze all assets of prominent Muslim Brotherhood leaders and numerous Islamist politicians in September of last year. The Muslim Brotherhood are recognized as a terrorist organization by the Egyptian government.
In May, state-owned media reported that the assets of 30 Muslim Brotherhood leaders and 12 associations run by the Brotherhood, along with several companies they owned have been frozen.
Despite reports that this move will leave thousands unemployed, no employees will lose their jobs. The chains will be re-run under a temporary administration assigned by the government until another solution is found. It is not yet clear whether the government intends to hold a tender for the sale of the supermarkets or whether there are other plans.
---
Subscribe to our newsletter
---