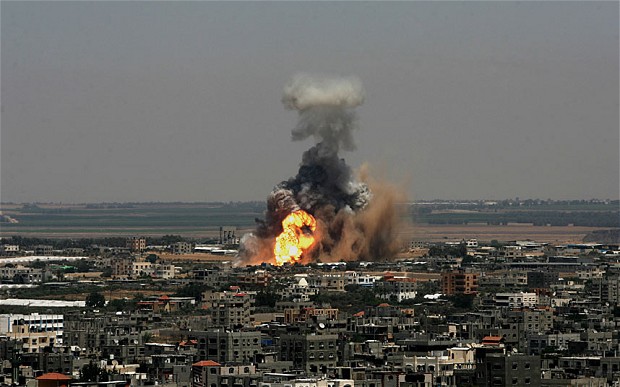 The death toll from a series of Israeli air-strikes on Gaza has reached at least 32 in just two days, with more than 150 wounded, said local health authorities.
Among those killed in Israel's Operation Protective Edge have been at least 10 children, with four killed in the past 12 hours.
The Israeli air-strikes, which targeted a total of 430 targets since the conflict started two days ago, intensified overnight as Israel's Iron Dome intercepted at least eight rockets fired from Gaza towards Tel Aviv. Another seven rockets were not intercepted but left no injuries.
According to the Israeli Defence Force spokesperson, air-strikes have targeted rocket launchers, Hamas control centres, militants and tunnels.
Israel states that Hamas continues to pose a serious threat to national security.
Children dead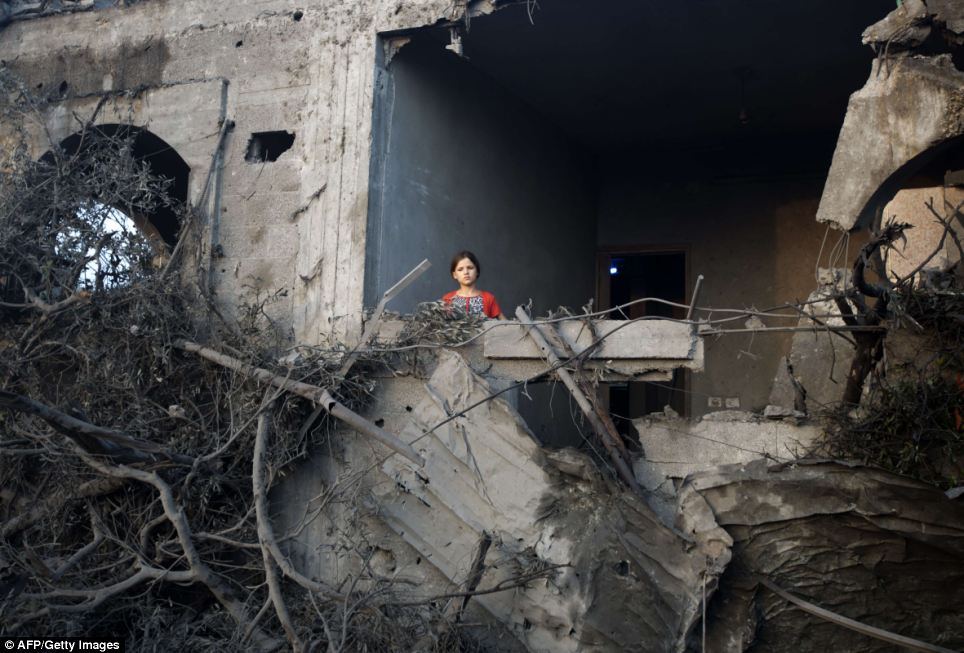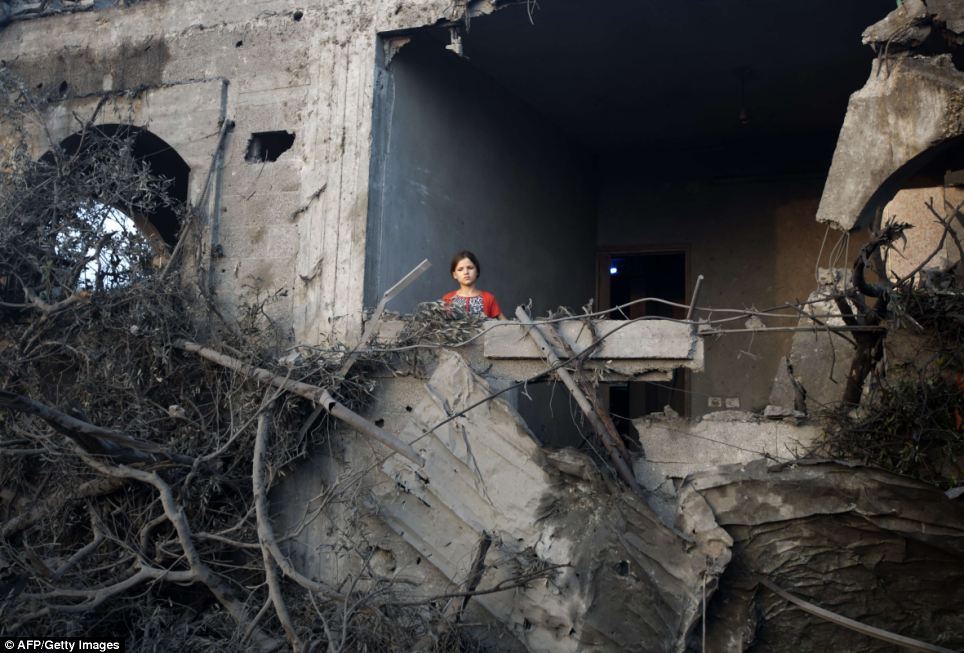 The deadliest air-strike took place overnight, killing Hafez Hammad, a senior Islamic Jihad Commander, and five of his family members, including two women and two children. Another two children, one woman and one man were killed in an attack that took place shortly after noon on Wednesday.
Meanwhile, medics discovered the body of 80-year-old Naifeh Farajallah after a missile hit her home. The bodies of 60-year-old Abdel Nasser Abu Kweik and his 31-year-old son were also recovered following a missile landing near a refugee camp in Nusseirat.
At least 10 children are among the 32 killed so far as part of Israel's Operation Protective Edge.
Local authorities have added that Israel's air-strikes have destroyed at least 50 homes, damaged more than 1,7000 and displaced hundreds of Palestinians. Meanwhile, medics have stated short medical supplies across Gaza have made it difficult to treat those injured.
Escalation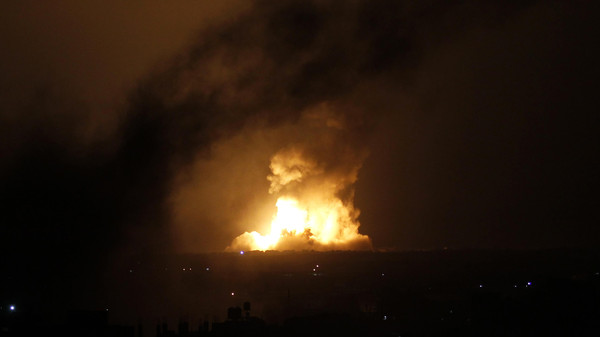 Escalation of the conflict between Israel and Hamas occurred following the death of six Hamas members in an explosion. The attack prompted immediate threats of retaliation and the launching of at least five rockets.
"We have repeatedly warned Hamas that this must stop and Israel's defence forces are currently acting to put an end of this once and for all," said Netanyahu's spokesman, Mark Regev.
Israel's Prime Minister meanwhile warned that his country would not tolerate continued rocket attacks.
"I call on you to display patience, because this operation could take time," declared the Prime Minister, referring to Operation Protective Edge.
Meanwhile, Palestine's President, Mahmoud Abbas, called on Israel to halt the air strikes in order to prevent further escalation.
Condemnations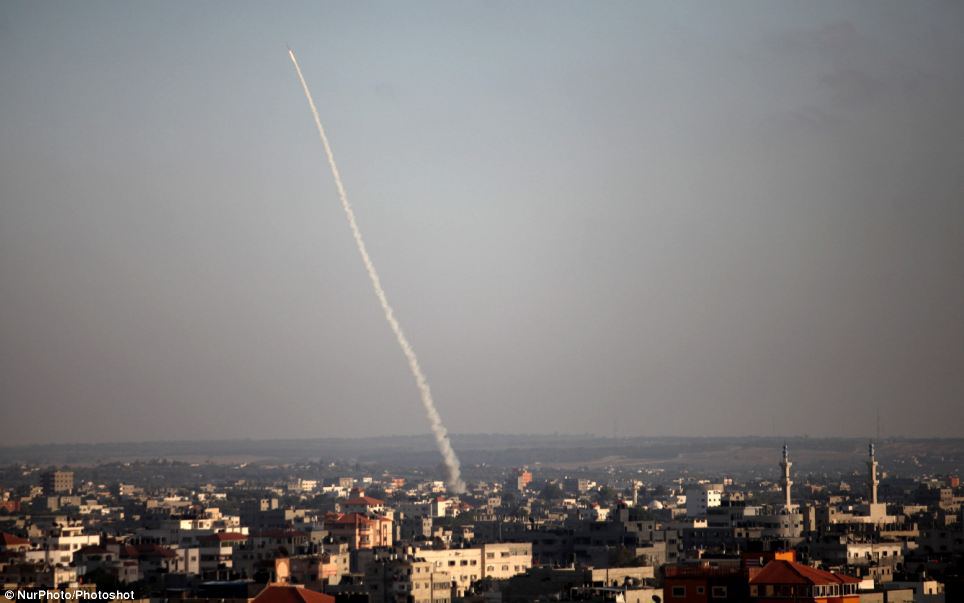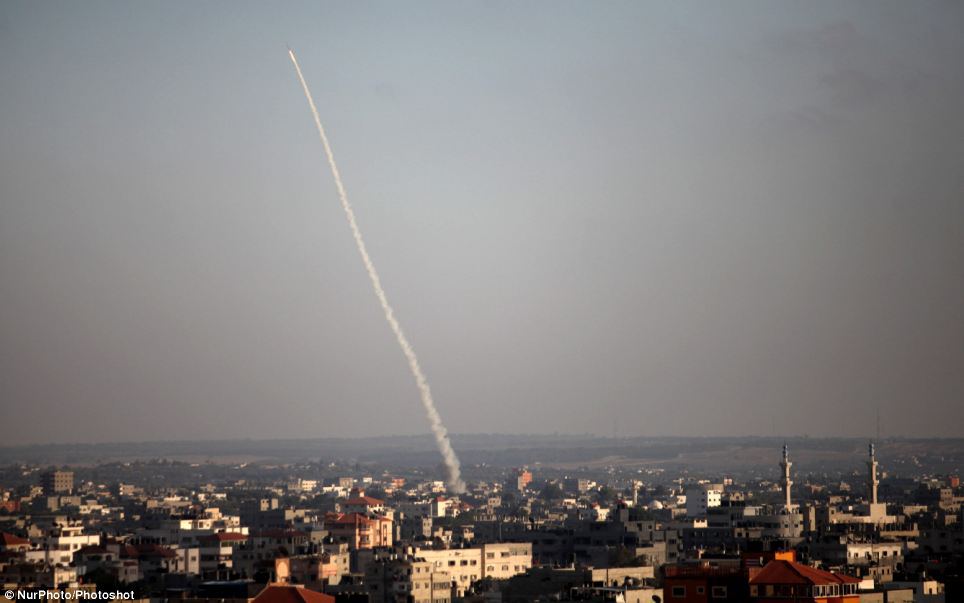 Egypt's government has denounced Israel's operations and called on all parties to exercise restraint. The Egyptian government added that it was in communication with its regional and international parties to reach a cease-fire.
Yet, despite calls for the Egyptian government to open its Rafah crossing with Gaza, allowing Palestinians to seek shelter and medical assistance, the government has remained silent.
Meanwhile, the United States has condemned the rocket attacks against Israel and declared its support for Israel's "right to defend itself against these vicious attacks."
At the same time, the USA urged both parties to be mindful of civilians caught in the middle of the conflict, but appeared to place blame largely on Hamas' shoulders.
"This means both the residents of southern Israel who are forced to live under rocket fire in their homes and the civilians in Gaza who are subjected to the conflict because of Hamas' violence," said White House spokesman John Earnest, who also called on Israel to explore diplomatic channels to resolve the crisis.
---
Subscribe to our newsletter
---