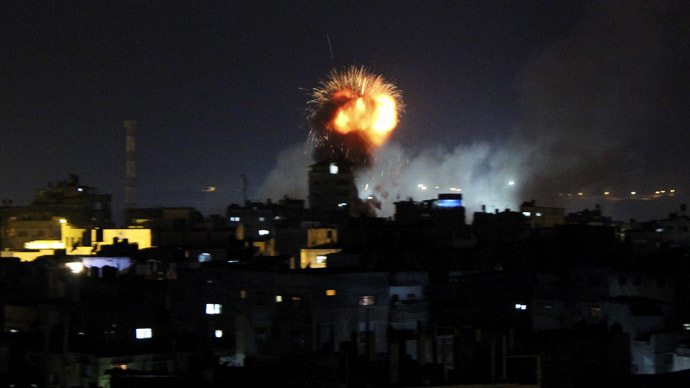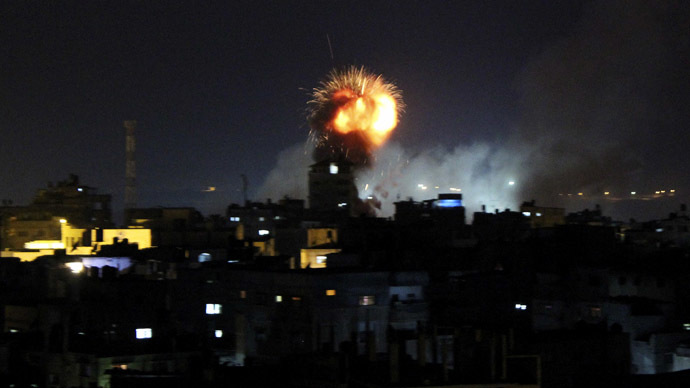 Israeli navy commandos have briefly clashed with Hamas in the first ground incursion by the Israeli military in Gaza.
The Israeli Defence Force hailed the raid on a missile launch site in northern Gaza as "accomplished."
The IDF, which stated that it would continue to target 'any element which uses terror against Israel,' announced that four of its soldiers had been injured in an exchange of fire with Hamas militants.
The raid came as the death toll in Gaza since the conflict started six days ago has risen to 165, with more than 1,100 injured, stated Gaza's Health Ministry. The deaths include 37 children and 22 women.
In one attack, an air-strike killed an entire family. Eighteen members of the Al-Batsh family, consisting of six children, were killed when an Israeli missile destroyed their home. Another 45 Palestinians were injured in the same attack.
According to the United Nations Office for the Coordination of Humanitarian Affairs (OHCA), more than 75 percent of those killed in Gaza have been civilians. The UNOHCA added that two thirds of the Palestinians injured have been children and women.
Israel's bombardment of Gaza on Saturday has been described as the heaviest and deadliest since the conflict began on July 8.
Schools, hospitals and mosques targeted by Israeli war-planes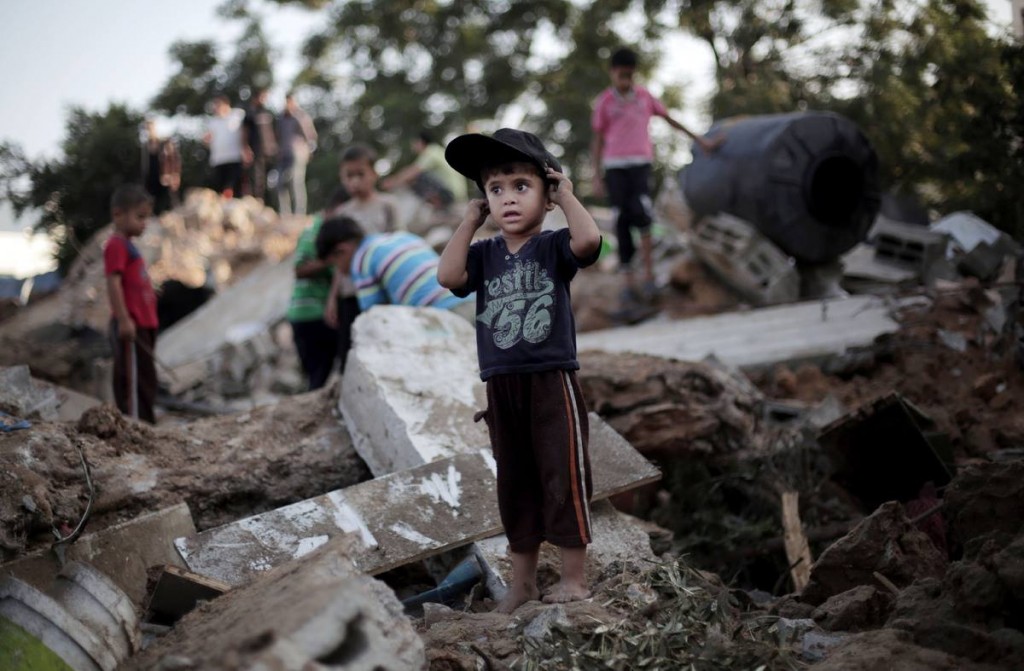 Israeli war-planes, which have so far fired more than 2,500 missiles on Gaza, have targeted two mosques, schools and health clinics. The IDF has claimed that Hamas fighters, who have launched more than 700 rockets towards Israel, have used these sites to launch rockets and store stockpiles of weaponry.
A total of 33 schools, six hospitals and clinics, and 19 mosques have been partially destroyed by Israeli air-strikes on Gaza. Thousands have also been left displaced as more than 1,200 houses have been damaged.
According to UNRWA's spokesperson, nine UNRWA-run schools in Gaza have been damaged by Israeli air-strikes. Meanwhile, only two of 21 UNRWA health centres remain functional.
UNRWA added that damage to Gaza's water and sewage infrastructure have affected more than 350,000 Palestinians.
"The human impact was further exacerbated over the past 24 hours when public services were hit particularly hard," tweeted UNRWA's spokesperson.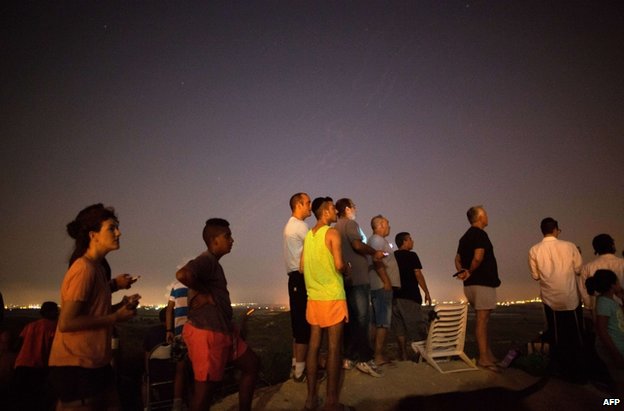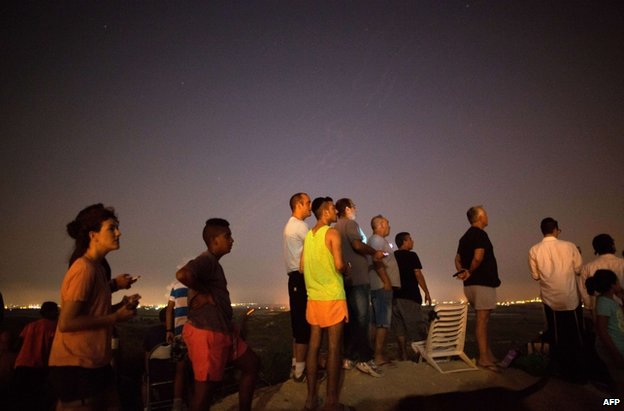 UN Security Council calls for cease-fire
While Israel continues to consider a ground invasion of Gaza, the United Nations Security Council unanimously called for a ceasefire between Israel and Palestine, citing concerns about the protection of civilians.
In its statement, the 15-member panel called for the de-escalation of the situation, restoration of calm and the reinstitution of the November 2012 ceasefire.
---
Subscribe to our newsletter
---